English Hotel Planned for Downtown Las Vegas
We must've missed the memo, but it appears there are plans for an English Hotel downtown.
Job postings for the English Hotel have been cropping up on popular recruitment sites.
Positions describe the English Hotel as "soon to open," and it will be located in downtown's Arts District.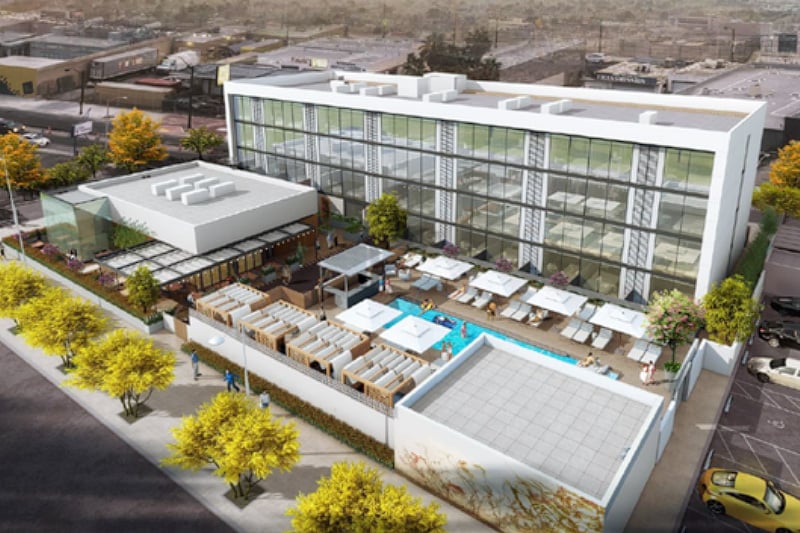 It seems the English Hotel will be operated by Sightline Hospitality.
The English Hotel will have 74 rooms with 11 private patios and 12 upper floor suites, according to the job postings.
The "English" in the English Hotel is a reference to celebrity chef Todd English.
According to the job listings, "Todd English's signature restaurant will be a feature of this modern hotel which embraces the art district culture. The hotel and restaurant will create a new and authentic and artistic experience for both locals and tourists."
At this point, the English Hotel is looking for a Controller and Chief Engineer and General Manager.
It's a surprising turn of events given we're not sure this hotel has been officially announced yet, and certainly not widely publicized.
What's also somewhat surprising is Todd English has been popping up all over Las Vegas, including at Virgin Las Vegas (Olive's) and Area 15 (The Beast).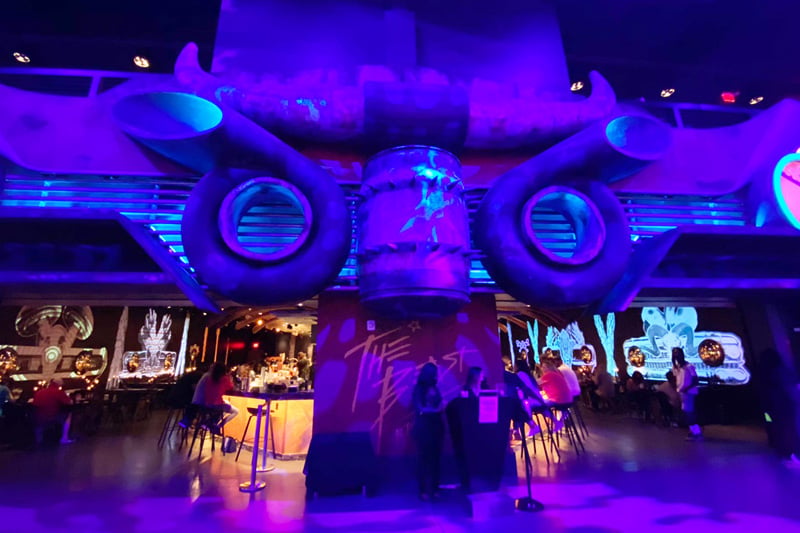 Todd English, of course, was shown the door by MGM Resorts following his sexual harassment scandal.
In 2017, his name was removed from Todd English P.U.B. at Aria and his Olive's restaurant was closed at Bellagio.
No official reason was ever given for English getting the boot, but this isn't rocket science.
A number of women claimed English and his staff created a "culture of sexual harassment." Read more.
Allegations included "creepy comments, unwarranted groping and repugnant remarks."
So, pretty much any restaurant on any given night, sadly.
Many expected Todd English would never set foot in Las Vegas again, but Las Vegas was built on short memories.
Interestingly, Sightline Hospitality says it's partnering with "woman-owned developer Z Life Company" for the English Hotel (and other projects). Emphasis on "woman-owned."
The project claims to be affiliated with Marriott's Tribute Portfolio.
Should Todd English get another shot in Las Vegas?
Our answer: We looked, but couldn't find any evidence Todd English has ever apologized for his behavior or that of his cohorts.
Sin City tends to circle the wagons when it comes to sexual harassment (the "Me Too" movement brought down exactly one guy, Steve Wynn), and it remains to be seen if the English brand can regain its footing in Las Vegas.
We like shiny new things, but sometimes they get an asterisk.