Cromwell Rolls Out Eatwell Snack Bar, Sports Book and Enticing Games
For a small, boutique hotel, The Cromwell has made some big moves recently.
To start, The Cromwell unveiled a new snack bar, Eatwell.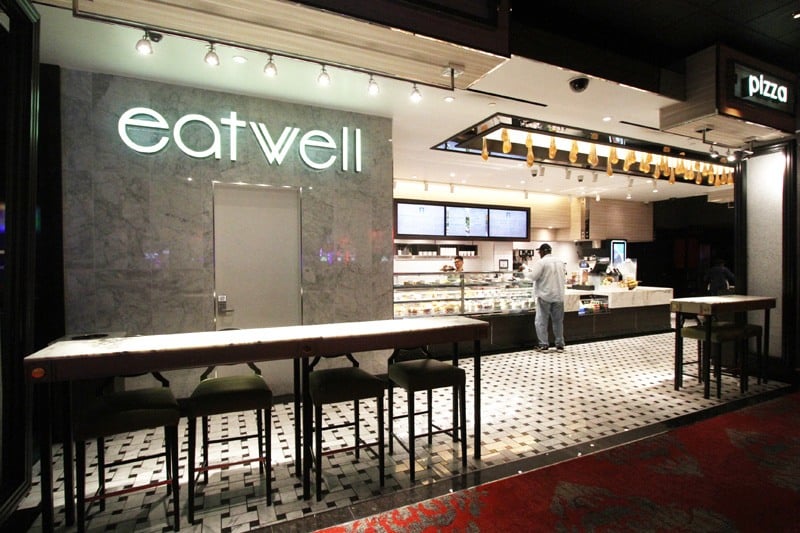 Eatwell is open 24 hours a day, and has a variety of grab-and-go goodies like sandwiches, pastries, salads and pizzas.
We went for a sandwich, mainly because sandwiches are a metaphor for love. Or something.

We're pleased to report the food quality is solid at Eatwell, and the prices are reasonable.
Here's a peek at the Eatwell menu.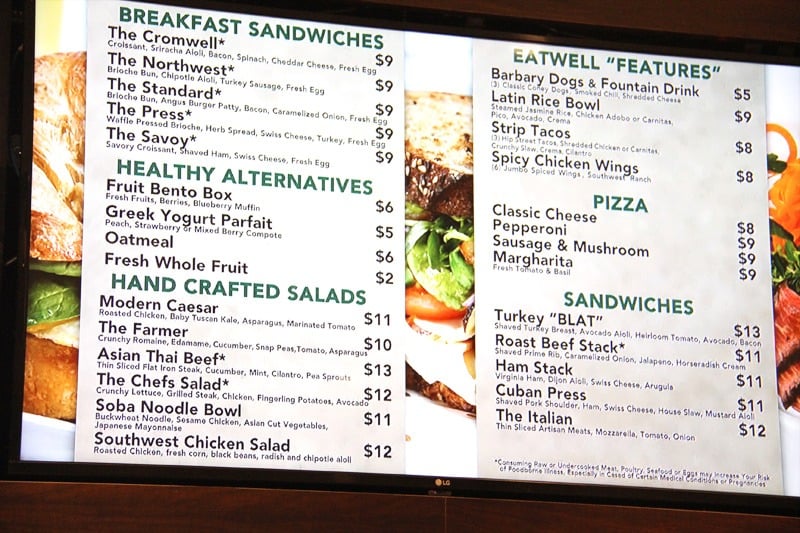 We have no idea what these things on the ceiling are, but we are a blog, not a snack bar design firm.

Caffeine fans will rejoice in the knowledge Eatwell offers a full selection of Starbucks coffees.
Here's a gratuitous photo of some cookies.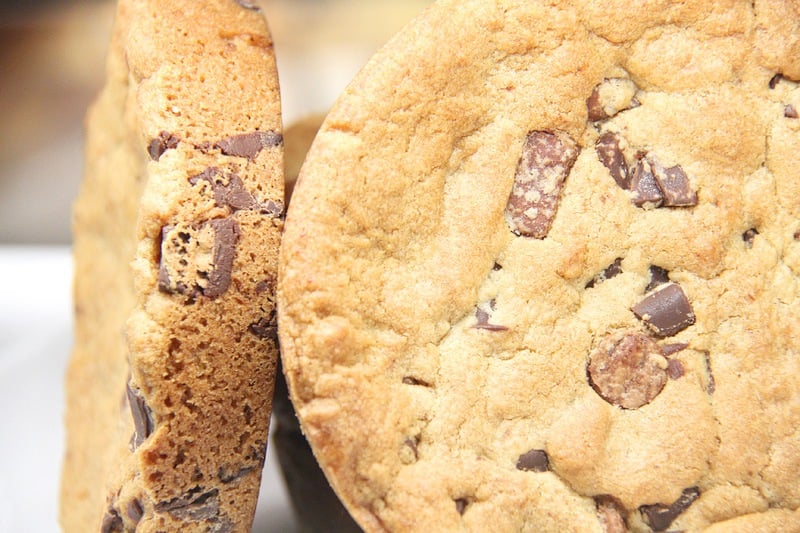 The Cromwell has also opened a new race and sports book.
We have never personally understood why they're called race and sports books. A race is a sport. If you're going to call it a race and sports book, you could just as easily call it a game and sports book, or possibly a match and sports book.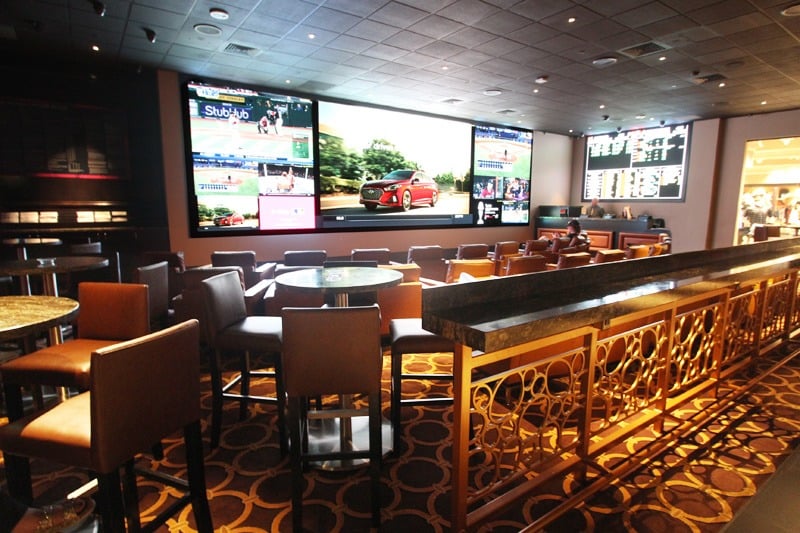 The new sports book at Cromwell has a tiny footprint, but sports books aren't huge moneymakers for casinos, so the size is proportionate given the limited footprint of the resort.
The Cromwell used to be Bill's Gamblin' Hall & Saloon, and before that it was Barbary Coast and Empey's Desert Villa. Prior to that, it was a small collection of tumbleweeds.
The new sports book can accommodate about 50 people or 75 if they all inhale at the same time.
The Cromwell sports book boasts a 32-foot-long, nine-foot-tall LED video wall.
Beyond these sweet new amenities, The Cromwell has made a serious play to attract gamblers.
Among the new offerings is a single zero roulette table. Single zero roulette, also known as "European roulette," is often reserved for high limit rooms, but Cromwell has a table on its main casino floor.
Because photos aren't allowed at live games, we won't be able to share the photo below.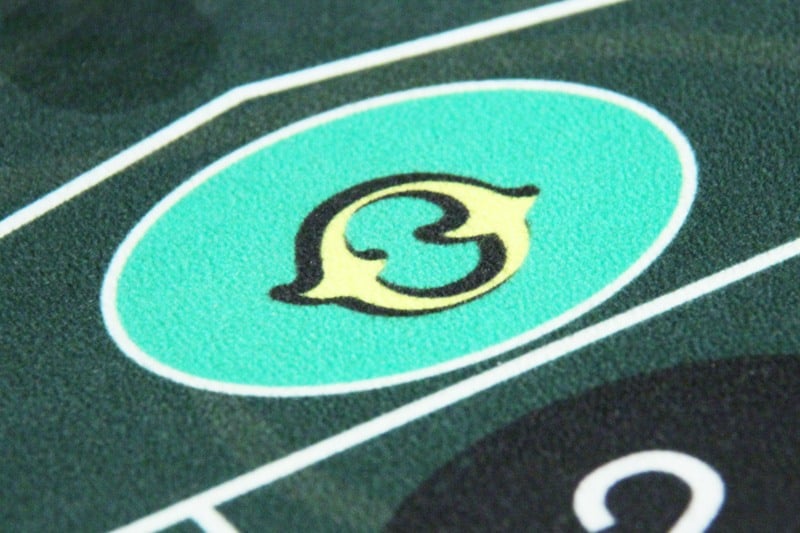 Unlike double zero roulette games, the minimum bet on the single zero game is $25. Better odds, higher minimums. In Vegas, that's a thing.
On the other end of the spectrum, Venetian has a $5 roulette table with three zeros. We are not making this up. Remember, the more zeros, the more suck for players.
In addition to single zero roulette, Cromwell also offers 100x odds on craps.
Nobody ever actually takes advantage of 100x odds, but it's great to know you could if you inherited money from a rich uncle. Possibly, one named Sheldon.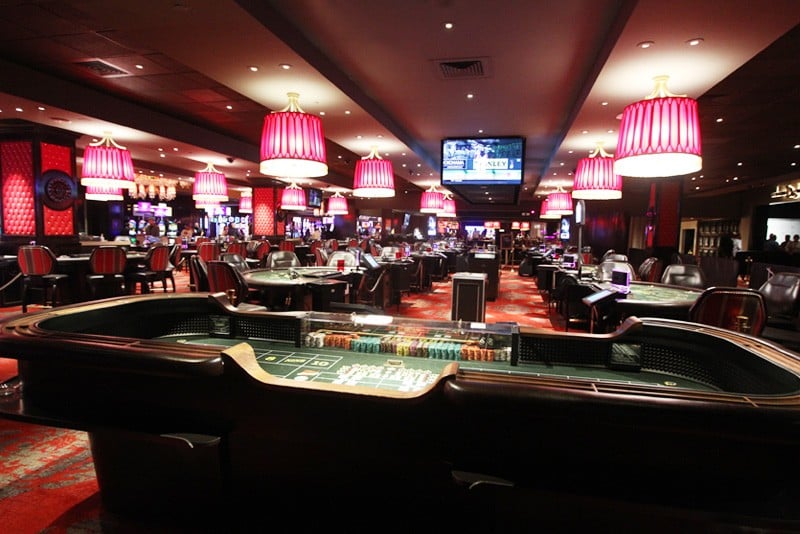 But wait, there's more.
The Cromwell is also touting its EZ Baccarat. We're pretty sure we played EZ Baccarat at Lucky Dragon, and it was, as promised, easy. One benefit of this version of baccarat is it "eliminates the taking of the 5% commission after every winning Bank hand." Whatever that might actually mean.
Also being talked up are The Cromwell's 3-to-2 and double deck blackjack games.
During our visit, we saw three open 3-to-2 double deck blackjack tables, two with $25 minimums and one at $15. Shoe games had minimums ranging from $10 to $25.
The Cromwell also lists among its new "enhancements" a "re-imagined" Interlude bar (if you're not a fan of live music, this is a great place to not be a fan of it), a new high limit slot area called The Abbey, and keyless access to hotel rooms.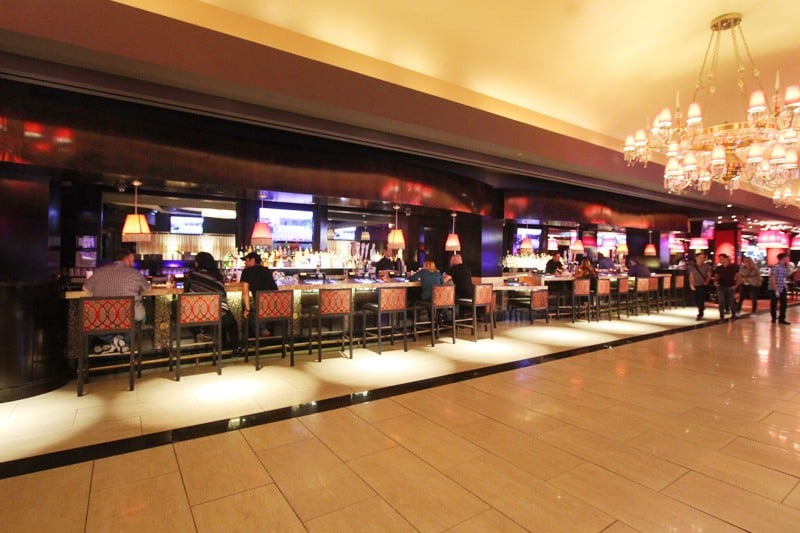 There's also Ivy, a "personalized virtual concierge service" provided via text, developed by a company called Go Moment. It's sort of a bot that can field questions and requests related to housekeeping and room service. Such services are mainly a way for hotels to save money and cut down on call volume, but Ivy has gotten generally good reviews since the most common guest requests can be resolved more efficiently through automation. Fewer and fewer Las Vegas hotels have real concierges, anyway.
With its recent changes, The Cromwell has certainly gotten the attention of players, and despite ongoing challenges with unsavory elements at Drai's Nightclub on the roof, the boutique hotel is drawing new interest from visitors seeking a welcoming environment with friendly service and odds you won't find in many casinos on the Las Vegas Strip.
Enjoy more poorly-framed and inadequately-focused photos from The Cromwell.