Criss Angel's "Mindfreak Live" to Close at Luxor Las Vegas
After a 10-year run that provided a smackdown to his legions of haters, magnificent lunkhead Criss Angel will close his "Mindfreak Live" show at Luxor in 2018.
Criss Angel's "Mindfreak Live" ends its run, and sometimes strained partnership with Cirque du Soleil, on Oct. 28, 2018, according to reports.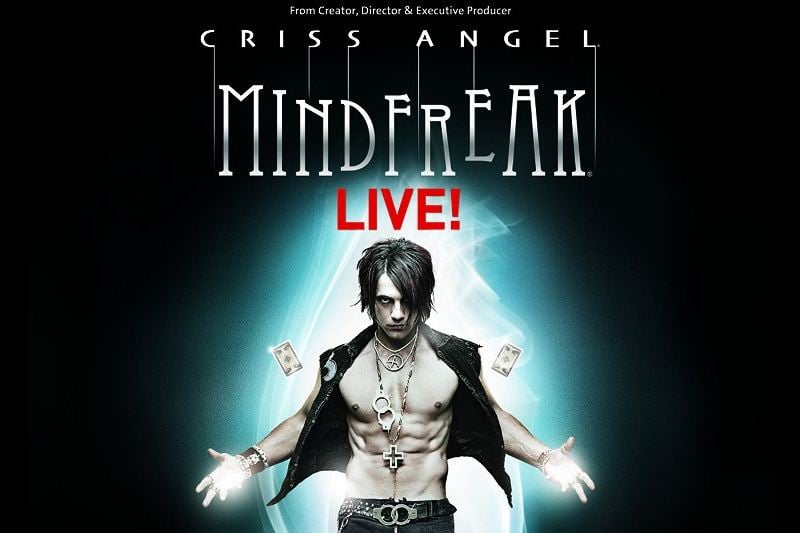 Las Vegas Weekly's Brock Radne was the first to share the surprisingly successful show is closing.
Angel's show opened as "Believe" in Oct. 2008 to scathing reviews. Sorry, "BeLIEve." Trust us, the weird "lie" affectation was the least of its problems.
While the removal of Cirque elements improved the show somewhat, production costs and declining ticket sales forced Angel and his team to close "Believe" on April 17, 2016.
A trimmed down "Mindfreak Live" opened May 11, 2016.
The revamped show didn't exactly win over Criss Angel's haters, but it allowed the show to continue through the end of his contract with Cirque du Soleil.

We saw "Mindfreak Live" and, beyond the random, pointless shouting of its star, we thought the show was reasonably entertaining. Angel seemed to enjoy himself, and his use of self-deprecating humor was refreshing given the annoying onscreen persona he'd cultivated on
the long-running A&E "Mindfreak" TV show.
"Mindfreak Live" also has one of the most impressive illusions we've ever seen in a Las Vegas show, a levitation that's worth the price of admission. Yes, you know it's wires, but that doesn't take away from the sheer WTF of it all.
A 10-year run for a Las Vegas magic show must be deemed an unqualified success.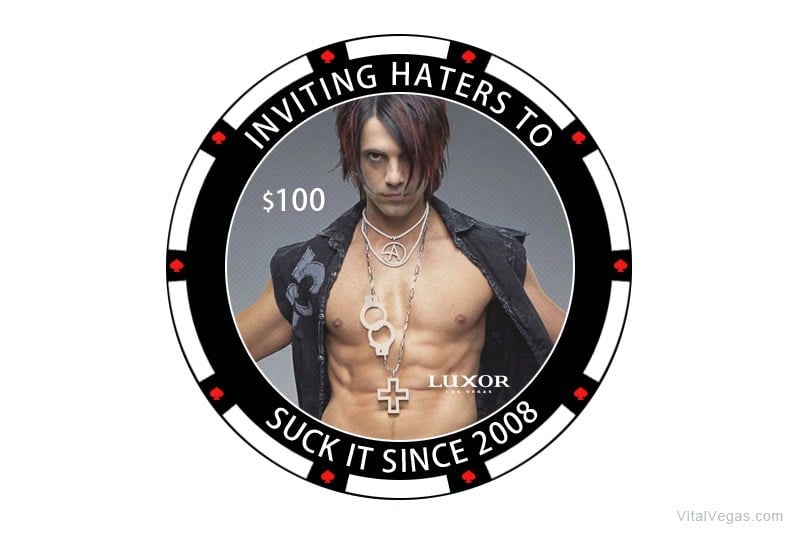 Back in 2016, it was being reported more than four million guests had attended "Believe" since it opened in 2008.
Because "Mindfreak Live" doesn't close until late 2018, there's still time to see it again if you've seen it, and to trash talk it if you never will.
In a ridiculously awful interview, Criss Angel has said he's opening another show following "Mindfreak Live," at another Las Vegas venue, and the cliche-spewing egomaniac reminds us all why he's so easy to loathe.
Whether you love Criss Angel or hate him, he pulled off what many considered an impossible feat, a decade-long run on the Las Vegas Strip.