Checking In on Downtown Grand's New Hotel Tower
It's been a minute since we shared photos of Downtown Grand's new hotel tower, so consider this that.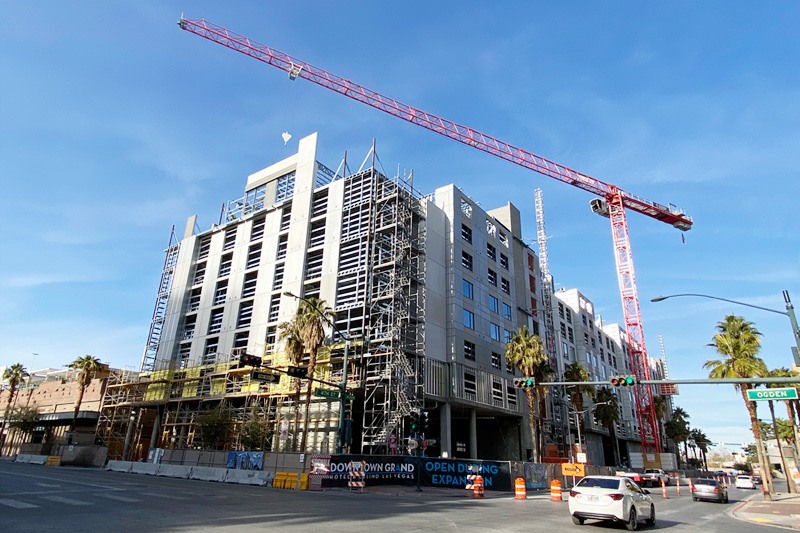 The new tower is set to open in mid-2020, and will have seven guest room floors, adding 495 new rooms to the downtown hotel-casino.
The 495 new rooms will include 405 standard rooms, 67 studio units, 20 one-bedroom suites and three presidential suites. Guests will be able to recognize the presidential suites immediately because their quality will be unimpeachable.

The new Downtown Grand tower is being build where the hotel's valet parking was once located. Construction began about a year ago.
The new tower will connect to Downtown Grand on the casino and pool levels.
While Downtown Grand's casino has struggled since the resort opened in Oct. 2013, its hotel business is said to be stronger, so the owners are clearly playing to the resort's strengths in an attempt to drive more room revenue.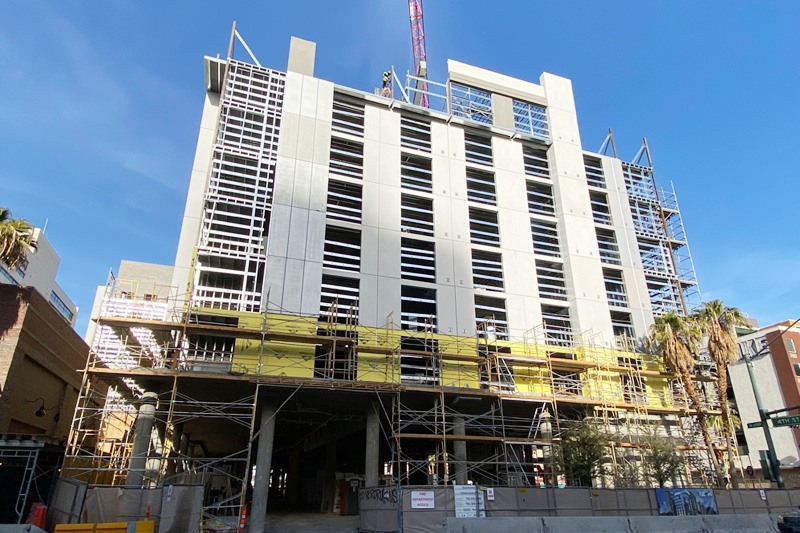 Downtown Grand, formerly Lady Luck, is owned by CIM Group and operated by Fifth Street Gaming.
While we're on the subject of Downtown Grand, we recently spoiled the surprise the hotel will be getting a new restaurant, Hot N Juicy Crawfish. No, the new restaurant hasn't yet been announced yet, that's just how we roll.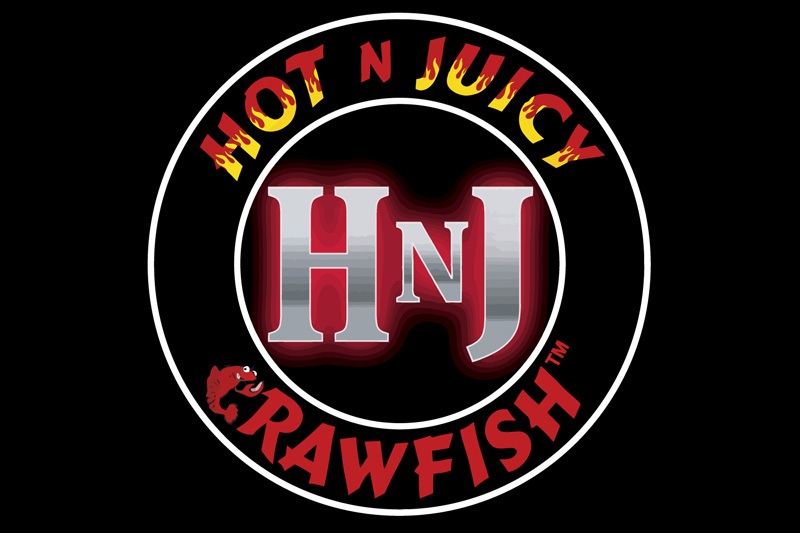 The Louisiana-style seafood restaurant will move into the space previously home to Commissary After Dark and the short-lived Downtown Underground eSports Lounge.
We'll keep an eye on the construction at Downtown Grand, so check back for further updates whenever you're done skimming stories on blogs where you don't even bother to read the last sentence. Rude.