Beloved "Old Man" of "Pawn Stars" Reality Series Dies
A beloved member of the cast of reality juggernaut "Pawn Stars," Richard Benjamin Harrison, has died at 77.
An announcement of Harrison's passing was made on the Facebook page of the Gold & Silver Pawn shop made famous in the History Channel series.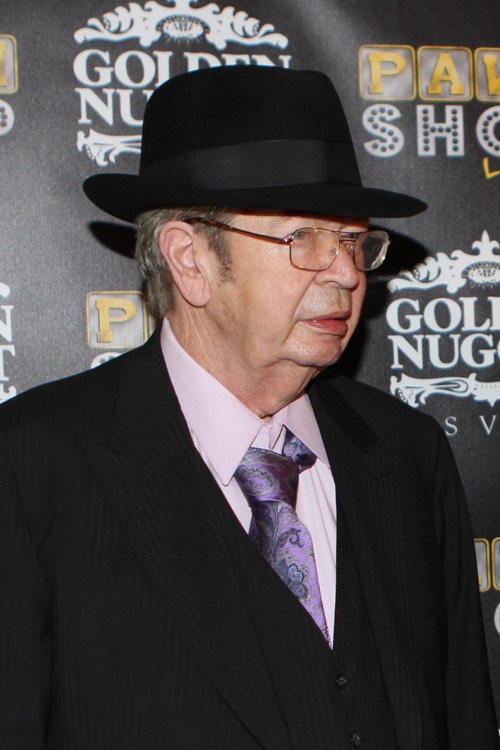 The statement read, "It is with heavy hearts that we acknowledge the passing of Richard Benjamin Harrison (known as 'The Old Man' to 'Pawn Stars' fans the world over) this morning. He was surrounded by loving family this past weekend and went peacefully."
The statement continued, "The team at Gold & Silver Pawn and the Pawn Stars family is grieving his loss. He will be remembered as the best father, grandfather and great grandfather you could have by his family and by fans as the sometimes grumpy (always loving, however), often wisecracking, and voice of absolute reason on the History television show 'Pawn Stars.' Services are pending and the family appreciates your prayers and kind words."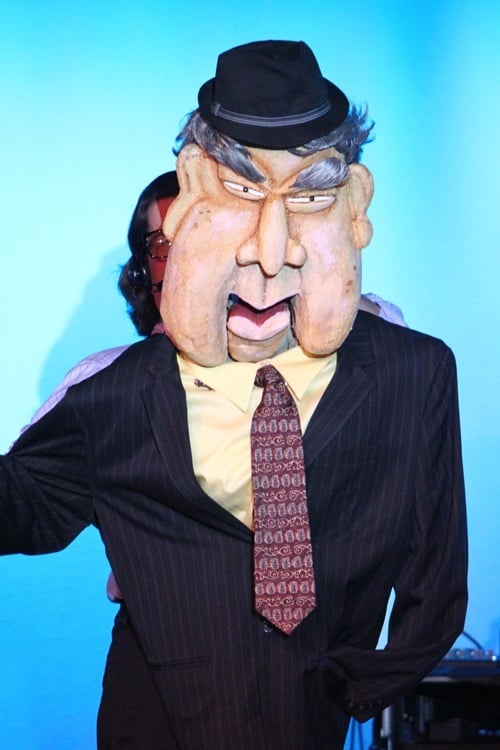 While Harrison's appearances on "Pawn Stars" had decreased in recent seasons, fans of the show will remember him as a funny, no-nonsense curmudgeon who kept his co-stars, most of them family, in check.
Of Harrison's passing, co-star Austin "Chumlee" Russell shared, "It's hard to believe he is gone. He was such a big part of my life and treated me like family. I will miss him greatly and carry the lessons he taught me throughout my life. You could always count on him to straighten you out or make you laugh and both of those things I need every day."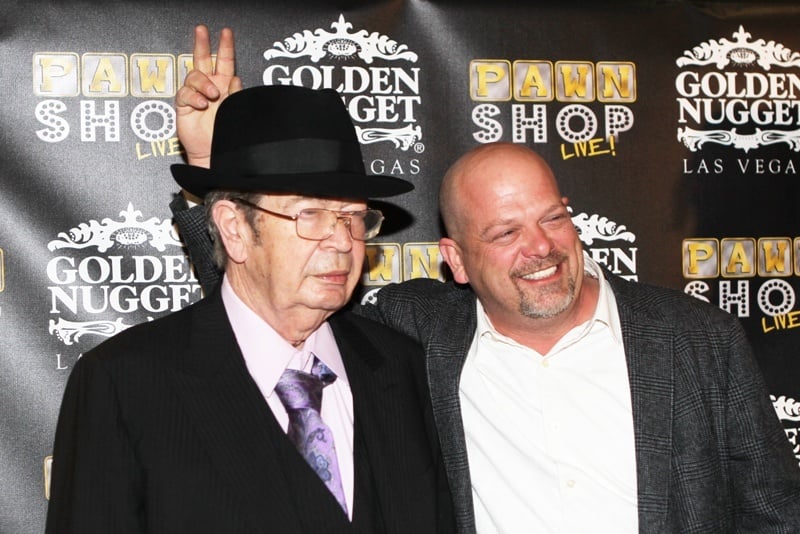 The Las Vegas-based "Pawn Stars" has been on the air since 2009, and the "Old Man" opened the pawn shop with his son, Rick Harrison, in 1988.
The show recently celebrated its 500th episode.
Richard Harrison will be missed by legions of "Pawn Stars" fans, us among them.