Behind-the-Scenes of Syfy's New Series, "Naked Vegas"
Syfy, the cable channel that brought us "Sharknado," will soon debut a series focusing on two of our favorite things, nakedness and Las Vegas.
In October, 2013, the Syfy channel will air "Naked Vegas," a show about the alluring world of body painting.
While roaming the Fremont Street Experience, downtown, as we do pretty much nightly, we saw a number of "Filming in Progress" signs in the Golden Gate, and ventured in to capture an exclusive sneak peek at what's in store in "Naked Vegas."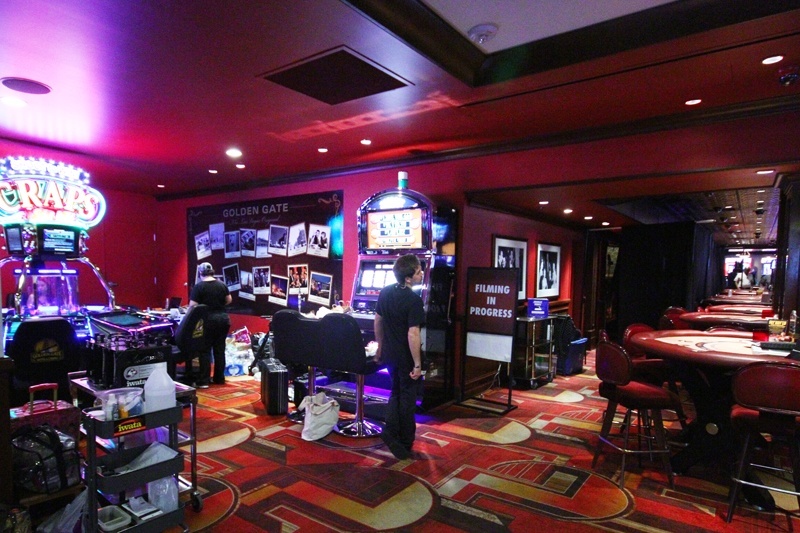 Filming was taking place in the Golden Gate's high limit room, with a large black drape blocking the view. For awhile, anyway.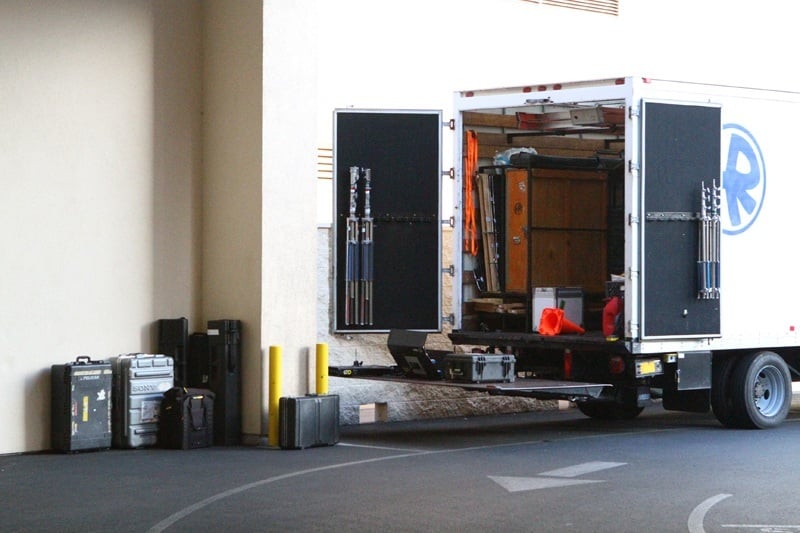 The production crew was tight-lipped about the proceedings, and hotel officials have been sworn to secrecy about the show.
Because, you know, body painting is right up there with the NSA's domestic surveillance program in terms of state secrets. Well, then, we're the Edward Snowden of Las Vegas blogs, because we got an exclusive photo of one of the models featured in the show.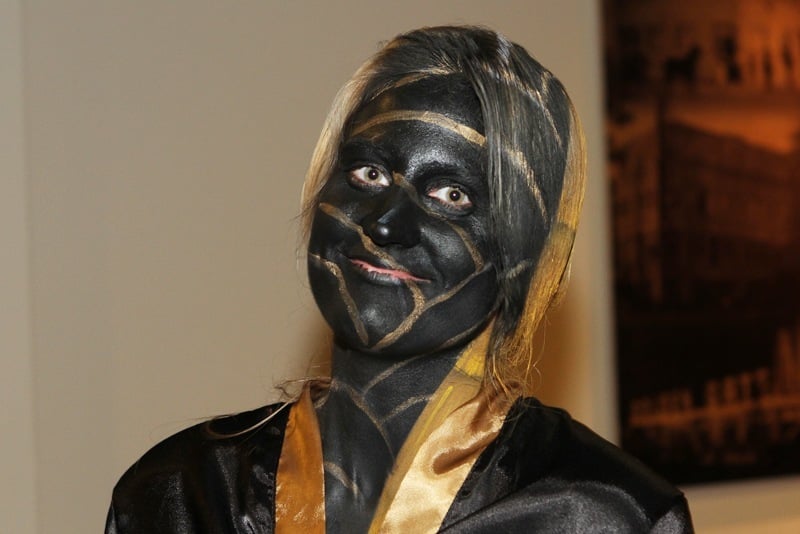 "Naked Vegas" premieres Oct. 29, 2013, and will be a six-part "docuseries," whatever that might be. The "docu" element seems to imply this new show will be a documentary, but we're thinking not-so-much.
The show's official release says, "Syfy will transport viewers inside the provocative and imaginative world of body painting art, set amidst the fast-paced glitter of life on the Las Vegas Strip." And, apparently, downtown, too.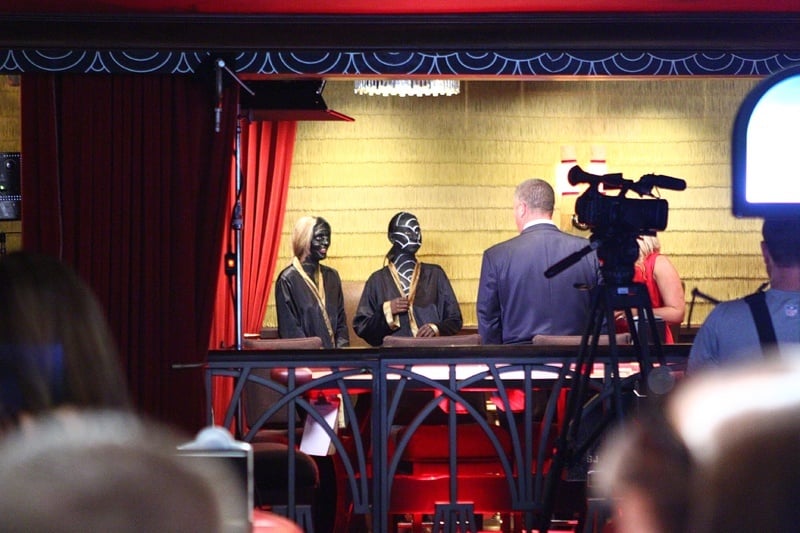 What we do know is the show will feature five body painting artists, called the "Skin Team," and from what we could see at Golden Gate, their work is amazing.
One of the featured artists, Nicholas "Nix" Herrera, took part in another Syfy show, Face Off, which we absolutely loved, yes, even more than "Sharknado."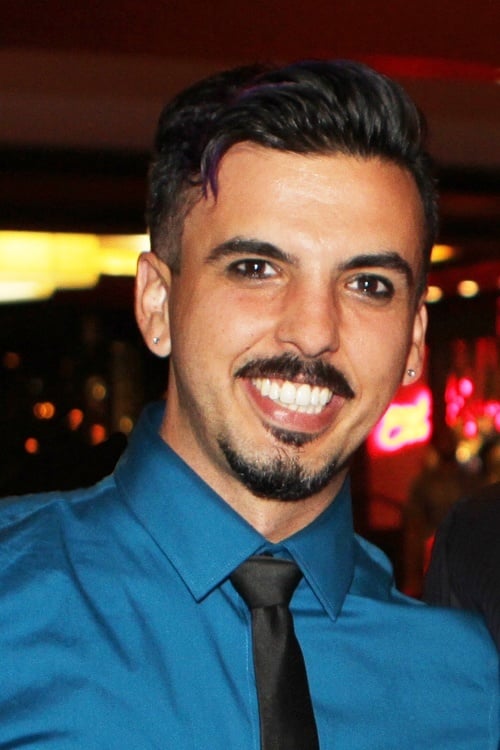 The Golden Gate segment will be in the third episode of "Naked Vegas," with other episodes involving Eli Roth's Goretorium at Planet Hollywood, Rio headliners Penn & Teller, a Playboy lingerie party and dance crew Jabbawockeez, currently appearing at Luxor.
Of course, all this begs the question "What does body painting have to do with science fiction?" Well, other than that green Orion slave woman on the original "Star Trek," of course. Our answer: We have no idea. Although, from what we could see of the taping at Golden Gate, while the body painting aspect of the show might be fact-based, the scenarios involving Las Vegas personalities are probably more fiction than fact. You're on your own with the "science" part.
Oh, and Syfy bills itself as providing "imagination-based entertainment," so there's that.
The prospect of naked people being body painted is an irresistible draw, so the show should do pretty well, even without sharks. We'll know for sure when "Naked Vegas" airs in October.