World Snooker Tour Partners with Sportsbook on Heels of Match-Fixing Scandal
Posted on: January 19, 2023, 06:46h.
Last updated on: January 19, 2023, 02:02h.
The World Professional Billiards and Snooker Association (WPBSA) recently sent its PR team into action to perform damage control following allegations of match-fixing. The World Snooker Tour (WST), of which the WPBSA owns more than a quarter, is now teaming up with a sportsbook, possibly in an effort to continue to clean up the game.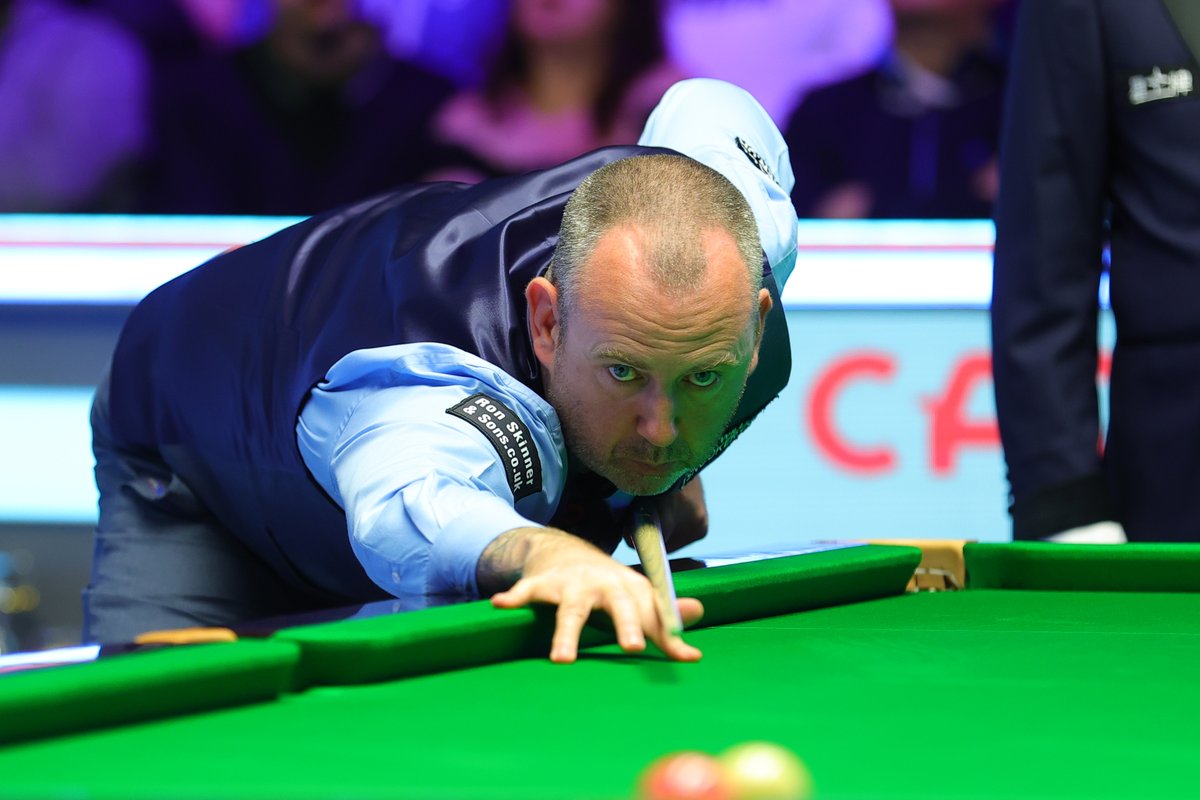 The WST has aligned itself with Duelbits, which replaces car dealership Cazoo, for the current season. The cryptocurrency casino and sportsbook secured the title sponsorship for three snooker events for an undisclosed amount.
At the beginning of the year, the WPBSA announced the suspension of two Chinese players for rigging matches. They added their names to a list that had grown to 10 over the past year.
Duelbits Bites into Snooker
The newly rechristened Duelbits Series will include the ongoing Duelbits World Grand Prix in Cheltenham, UK. It began on January 16 and will run until January 22, with the world's 32 top players chalking up their cues.
Next up, the Duelbits Players Championship in Wolverhampton will be held from February 20-26, and the Duelbits Tour Championship will take place from March 27 to April 2 in Hull.
Only the top 16 players will advance to the Wolverhampton event. Finally, the leading eight will meet at the championship beginning in March.
Duelbits has been finding ways to advance its position in the gaming market over the last year. It's signed deals with Aston Villa FC in the UK, South American eSports organization Pain Gaming, and the Argentine Football Association in Argentina to be their partners.
Duelbits is trying to establish itself at the same time cryptocurrency and betting are having difficulty with their relationship with sports. The company was one of several Twitch called out over gambling content, forcing it to leave the streaming platform.
WST Grand Prix Odds
The World Grand Prix has already provided a number of hotly contested matches, with more on tap for Thursday. Shaun Murphy takes on Kyren Wilson, with the two world champions prepared to give stellar performances. Wilson is slightly in front on Duelbits at -127, while Murphy is close behind at -108.
Also playing today are Anthony McGill and Sam Craigie. Craigie is at +114, while McGill is the favorite at -160. McGill has already secured his spot in the final eight, along with Scottish Open winner Gary Wilson.
Later, Mark Williams will face Noppon Saengkham. Williams is the undisputed favorite at -267, but he can't get cocky against his opponent. Saengkham has odds of 186 to win after taking out Mark Selby on Wednesday.
Selby has been the world's top-ranked snooker player several times during his career, and has picked up four world titles, three Masters, and two UK Championships. His talent at the tables has given him nine Triple Crowns since he began playing professionally 24 years ago.
Most Read