Virginia Daily Fantasy Sports Get Licensed, But Steep Fees Separate Out Big Fish from Small Fry
Posted on: March 8, 2016, 03:30h.
Last updated on: March 8, 2016, 02:26h.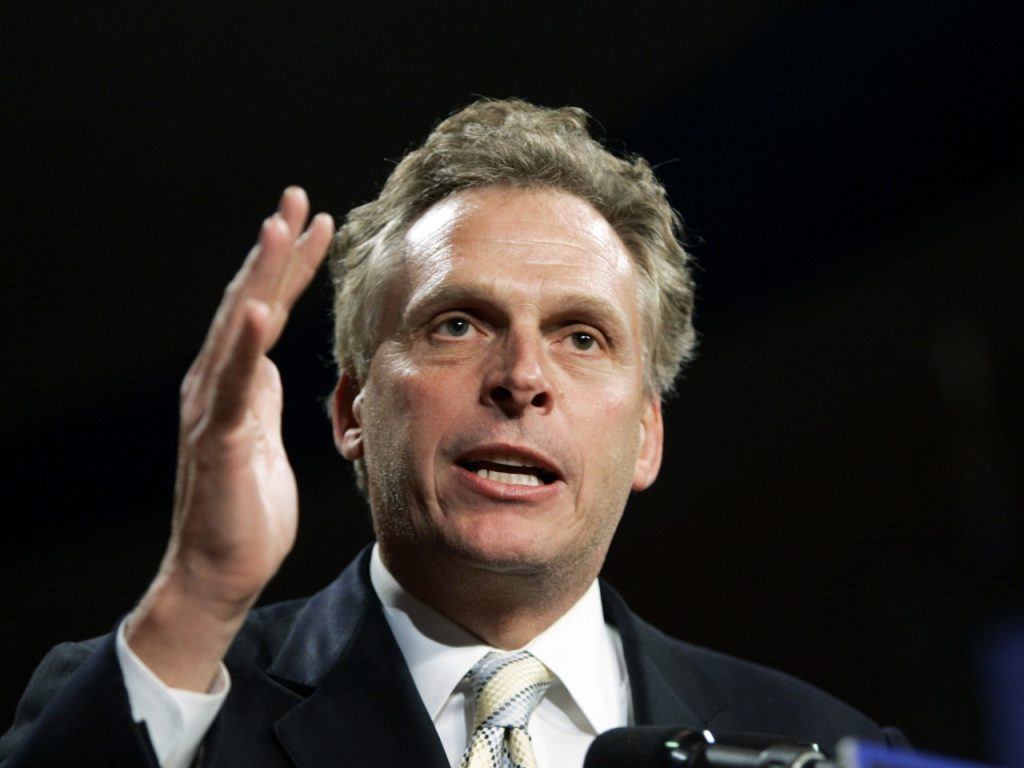 Virginia daily fantasy sports (DFS) have the proud honor of being the first to become licensed in America.
On Monday, the Old Dominion State became the first in the US to license DFS, as Governor Terry McAuliffe signed the Fantasy Contests Act into law.
While other states have legalized DFS, most recently Kansas, Virginia will be the first to license its operators. This, said McAuliffe, will "empower Virginia to regulate this emerging industry and keep consumers safe from abuses."
But many smaller DFS operators and season-long fantasy sports sites have criticized the $50,000 licensing registration fee. While $50,000 may be a chicken feed to major industry players DraftKings and FanDuel, it essentially prices the smaller brands out of the market.
Davids and Goliaths
Season-long fantasy sports sites have complained that the bill offers no differentiation between DFS and the season-long variety. Requests for clarification on whether or not the bill refers just to DFS or to all fantasy sports have not been answered by the governor's office, leaving season-long operators uncertain whether they are now legally permitted to operate in the state.
"It really puts us out of business in your state," said David Gerczak, co-founder of season-long site myffpc.com, told The Virginia Pilot. "[The DFS sites] clearly have used season-long as cover. We feel we're being used."
 Gerczak has urged the state to change the name of the bill to the "daily fantasy sports contest act."
Elsewhere, the passage of the bill was praised, notably by the top brass of DraftKings.
"We thank Governor McAuliffe for his leadership and advocacy and are hopeful that other states across the country will follow Virginia's lead," said Griffin Finan, director of public affairs for DraftKings.
Nevada Hearing
But the tone was markedly different at a hearing in Nevada that met to discuss potential regulation, as reported by the Las Vegas Review-Journal this week.
There, representatives of Draft Kings and FanDuel told Governor Brian Sandoval's Gaming Policy Committee that regulation could damage the industry and restrict innovation of its technology.
Nigel Eccles, CEO of FanDuel, argued that DFS should not be regulated in the same way that the state governs sports books, while warning that a mishmash of disparate state-by-state regulation across America could damage the industry's credibility.
In October of last year, the Nevada Gaming Control Board ruled that DFS constituted gambling under the state's gaming law. That meant that sites offering the competitions to state residents were providing unlicensed gambling. The Board ordered them to cease and desist or face criminal charges. DraftKings and FanDuel promptly exited, as requested.