Virginia Casino Bill Introduced on First General Assembly Session Day
Posted on: January 11, 2019, 08:15h.
Last updated on: January 11, 2019, 07:45h.
A Virginia casino bill has been introduced on the very first day of the state's 2019 General Assembly session to legalize gaming venues in qualified towns where local voters pass accompanying referendums.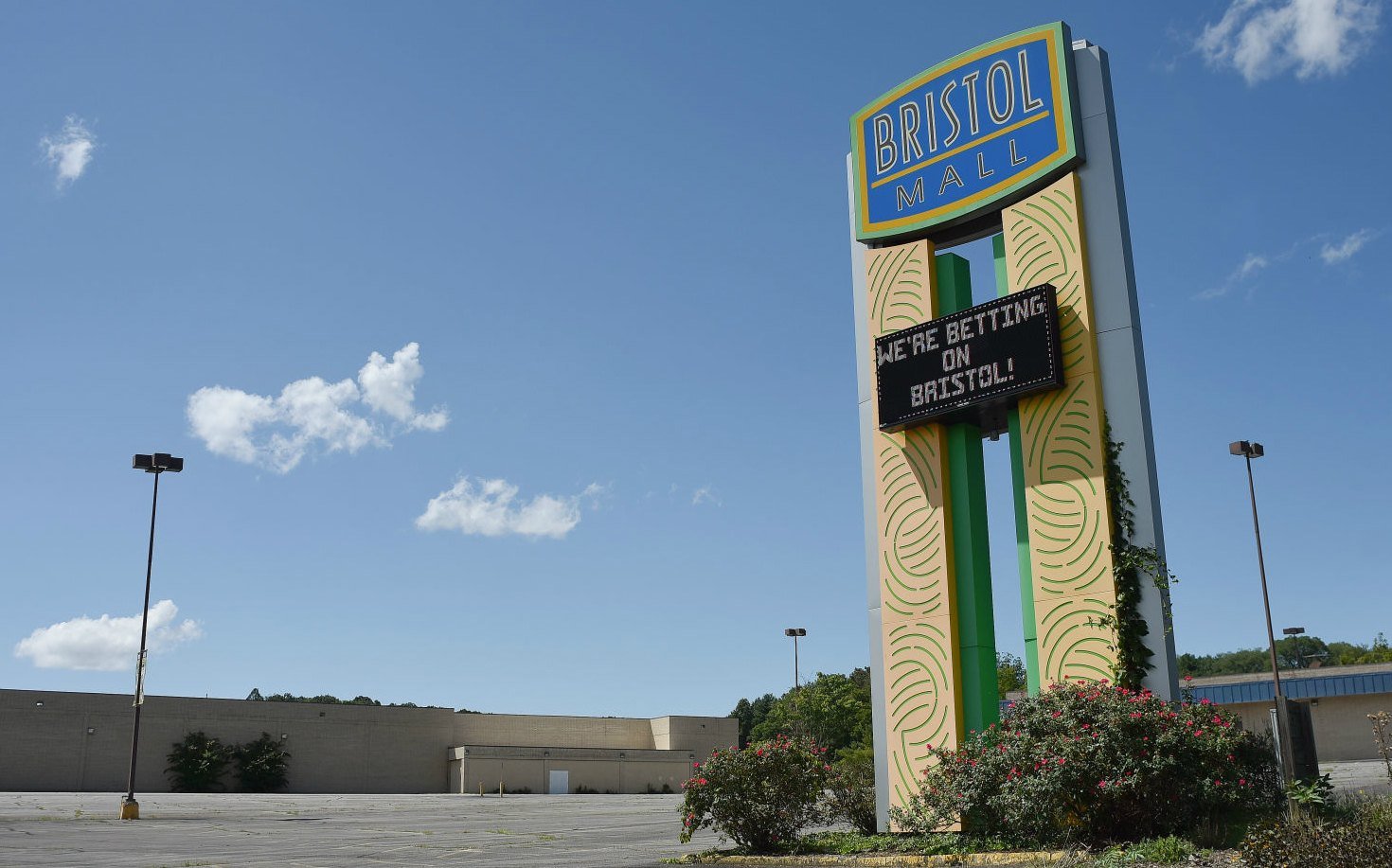 House Bill 2536 – introduced by Delegate Israel O'Quinn (R-Bristol) – comes with complicated legal language that doesn't make it necessarily easy to understand where the gaming venues might be permitted should the legislation pass.
O'Quinn's bill would limit casinos to "any city in which at least 40 percent of the assessed value of all real estate in the locality is exempt from local property taxation."
It additionally mandates that qualifying locales have "an unemployment rate at least four percentage points higher than the statewide average, a poverty rate of at least 20 percent of the population, and population decreases of at least 20 percent computed from the previous year."
The legislation isn't done there. It adds that cities that meet those qualifiers and are located "next to a state that has adopted a border region retail tourism development district act" would also be able to host a casino.
Casino Earmarks
Virginia remains one of just 10 states in the country that doesn't have commercial or tribal casinos. Even if O'Quinn's bill passes the General Assembly and is signed by Governor Ralph Northam (D), casinos still wouldn't be fully cleared.
The final say will come from voters residing in towns where developers want to build the casinos. A ballot referendum would need to pass before final approval.
We have talked to people on both sides of the issue, and, for us, the whole point is to ensure we have the ability to let the people make a local decision on a local issue," O'Quinn said this week. "There will be those who love the concept and hate the concept, but everyone will get to cast a vote equally, if the bill that we have passes."
"I feel that is the most fair and democratic way to do it," O'Quinn concluded. Bristol, Danville and Portsmouth have all passed resolutions that would put a casino ballot question before voters should a gaming measure pass on the state level.
Two Virginia businessmen have been campaigning to build a $150 million casino resort at the shuttered Bristol Mall. The proposal includes plans for a hotel with as many as 1,000 rooms, numerous restaurants and retail shops, spa, and conference space.
Favorable Regulations
O'Quinn's legislation presents tax rates and licensing fees that are rather low compared to other states that have recently liberalized gaming.
HB 2536 would levy just a $50,000 application fee. In Massachusetts, Wynn Resorts and MGM Resorts paid the state $85 million for their integrated resort licenses.
Virginia casinos would be required to share 10 percent of their gross gambling revenue with the state. In Massachusetts, GGR is taxed at 25 percent. In Pennsylvania, casinos share 55 percent of their win with government coffers. In Maryland, casinos also share more than half of their gross income.
Similar Guides On This Topic