VEGAS MUSIC ROUNDUP: U2 Confirms Residency, Beyoncé, Duran Duran, Dinner with Gene Simmons
Posted on: February 12, 2023, 09:31h.
Last updated on: February 24, 2023, 03:36h.
U2 waited until the Super Bowl to (finally) announce its residency at the MSG Sphere. As reported by Casino.org back in July, the superstar Irish rock band will perform 12 shows at the $2.2B entertainment venue behind the Venetian. Its first Las Vegas residency won't feature founding U2 drummer Larry Mullen, Jr., who requires neck and elbow surgery so badly, he already stated that he "won't be performing live" in 2023.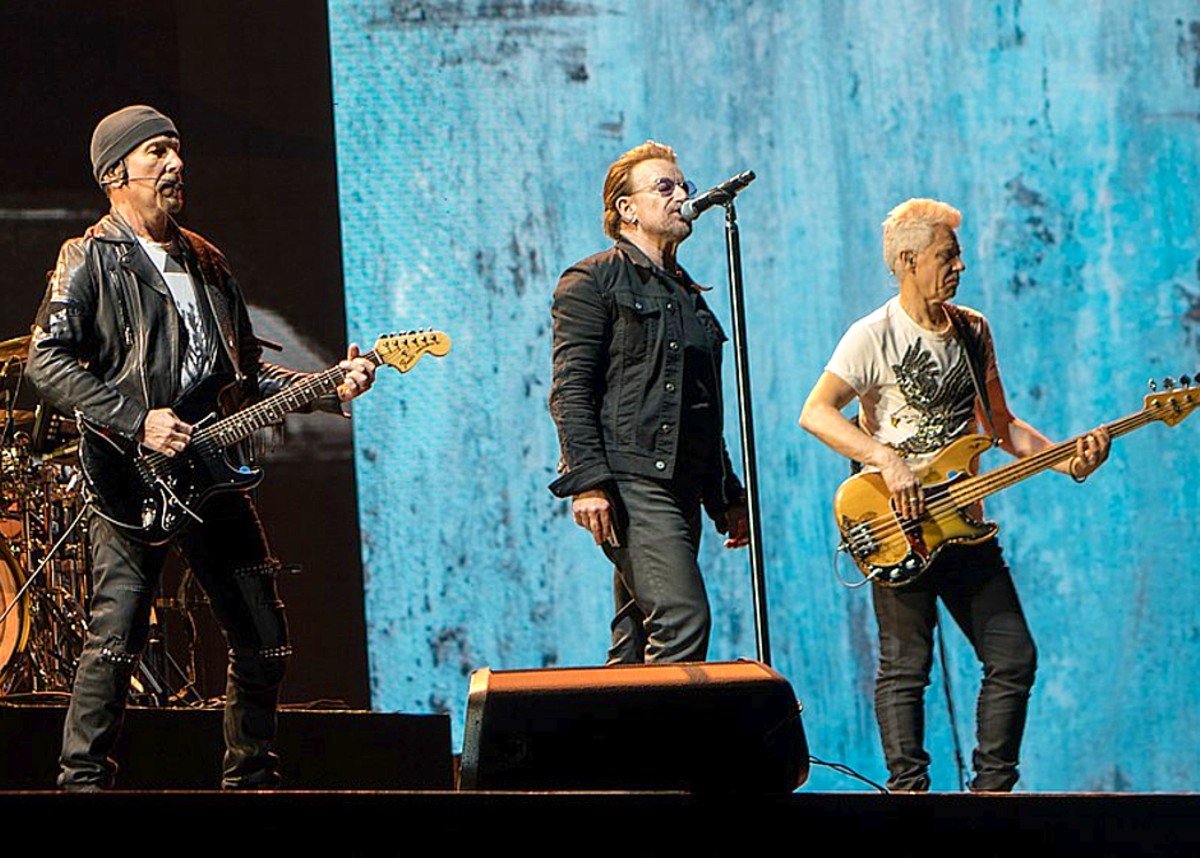 Drumming with the band will be Bram van den Berg, a virtually unknown musician from The Netherlands.
Via a press statement released Sunday night from MSG, U2 members Bono, The Edge, and Adam Clayton said: "It's going to take all we've got to approach the Sphere without our bandmate in the drum seat, but Larry has joined us in welcoming Bram van den Berg, who is a force in his own right.
The Sphere show has been in the works for a long time," U2's statement continued. "We don't want to let people down, least of all our audience … Bottom line, U2 hasn't played live since December 2019 and we need to get back on stage and see the faces of our fans again."
The band's blink-and-you-missed-it Super Bowl commercial directed fans to the website u2xsphere.com, from which they can sign up for a Verified Fan presale with Ticketmaster. The site also contains the promotional video below.
The video depicts the Sphere as a spaceship landing in the Nevada desert, with U2 and a crowd of onlookers gawking at it. No mention is made of when residency will launch, other than "this fall." However, the clip does provide a name to the residency, "U2:UV Achtung Baby Live at the Sphere," thereby confirming previous reports that it will zero in on the band's best-selling 1991 album.
U2 isn't the only superstar act from the '80s poised to rock Las Vegas in the coming months. Duran Duran will bring its "Future Past" tour to the T-Mobile Arena on Saturday, August 26. The '80s glam-rockers will be joined by special guests Nile Rodgers & CHIC and Bastille. Tickets go on sale Thursday, February 16 at 10 a.m. PT through AXS.com.

Extensions Worth Mentions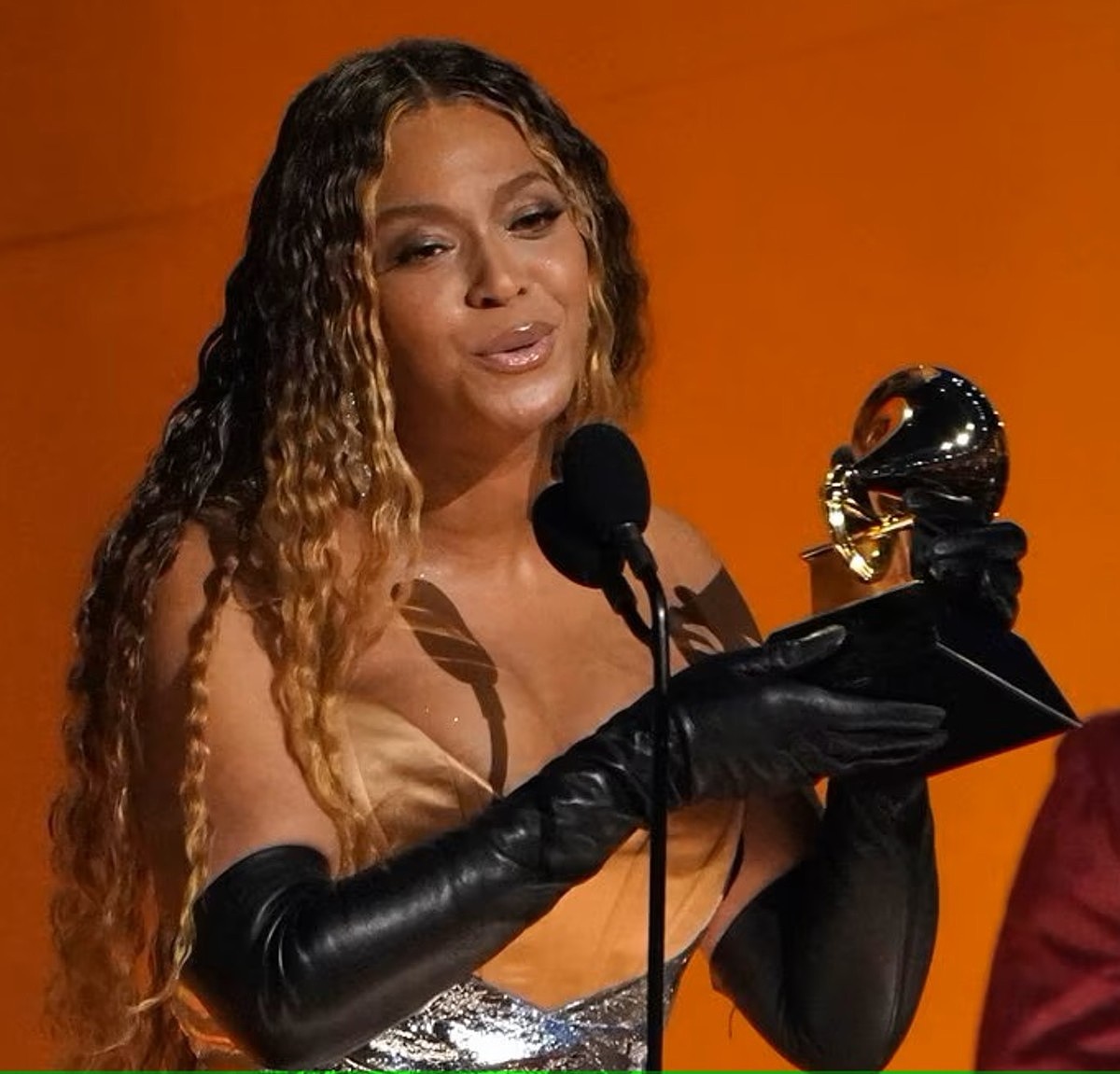 Beyoncé added a second tour stop in Las Vegas on August 27. Allegiant Stadium announced the additional 40K opportunities to see her on social media "due to high demand."
According to Ticketmaster, access codes will be sent to Verified Fans who were waitlisted for the first Las Vegas show during the BeyHive and Citi Verified Fan presales. The receipt of a code – which doesn't guarantee tickets – will be determined by a lottery-style selection process …
Also extending a Las Vegas run is Carlos Santana, who adds 16 shows in September and November to his residency at House of Blues. Santana's new dates begin September 6. Tickets are on sale at HouseofBlues.com/Santana, MandalayBay.com, or Ticketmaster.com.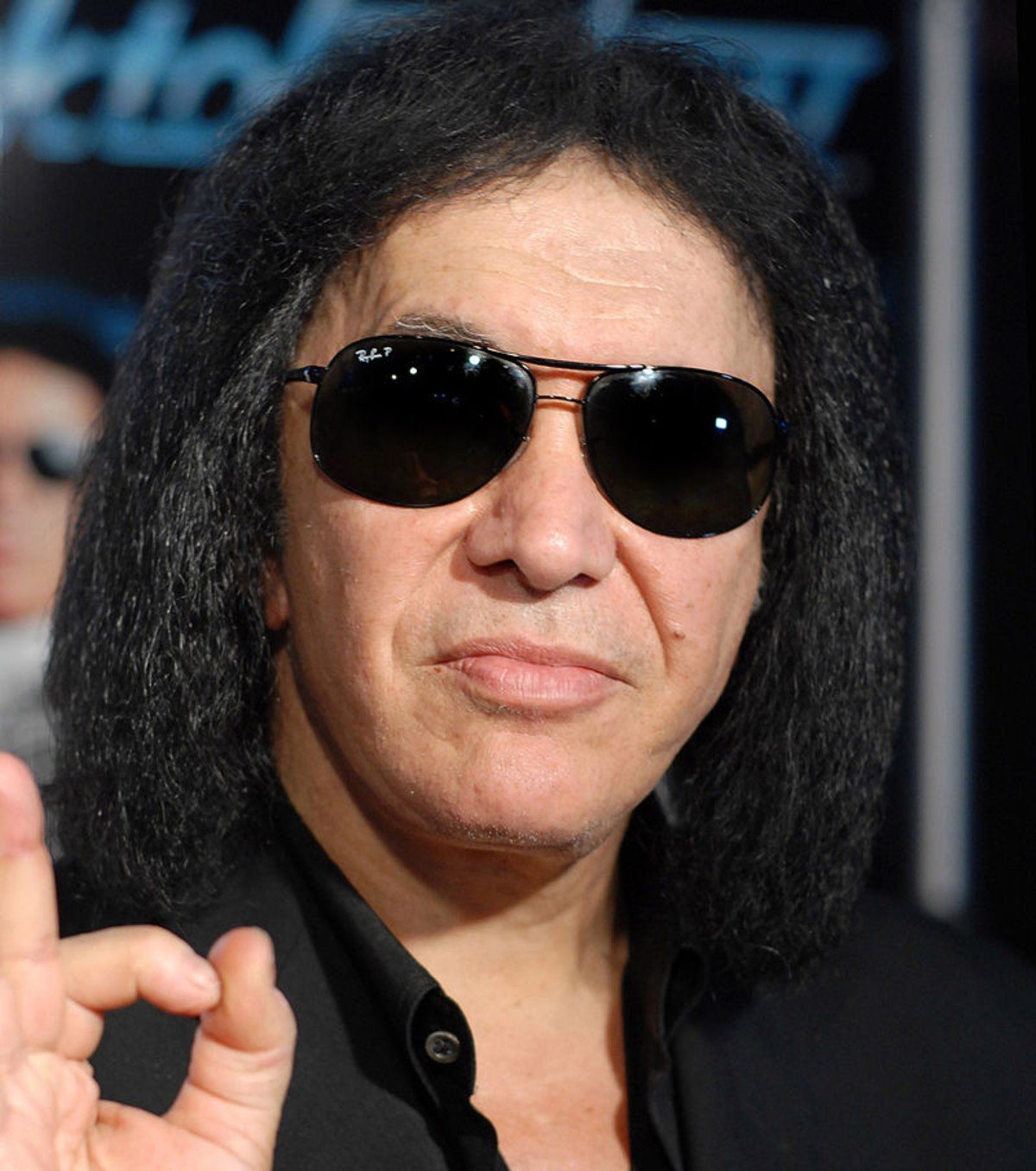 KISS Your Cash Goodbye
Gene Simmons of KISS is selling the opportunity to hang out with him on May 6-7, 2023, at the Rio. For $4,995, each purchaser and guest will receive a photo with Simmons and "personally selected items" from his memorabilia collection, two of which Simmons will sign.
They'll also get to see a performance by his solo band in a private Rio room and join a "buyers only" exclusive dinner with Simmons at Voodoo Steakhouse. For information, visit genesimmonsaxe.com.

If you prefer unique but expensive musical events whose proceeds benefit charity, the 26th annual Keep Memory Alive Power of Love gala may be more your speed. It will feature a live jam by Sammy Hagar, John Mayer, Alice Cooper, Michael McDonald of the Doobie Brothers, Kevin Cronin of REO Speedwagon, Paula Abdul, Rick Springfield, Sam Moore of Sam & Dave, and Chad Kroeger of Nickelback.
The event, benefiting the Cleveland Clinic Lou Ruvo Center for Brain Health, takes place on Saturday, February 18, at the MGM Grand Garden Arena. Seats are still available at poweroflove.org for $7,500 per seat or $75K and $100K per table.