Tourists Warned of Bali Card Game Scam After Man Loses Life Savings
Posted on: March 6, 2018, 06:00h.
Last updated on: November 4, 2020, 06:14h.
Tourists visiting Bali have been urged to beware of confidence tricksters bearing decks of cards, after one man lost his life savings after being duped into believing he held an unbeatable hand in a bogus high-stakes card game.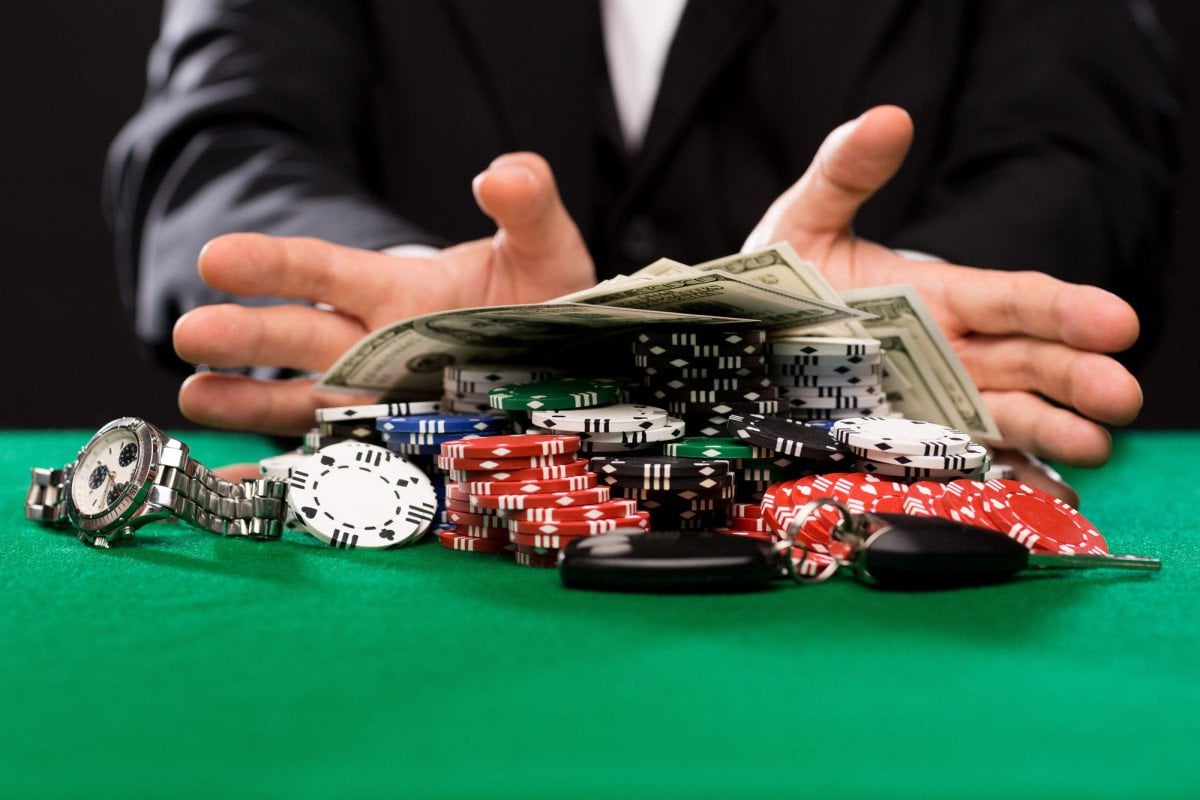 The man, a 66-year-old from Perth in Western Australia, was suckered into parting with $200,000, having been befriended by scammers in Kuta on the Indonesian resort island.
The trick itself is old, but according to acting commissioner for Western Australia's Consumer Protection Office Penny Lipscombe, it hasn't been reported for many years.
"Once the game begins and money is invested, the victim thinks they have no choice but to play along as the stakes get higher," she said.
"We strongly advise anyone going overseas not to get involved in these games, as tempting as the proposition may be at the time. The perpetrators are professional criminals so won't take no for an answer and put enormous pressure on their victims to take part."
How Did the Bali Card Game Scam Work?
Last October, the man was approached in a shopping mall by a seemingly respectable middle-aged woman who "befriended" him. After two days, she took him to meet her sister who she said was moving to Australia to train to be a nurse and was eager for advice.
At her sister's house he met several more people, including a man who introduced himself as a wealthy businessman who liked gambling. The "businessman" offered to stake him in a card game and the victim won $2,000 within the first few hands, without investing any money of his own.
Eventually, the mark was dealt an unbeatable hand, at which point a raising war began between the mark and the businessman. When the businessman produced a suitcase that purportedly held $80,000, the mark needed to produce $57,000 of his own money to call the bet.
To give him time, the cards were sealed in an envelope so the game could continue at a later date. The victim was told his money would be put in a safe on a ship travelling to Johor, Malaysia, where the game would continue.
Three Months, Three Countries
Extraordinarily, the game continued like this for three months, ending up in Manila in the Philippines, as the mark conned himself into believing he was a high-roller – but he was merely being strung along for the final sting.
The mark believed he was guaranteed to double his $200,000 when he handed it over to two members of the gang, who stood up to excuse themselves to go to the bathroom and vanished into thin air.
"An important part of the scam is building a relationship with the victim, so they trust the perpetrators and believe that they will win a fortune on a hand that can't lose," said Lipscombe. "But in the end the money is lost and, in this case, a senior member of our community has handed over his life savings.
"These fraudsters who are preying on unsuspecting tourists are probably part of an international organised crime gang so they are not the type of people anyone wants to get involved with, and victims could also be putting their safety at risk."