Study Finds Online Sports Bettors Aren't Turning to Internet Casinos During Absence of Sports
Posted on: June 7, 2020, 12:05h.
Last updated on: November 6, 2020, 08:02h.
A new study finds that sports bettors are not satisfying their itch to score during the global absence of sports caused by the COVID-19 pandemic with online casinos.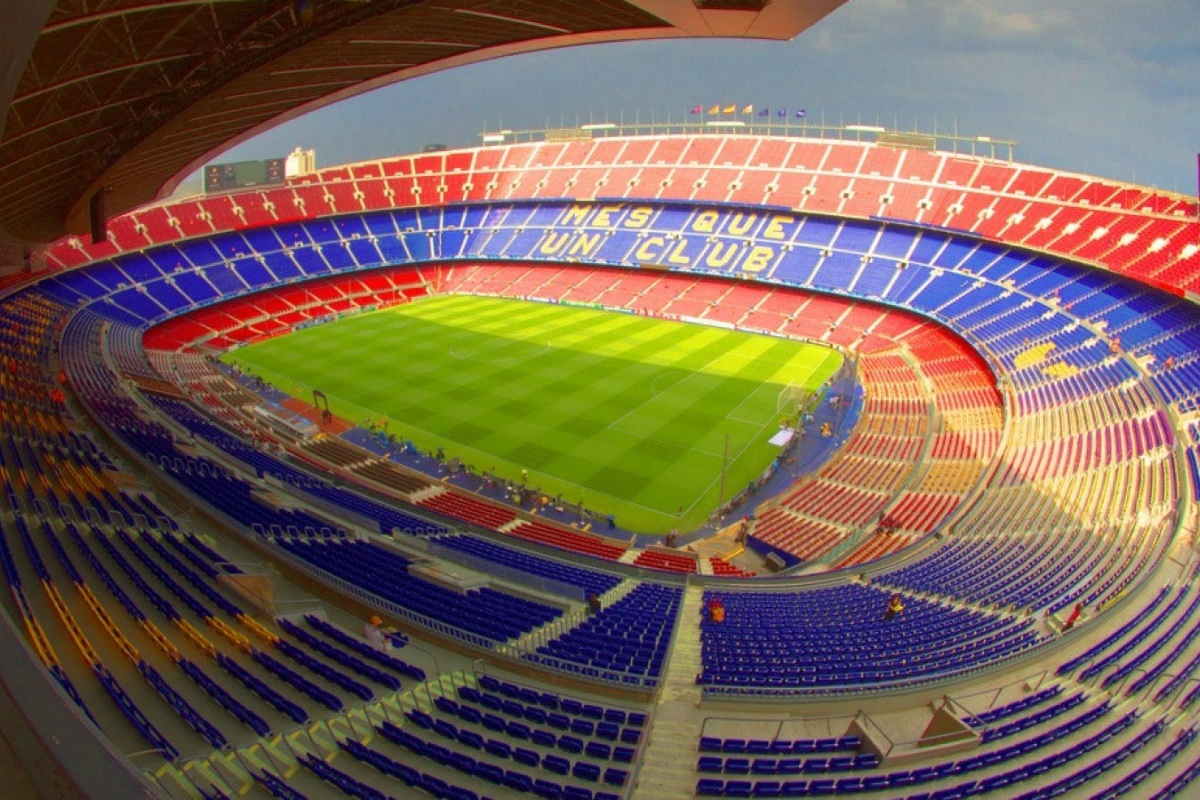 "Gambling Before and During the COVID-19 Pandemic Among European Regular Sports Bettors: An Empirical Study Using Behavioral Tracking Data" was recently published in the International Journal of Mental Health and Addiction. It found no correlation between online sports bettors and internet casinos.
Researchers Michael Auer of German data company Neccton, Doris Malischnig of the Office of Addiction and Drug Policy of Vienna, and Mark D. Griffiths of the International Gaming Research Unit at the University of Nottingham concluded that regular online sports bettors in Europe are not turning to other forms of internet wagering.
The study found that "there was no conversion of money spent from sports betting to online casino games, at least for this particular online gambling operator." The researchers were provided data by a large European internet gaming operator with players in Sweden, Germany, Finland, and Norway. The report did not identify the iGaming company.
Play Declines
The COVID-19 sports betting review analyzed customer accounts of 5,396 bettors who placed at least one online sports wager in five of the 10 calendar weeks between January 1 and March 7, 2020. The researchers compared their internet casino play both before sports came to a halt and after, through April 30, and found that they didn't wager more on internet slots and interactive table games. In fact, they wagered less.
This means that not only did players wager less on sports (most events had been canceled by March 7), but they also wagered less on online casino games," the study revealed. "The findings suggest that there was a significant decrease in the amount of money wagered by sports bettors during the COVID-19 pandemic (compared with before it) and that sports bettors did not switch to playing more online casino games and that there was also a significant reduction in playing online casino games among sports bettors."
Numerous sporting events that would likely appeal to the sports bettors in the four monitored countries have been postponed, including football (soccer) and the 2020 Summer Olympics in Tokyo. Wimbledon was also canceled.
Offbeat Sports Don't Cut It
Sports betting operators have turned to nontraditiontal events in the interim that are still ongoing – such as table tennis and soccer in Belarus. Virtual sports have also taken hold, and NASCAR had its drivers compete remotely in an iRacing series.
But William Hill, one of the world's largest bookmakers, says its US operations have tumbled during the pandemic. In the six weeks between March 11 and April 28, William Hill US reported that its revenues plunged 90 percent.
William Hill is the largest operator in Nevada, and it is also operational in eight other states.
Unlike in the UK and elsewhere in Europe, regulated US bookmakers are not permitted to accept bets on novelty events – reality TV competitions, for instance. They are also barred from offering lines on political outcomes.