Seton Hall Poll Shows Nearly One in Two Believe NFL Players and Refs Will Bet on Games in Las Vegas
Posted on: April 16, 2017, 10:00h.
Last updated on: April 16, 2017, 12:24h.
A Seton Hall poll shows that the NFL's apprehensions of allowing a franchise to call Las Vegas home are more than warranted.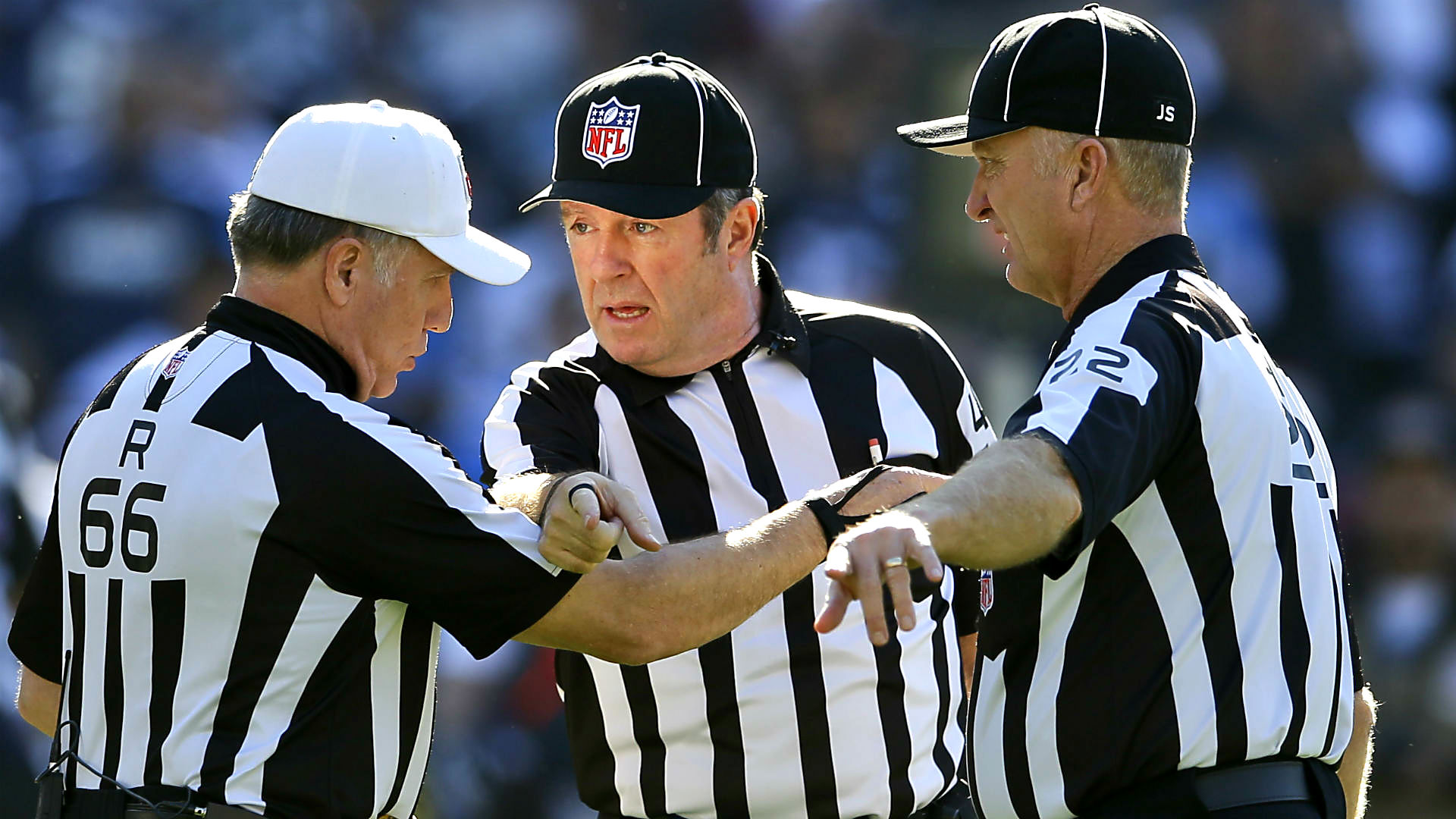 The Seton Hall Sports Poll, conducted under the university's Stillman School of Business, says a recent survey found that nearly one in two respondents thinks the odds of NFL players and referees betting on games in Las Vegas will increase thanks to the Oakland Raiders moving to Sin City in the coming years.
The poll asked 687 adults if they foresee "the increased likelihood of players, referees, or team officials gambling on the outcome of games." Forty-six percent answered "yes," while 42 percent said the likelihood would not increase.
Perhaps more alarming for the NFL is that 21 percent also said the Las Vegas Raiders will tarnish the league's reputation.
"Those are high negatives," Seton Hall Sports Poll Director Rick Gentile noted. "It is hard to imagine any other major American city that would provoke such concern."
In addition to the Raiders moving to Las Vegas, the city received its first major professional sports organization last year with the announcement of an NHL expansion team. The Las Vegas Golden Knights will begin playing in T-Mobile Arena next fall.
Not Good on Goodell
NFL Commissioner Roger Goodell opposed Raiders owner Mark Davis moving the franchise to Las Vegas. But of the league's 32 total owners, just one, Miami Dolphins billionaire Stephen Ross, opposed relocation.
Sports betting is the predominant concern for Goodell, a position he shares with numerous NFL commissioners who came before him. Keeping the integrity of the games intact, ironic to some who point to the multiple scandals that have faced the league in recent years, is Goodell's primary focus.
"We still strongly oppose legalized sports gambling," Goodell said in late March. "The integrity of our game is number one. That is a major risk for us."
"I think we have to make sure that we continue to stay focused on making sure that everyone has full confidence that what you see on the field is not influenced by any outside factors," the commissioner explained.
That might be a difficult task if nearly one in two Americans believe the Las Vegas Raiders will increase the probability of players and even referees gambling on the games they're participating.
Widespread Sports Betting, Widespread Problem
Disgraced former NBA referee Tim Donaghy lost his job after it was revealed he was gambling on games he officiated during the 2005-06 and 2006-07 seasons.
After serving 15 months in federal prison, he's now become a whistleblower in trying to expose what he believes to be a prevalent issue in professional sports. Last May, Donaghy said 100 percent of NBA refs gamble.
It's not known if Donaghy's claims are true, or whether he's trying to justify his illegal actions. It's hard to imagine that every referee is indeed betting; it's also hard to imagine not a single one isn't.
Proponents of moving the NFL to Las Vegas point out the fact that Sin City's gambling is no longer unique to the Mojave Desert. Twenty-six of the NFL's 32 teams play their home games within an hour's drive of a casino.
Latest Casino Stocks:
Retrieving stocks data...
Retrieving stocks data...
Retrieving stocks data...
Retrieving stocks data...
Retrieving stocks data...