Resorts Casino to Test Legal Boundaries in New Jersey with New DFS Platform
Posted on: May 10, 2017, 06:00h.
Last updated on: May 11, 2017, 08:15h.
Atlantic City's Resorts Casino plans to pioneer daily fantasy sports in New Jersey, thanks to a new partnership with B2B DFS supplier Sports AD.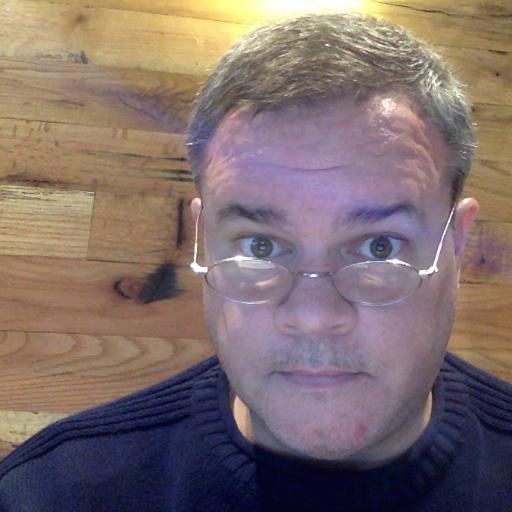 The new site, which will be available solely to New Jersey players, will be known as FastPick and will launch next month, pending final approval from the state's Division of Gaming Enforcement.
Astute readers will realize that DFS is not yet strictly legal in New Jersey, although the state does have temporary measures in place regulating games of skill.
A DFS bill is currently being debated by the legislature but is unlikely to be enacted before New Jersey's unilateral legal battle to offer sports betting at its casinos and racetracks is decided on by the courts.
So what gives? Well, for a start, FastPick will differ from the kind of DFS product offered by the likes of DraftKings and FanDuel.
FastPick will challenge players to pick a winner from a series of three to ten player match-ups, such whether Tom Brady will score more points than Aaron Rodgers in a given week, for example.
Like Sports Betting but Not
Sports AD's John Brennan believes that the dynamic of staking money on these parlay-style propositions makes it the closer to sports betting than the traditional DFS offerings.
"We wanted to get something as close to a traditional single-game play as we [could], but still have it be compliant with fantasy rules," explained to ESPN. "I think this is as close as you can get right now.
"Licensed gaming operators want to offer daily fantasy sports and they want to do it differently to FanDuel and DraftKings," he added.
So here we have a product that is something a bit like sports betting, but definitely not sports betting, and something that's a bit like DFS but is not really DFS as we know it. For the DGE, that's a recipe for a headache.
Neither sports betting nor DFS are currently legal in New Jersey, despite the state's general sympathy towards both, but it's unlikely that FastPick has reached such a late stage of development without Resorts and Sports AD anticipating DGE approval.
Still, the DGE will not green-light anything that could potentially derail its sports betting plight, which it hopes will be heard by the US Supreme Court later this year.
It will be fascinating to hear the DGE's take on this one and, in the meantime, much head-scratching.
Paddy Power Betfair to Acquire DRAFT
In other DFS news Paddy Power Betfair has announced it will purchase DRAFT, a move that will increase its exposure to the US. For one of the biggest online gambling companies in the world, that exposure is currently somewhat limited.
With the Golden Nugget, it operates the current market-leading online gambling site in New Jersey and has also launched its betting exchange product in the state, solely for horse racing.
DRAFT is also a variation on the standard DFS product, offering a simplified version in which players pick their teams through a 60-second draft rather than having to consider salary caps.
Paddy Power Betftair will pay an initial $19 million for the site, with up to $29 million payable depending on the performance of the business over the next four years.
Similar Guides On This Topic