Philippine Offshore Gaming Operators Crunch Hits 40K Chinese Nationals
Posted on: September 27, 2022, 06:52h.
Last updated on: September 27, 2022, 05:27h.
The Philippines is currently shutting down offshore gaming operators (POGO) segment and deporting many foreign nationals.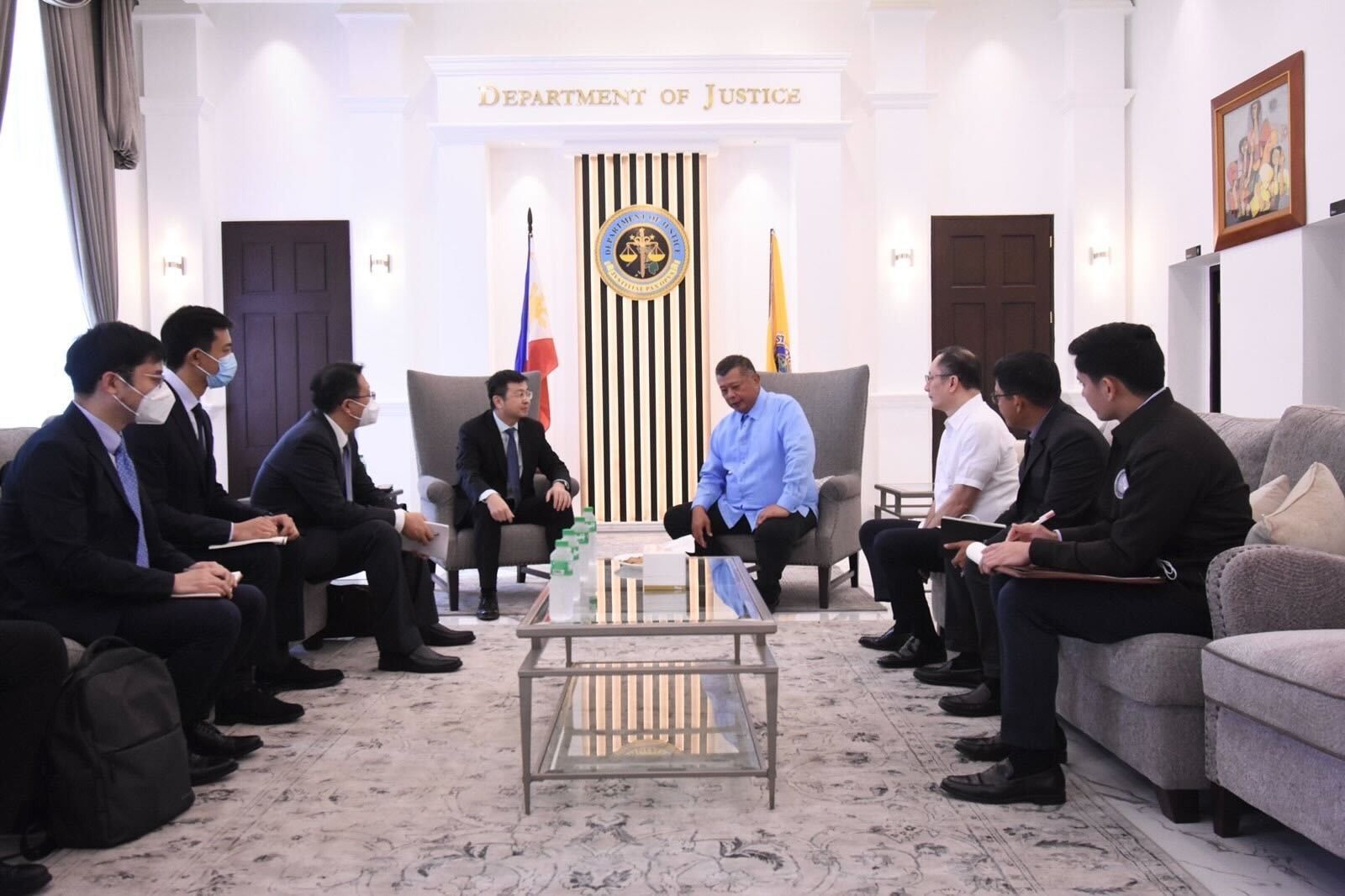 The Philippines Justice Department is taking decisive action against the online gaming segment, according to Reuters. A spokesperson for the agency, Jose Dominic Clavano, reported Monday that it will force 175 operators to close and deport around 40K Chinese workers.
The Manila Standard quoted Clavano as saying that the government will "deport around 2,000 to 3,000" by the middle of October. The spokesperson added that there are 40K who have overstayed their visa.
The justice department will close all POGOs that have expired or revoked licenses, according to Clavano. In addition, any company that owes taxes or unpaid fees will also have to go. Beginning in November, unless they go underground, the government will start deporting all Chinese workers with ties to the POGOs.
China had requested numerous times that the Philippines shut off POGOs, which employed Chinese citizens and targeted Chinese gamblers. But with the revenue the segment was delivering, the country wasn't willing to entertain the idea.
Writing on the Wall
Previously, The Philippines attempted to increase the taxes POGOs paid, which proved a fatal mistake. A mass exodus ensued, and some of those that remained turned to crime to remain alive.
In 2020, POGOs delivered as much as $122 million in revenue to the Philippines. But since then, amid reports of kidnappings, forced labor, and killings, some lawmakers have wanted to ban all forms of online gambling. As the POGO field dwindled, the complaints didn't. Some operators continued to offer their services without a license, hoping to stay off the radar.
Significant Loss of Revenue
If the POGO market had acted responsibly, it could have been a viable component of the Philippines' gaming industry. Instead, it is costing millions of dollars in tax revenue and negatively impacting the commercial economy.
The absence of the segment will leave a void of around $151 million annually in unoccupied office space, according to real estate consultancy Leechiu Property Consultants. In addition, it will also lead to a deficit of around $3.22 billion in commercial spending.
Despite the crackdown, some legitimate POGOs operating in the country. The Philippines recently licensed 30, with the legal segment employing around 201K Chinese and 111K Filipinos.
Even as the country tightens the screws on online gaming, one real estate company believes there could be a surge in legal POGO activity. The Manila Times reports that Eton Properties Philippines has received more interest from POGOs for its commercial properties.
It recently signed a contract with "one of the biggest" outfits in the space. It didn't name the new tenant, only stating that it will occupy over 6,000 square meters (60,583 square feet) of space in the Makati Central Business District in Metro Manila.