Poker Dealer Illegally Pockets Chips Then Gets Fired
Posted on: January 4, 2016, 02:23h.
Last updated on: January 4, 2016, 02:24h.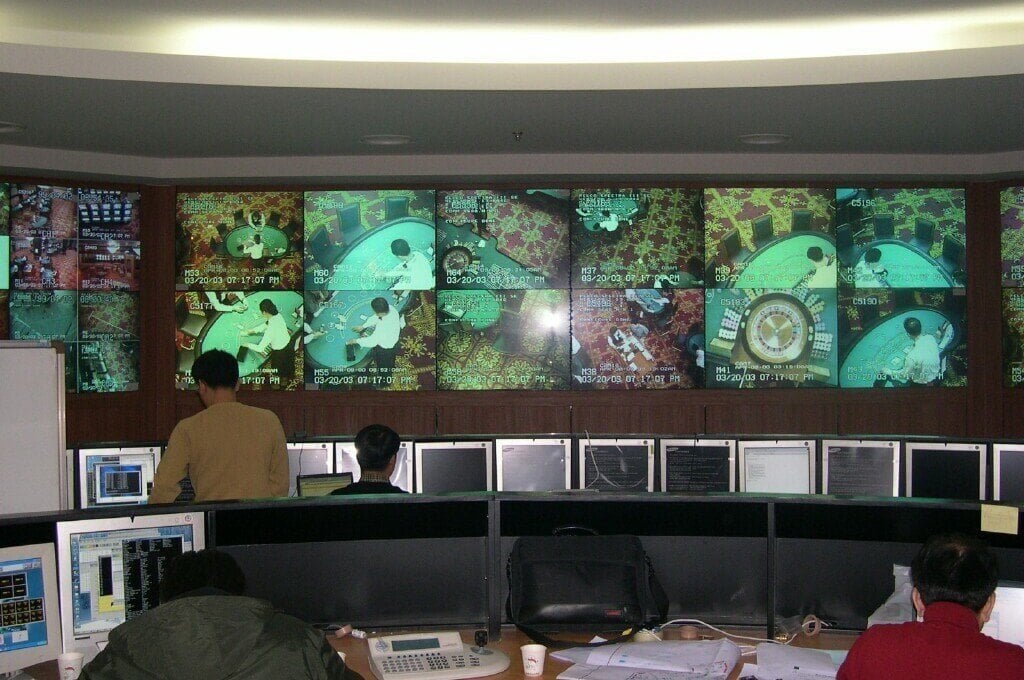 A poker dealer in South Kensington, West London, has been fired from the Cromwell Mint after casino security personnel discovered the croupier was secretly pocketing thousands of dollars worth of chips during his shifts.
According to a report by the United Kingdom's Daily Mail, the alleged thief snatched chips from the felt and dropped them into a false pocket that ran from his pants down to his socks.
The dealer would then hand over the chips to an accomplice outside during routine cigarette breaks.
During the police's strip search of the suspect, one source said, "Chips literally fell out of him."
Busted, Not Charged
The dealer at the Cromwell Mint has not been identified, nor is he facing charges.
Following his termination and suspected scheme that pocketed him thousands of pounds after another co-conspirator posed as a gamer and cashed in the chips, the Malaysian-based Cromwell owners, the Genting Group, are apparently satisfied in simply chalking up the story as a marginal loss.
Reports claim the dealer had £12,000 ($17,600) in cash when his apartment was searched. That's approximately 40 percent of the employee's annual base salary of $44,000. 
The same source added that the employee was "extremely lucky to get away without being charged."
Dirty Deals
Controlling thousands of poker chips has been much too tempting for numerous dealers over the years, a significant payday within hands reach seducing many, but few actually get away with the crime.
Gamblers might think that video surveillance is honed in on their actions, but in reality just as much, if not more, scrutiny is placed on the casino's employees.
In addition to closed-circuit monitors, floor managers oversee each employee's performance and are trained in detecting fraud not only among gamblers but also the dealers.
The Maryland Live! Casino in Hanover, Maryland, has more than 1,200 cameras monitoring 4,000 slot machines and over 125 card tables. The venue's president and general manager says the casino spends "in the millions, and growing," on security.
Las Vegas boasts more cameras per square foot than any airport or sports stadium in the United States, yet dealers along with gamblers continue to test their luck with worse odds than what is being offered on the felt.
Other Notable Scandals
July 2014: A Hollywood Casino dealer in Pennsylvania is busted for stealing $2,000 in gaming chips.
September 2015: Two dealers in Singapore strike a deal with a gambler to receive 20 percent of the 65-year-old man's winnings. The conspiracy took place at another Genting-owner property, but the two dealers were caught and sentenced to four months in prison.
November 2015: The Horseshoe Casino in Cleveland accuses its own for hiding a card from the deck. The dealer denied all allegations and said it was a "fluke."
Cheating and fraud has long plagued gambling and been used as fodder by critics of the casino industry for reasoning against any market expansion.
It's only the fourth day of 2016, and gambling already has its first black eye of the New Year.