Philippine Casinos Targeted by Government Officials Trying to Recoup Stolen Money Related to New York Fed Heist
Posted on: April 7, 2016, 05:58h.
Last updated on: April 7, 2016, 05:58h.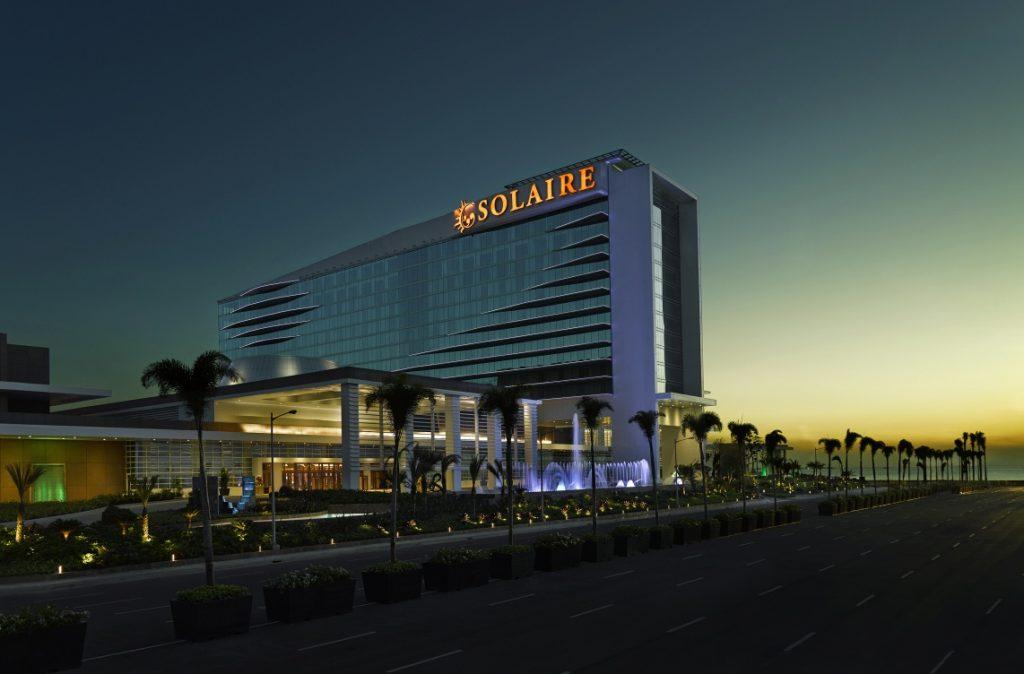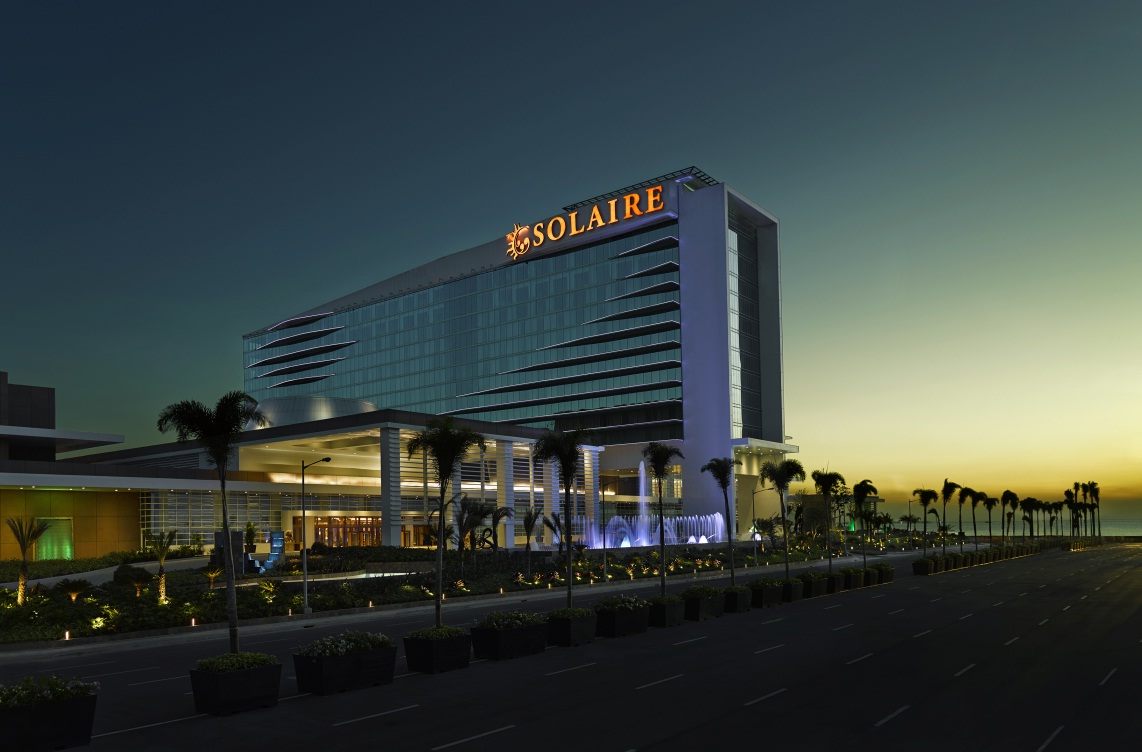 Two Philippine casinos and their parent companies are being targeted by government leaders trying to recoup the $81 million in stolen funds hackers swindled in February from a bank account held by Bangladesh at the New York Federal Reserve in Manhattan.
A total of $101 million was successfully withdrawn though $20 million was recovered by Bangladesh's central bank.
Philippine's Anti-Money Laundering Council (AMLC) is expected to soon file a case against the Solaire Resort & Casino and Midas Hotel & Casino for their reported roles in introducing dirty money into the country.
Once the AMLC paperwork is completed, the Philippine government could seize assets of the casinos should illegitimate money be discovered. The parent companies of the resorts could contest the AMLC actions should they be able to prove that the laundered money was presented by clean sources and junket operators who have long operated at the casinos.
Wrong Wong
The $81 million heist dates back to early February, and more than two months later investigators are still trying to piece together exactly how the theft took place.
Casino junket operator Kim Wong, thought to be one of the orchestrators of the heist, has adamantly denied those allegations. Instead, Wong claims he received notification from the Rizal Commercial Banking Corporation (RCBC) on February 5 saying that a large amount of money was being deposited into his accounts linked to his junket operations.
Wong testified before the Philippine Senate that his accounts received some $21.5 million from two foreign clients, who in turn laundered the money by gambling along with a network of at least 19 people. Wong claims he didn't know the money was dirty and thought the high rollers were simply millionaire investors.
Wong returned the remaining $5.46 million still in his possession to the AMLC last week. Investigators believe $63 million of the total $81 million was channeled through the Solaire and Midas casinos via junket operators while an outstanding $17 million remains unaccounted.
AMLC officials suspect payment remittance processor Philrem Service Corp. might be in control of the $17 million, but the company denies such claims.
Philippine officials are also urging the two casinos to return monies they're holding for the suspected thieves and return any profits stemming from the heist.
Bangladesh Waiting
Though Wong handed over more than $5 million last week, Bangladesh still hasn't received a penny, or should we say taka.
"The turnover will take a little time, but we are working with AMLC for expediting the process," Bangladesh Ambassador to the Philippines John Gomes told Filipino news source Rappler this week.
Wong says he'll hand over another $9.75 million still in his possession in the next 15 to 30 says. The Philippine junket operator is seemingly trying to wash his hands of the dirty money, but it remains to be seen if he was simply caught in the middle of a multimillion-dollar illegal operation, or if he was in cahoots with the criminal hackers.
Untangling the complicated international crime is progressing slowly, and it will likely be many more months until the complete revelation into how the scheme operated is fully known.