Ohio to Ring in New Year's 2023 with Universal Sports Betting Launch
Posted on: June 1, 2022, 08:25h.
Last updated on: June 2, 2022, 05:32h.
Sports betting in Ohio will launch on Jan. 1, 2023. Ohio Casino Control Commission Executive Director Matt Schuler made the announcement at Wednesday's commission meeting.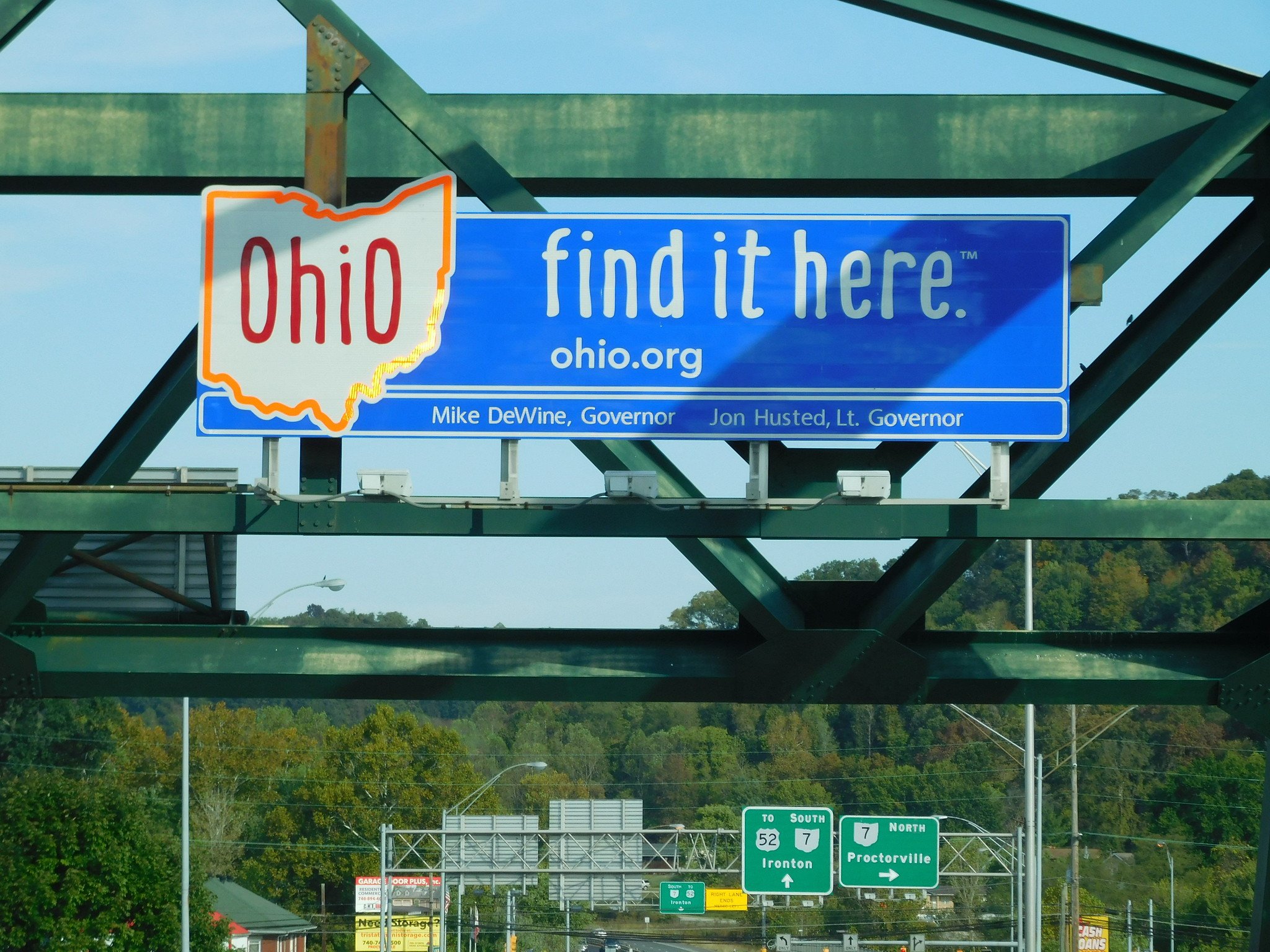 The date was not necessarily a surprise. When the state's legislature passed a law legalizing sports betting late last year, it set Jan. 1, 2023, as the rollout deadline. The law required all aspects of sports betting to begin simultaneously, meaning online apps (Type A), brick-and-mortar sportsbooks (Type B), and bar kiosks (Type C) will all have the chance to be available to bettors on New Year's Day.
Jan. 1 will represent the largest expansion of gaming in Ohio's history and the largest ever simultaneous launch of sports gaming in the United States," Schuler explained to the commissioners. "According to industry estimates, this will necessitate detailed due diligence investigations as well as comprehensive compliance examinations of approximately 3,000 licensees ahead of that date."
According to the timeline presented during the meeting, sports betting operators, as well as casinos and professional sports teams, can apply for licenses on June 15, with those applications due on July 15. On July 15, eligible bars interested in hosting kiosks can apply for licenses and those seeking a second Type A or Type B license will also be able to apply. Those applications are due Aug. 15.
Beginning Aug. 1, applicants can start providing the OCCC information on responsible gaming plans and other compliance documentation. Applicants will have three months to submit that, and by Dec. 2, all applicants must have their equipment ready for the commission to inspect.
Missing Out on Most of Football Season
By not launching until Jan. 1, Ohio will miss out on nearly all of the upcoming NFL season. Commission officials said they realized some operators would likely be ready earlier than others. However, House Bill 29 stipulated the universal launch date as the earliest possible date for all operators.
The launch date, though, will coincide with Week 17, the penultimate week of the regular season. So, the first day of wagering will feature 14 regular season games, including the Cleveland Browns at the Washington Commanders.
Even bigger, the Monday Night Football game that week will feature the Cincinnati Bengals hosting the Buffalo Bills. That's the defending AFC champs at home against the team that's the consensus favorite to win the Super Bowl this year. It's one of the biggest games this season in the NFL.
Likewise, the late launch will mean Ohio State college football fans will not get a chance to bet on their Buckeyes during the regular season. The semifinals for the College Football Playoff won't be available either since those are scheduled to take place on New Year's Eve.
However, should Ohio State earn a Rose Bowl bid, that game will be played on Jan. 2 and will be the lead-in on ESPN to the Monday Night Bengals' game.
Talk about an early stress test for the betting apps.
Ohio Sports Betting Details
Based on the law the legislature passed last December, Ohio is allowed to license 25 online sports betting operators, 40 brick-and-mortar sportsbooks, and 20 companies that can install kiosks in bars across the state.
The online apps and retail sportsbooks can partner with proprietors for licenses. Eligible proprietors include the eight major professional sports teams, the state's PGA Tour (The Memorial at Muirfield Village Golf Club in Dublin near Columbus), the state's NARCAR race (O'Reilly Auto Parts 150 at Mid-Ohio Sports Car Course in Lexington), the state's four commercially licensed casinos, or the state's seven racinos.
It's possible for a proprietor to partner with more than one mobile or retail betting operator.
Sportsbooks will be limited to counties meeting certain population or tourism thresholds. The state's three largest counties – Cuyahoga, Franklin, and Hamilton – can each have up to five retail sportsbooks. The next three largest – Lucas, Montgomery, and Summit – can each have three. Mahoning and Warren counties qualify for two sportsbooks, while 20 other counties can have one.
There will likely be thousands of bar kiosks across the state. However, those kiosks will operate differently from the online and retail sports. The kiosks will have limited betting options, and there will be limits on how much people can bet per week on them.
Operators will pay a 10% tax on gaming receipts, which is considered to be sportsbook revenue minus winnings paid out and voided bets refunded.
The state expects to receive $10 million in revenue for licensing fees, according to the Ohio Legislative Budget Office. For a full year, the state expects sportsbooks to win more than $240 million, meaning the state would receive about $24 million.