Ohio Man Guilty of Killing Boss Over Gambling Debt
Posted on: March 28, 2017, 02:00h.
Last updated on: March 28, 2017, 11:16h.
Anant Singh didn't know when he befriended Donald Dawson-Durgan it would be a fatal mistake, but the 64-year-old paid for the decision with his life. On Monday, a Hamilton, Ohio jury found the worker guilty of murdering his boss because he wouldn't give him money to pay his gambling debts.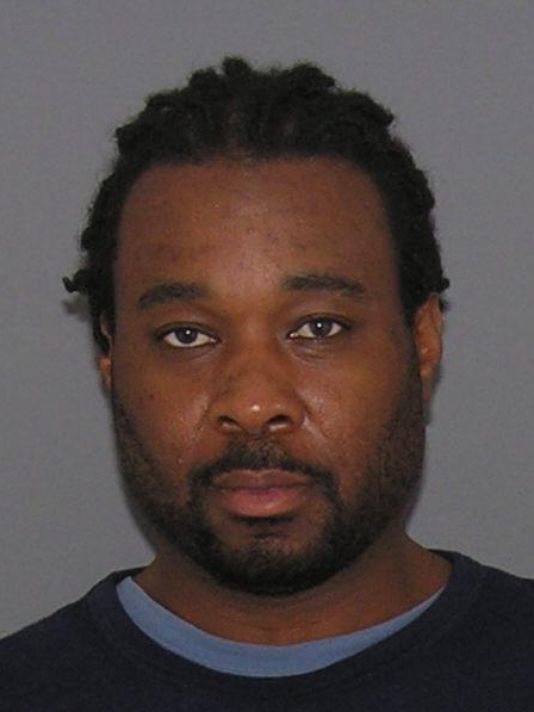 The native of India had given him cash before to pay off what prosecutors called an out of control gambling addiction. But on May 4, 2016, the former General Electric engineer refused and it sent Dawson-Durgan into a rage. He shot him with a shotgun in the upper chest in Singh's garage in Symmes Township, 20 miles northeast of Cincinnati.
At first the 39 year old denied he committed the crime to detectives, but after three separate interrogations, he finally confessed to the murder.
"I owe everybody," he told detectives. "He told me he didn't have (the money). I knew he was lying,"
Out of Control Addiction
Singh had amassed enough savings to buy residential and commercial properties and had hired Dawson-Durgan to work for him on the buildings. Lawyers described the relationship like a father and son.
He had given the compulsive gambler money to pay off debts in the past, but his dependence was more than he could afford. It was reported he owed about $46,000 and one day lost $9,000 at the Downtown Horseshoe Casino, now called Jack Cincinnati Casino.
He hatched a plan with a woman he'd met at the casino to buy a prepaid cellphone and send anonymous, threatening messages to his former boss. He then sent a message on his own phone to tell Singh to leave town. After the murder he told police that another man ran up and shot Singh as they were talking in the garage before eventually confessing.
Assistant Prosecutor, Rick Gibson said in closing arguments that the accused was a manipulative criminal that used his close relationship to the victim to gain funds.
"He was a desperate man who needed money," Gibson said, "and he saw Mr. Singh as a way to get that money."
Dawson-Durgan's lawyer argued that he was coerced by detectives into acknowledging he committed the slaying, saying he had been interviewed for hours and was ready to admit to anything. The jury didn't buy it, taking two days to find him guilty.
Similar Cases Spotlight Problem
Gambling addiction is a problem not only in the US, but other countries as well, and people have committed similar crimes in an effort to fuel their habit.
In a suburb of Columbus, Ohio 51-year-old Lowell Ludwick was convicted six days ago of trying to hire a hit man to murder his wife of 19 years in an effort to secure her retirement savings account for his excessive wagering.
On March 13, an Albanian asylum-seeker in the UK, was convicted of murdering an elderly couple he believed were millionaires to pay off his substantial gambling debts.
Similar Guides On This Topic