New York State Cop Tipped Off Illegal Sport Betting Ring, Feds Say
Posted on: January 11, 2023, 10:50h.
Last updated on: January 11, 2023, 12:29h.
A former New York State Police (NYSP) sergeant is federal facing corruption and obstruction charges after he allegedly tipped off an illegal bookmaking operation that was getting heat from his department.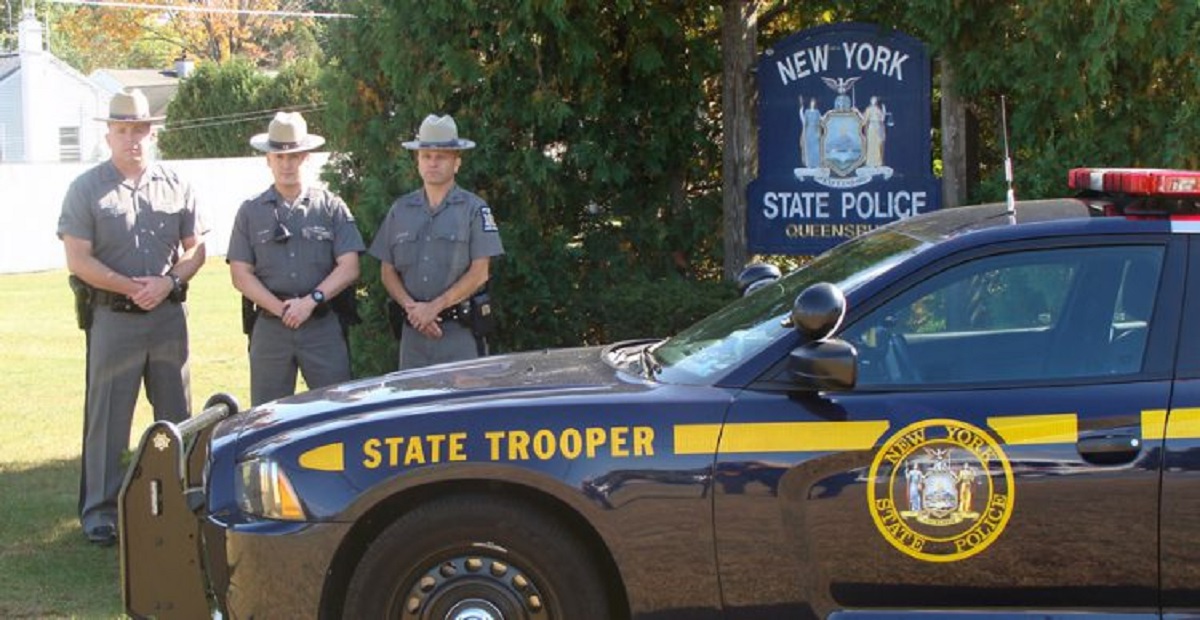 Sgt. Thomas J. Loewke is accused of blabbing to members of the Rochester-based gambling ring, which managed its operations via the sports700.com website, that they were under investigation in December 2020. Loewke retired from the NYSP in October 2021, The Buffalo News has learned.
Around that time, an undercover officer posing as a bettor made contact with the group and began gathering evidence. Meanwhile, federal agents and NYSP detectives were also intercepting syndicate members' calls and text messages.
The ring "conducted, financed, managed, supervised, directed and owned an illegal gambling business" that generated profits of more than $10 million from over 1,700 bettors from 2016 to 2021. That's according to a criminal complaint filed Monday in the US District Court for the Western District of New York.
Calls Intercepted
Loewke learned of the investigation from an unnamed state trooper who entered the office of an NYSP Senior Investigator to perform computer maintenance.
The trooper saw an affidavit sitting on the detective's desk that had the name of the group's ringleader in plain view at the top of the document, according to court papers.
On January 2, investigators intercepted a call between the ringleader, referred to in court documents as TARGET 1, and another member of the group, known as TARGET 2.
TARGET 1 told TARGET 2 that he had been approached by someone he knew from NYSP at his brother's pizza bar, who told him he was under investigation.
TARGET 1 complained that the investigation was a "[expletive] waste of time" because there were "hardly any sports on" because of the pandemic.
Toward the end of the conversation, TARGET 1 let slip his informant was someone known as "TJ," which are Loewke's first two initials.
"I gotta lay extra low, and I'm gonna be deliberate on the real phone talking about how legitimate I am…" TARGET 1 concluded.
Loewke's 'Gambling Problem'
Investigators later discovered that several phone calls took place between the trooper and Loewke shortly after toll analysis from his cell phone showed he entered the detective's office.
The trooper admitted to investigators that he shared the information with Loewke. He claimed this was because he "knew Loewke had a gambling problem and was warning him against gambling with TARGET 1."
Loewke was due to make an appearance in a federal court in Rochester Tuesday.