New UK Age-Verification Rules Expected to Curb Online Gambling Market Growth
Posted on: May 7, 2019, 03:43h.
Last updated on: May 7, 2019, 03:43h.
New online gambling age-verification rules came into effect in the UK on Monday that will make player acquisition more difficult for operators, likely restricting the growth of the sector.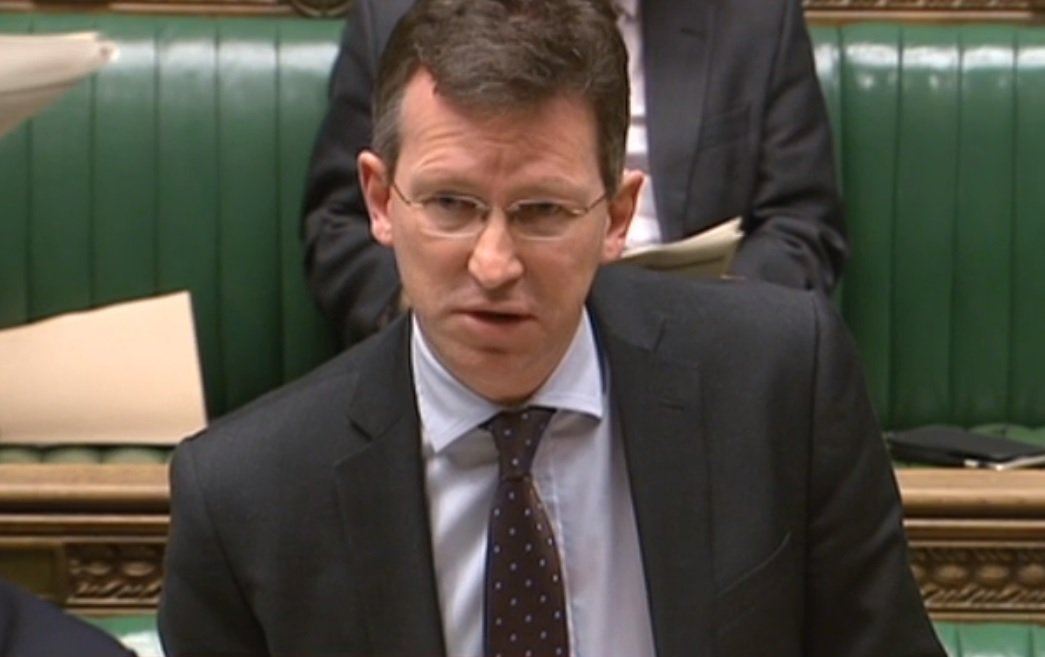 Under the new rules, a new customer will not be permitted to gamble until their name, address, and date of birth has been completely verified. Previously, online gambling sites were allowed a window of 72 hours to carry out age-verification checks.
A seamless registration process has always been a crucial component not just in online gambling but in the online retail sector in general. A disruption of 72 hours could prove to be a huge impediment to getting new customers to stick around.
From now on, potential customers seeing sports betting odds they like on a TV ad spot, for example, will not be able to quickly sign-up and place their bet, limiting the instant impact of advertising promotions.
Even Play Money Applies
The UK Gambling Commission announced the new rules in February — just one of a slew of recent changes aimed at tightening controls on the gambling sector, which has accused of being too liberally regulated and operator-friendly.
The 72-hour rule even extends to free-play gambling games on licensees' websites, like play-money slots. The UKGC has said that while these games cannot be technically defined as gambling, there is no reason why they should be made available to children.
The country's culture secretary Jeremy Wright praised the move, saying it would help "to shut down a possible gateway to gambling-related harm."
"The changes will help operators better prevent harm or detect criminal activity because they have more information about their customers," noted the UKGC. "In addition, the changes will mean that operators cannot demand that customers submit ID as a condition of cashing out, if they could have asked for that information earlier."
Weaknesses in System
The Remote Gambling Association's recently appointed chief-executive Wes Himes described the new rules as reasonable, adding they will provide "create greater assurance for the customers who frequent our operators and go further in protecting against underage access to sites."
But he also called upon the government and the UKGC to "accelerate work in areas like digital identity so the weaknesses in the current system do not push customers to unregulated offerings."
The UK sector has thrived on a liberal regime over the past 14 years but has been battered by regulatory headwinds of late. Most recently, from April 1, UK-facing online gaming licensees have had to contend with a tax hike from 15 percent to 21 percent as the government plugs the revenue shortfall created by drastic reforms to FOBTs in land-based bookmaker's shops.