New Jersey Report Says Casinos with Online Presence Doing Better Than Those Without
Posted on: April 9, 2015, 06:04h.
Last updated on: April 9, 2015, 06:14h.
Maybe New Jersey should call Sheldon Adelson and tell him the news, since the curmudgeonly mogul has always taken the stand that online gambling is the antichrist. Because it turns out that land-based casinos in the Garden State with counterpart Internet presences are, in fact, faring better than those who lack them.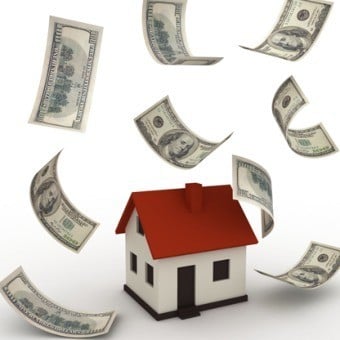 The latest Q4 financial returns for New Jersey's regulated online casino and poker sites were published this week and, surprisingly, the numbers made mostly pleasant reading. Despite the US iGaming industry not blooming in the way Garden State regulators may have hoped, there has been a marked increase in revenue over the last three months.
Comparing Q4 2013 and Q4 2014, the Atlantic City's Golden Nugget enjoyed the biggest upswing, with a 50.4 percent increase in net revenue.
Also benefiting with a positive three months in the iGaming arena was the beach resort's Tropicana Hotel and Casino. Between its eponymously branded platform and its Virgin subsidiary, the operator raked in $46,306,000 in net revenue during final three months of 2014, compared to $30,793,000 in 2013, for a 33.8 percent increase.
Continuing to dominate the market in terms of pure profit, however, was the Borgata. Despite not showing as much growth as its peers, the operator still reported a 14 percent improvement in the final months of 2014.
iGaming Pulling Its Weight
Overall, the total net revenue for all of Atlantic City's casinos in the last quarter of 2014 increased by 12 percent, but the most significant result from the report was the influence of online gaming. Although the majority of Atlantic City's active operators all enjoyed increased revenues at the close of 2014, it was the casinos with Internet gaming that showed the biggest improvements.
Aside from Resorts (which has recently opened an online platform in New Jersey), none of the existing casinos operators in Atlantic City, including Bally's, Caesars (Caesars online entity, WSOP.com, is separate from its live product) or Harrah's, managed to top the Borgata's 14 percent growth.
Moreover, when comparing 2013 and 2014 as complete entities, the net revenue figures for Borgata, Golden Nugget, and Tropicana suggest that online gaming has contributed to a better overall performance for the AC's casinos.
New Jersey Land-Based Casinos with Internet Gaming: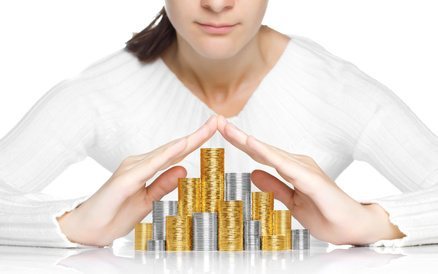 • Borgata: 6.1 percent increase
• Golden Nugget: 36.4 percent increase
• Tropicana: 24 percent increase
• Trump Taj Mahal: 17.7 percent decrease
New Jersey Land-Based Casinos without Internet Gaming:
• Bally's AC: 10.9 percent decrease
• Caesars: 4.3 percent decrease
• Harrah's Resorts: 0.6 percent increase
• Resorts: 10.1 percent increase
While it's too soon to state that online gaming is the definitive reason for the disparity in results, the numbers do seem to suggest that casinos with an interest in the Internet are beginning to see the benefits of their investments.
There's no doubt that iGaming in New Jersey has a long way to go before it can be considered a booming industry, but there's certainly a number of positives to be drawn from the latest financial return.
New Jersey Outpacing Peers
But while online gaming is gradually beginning to establish itself in New Jersey, things aren't quite as positive elsewhere in the US.
Delaware's licensed casinos suffered a 14 percent decrease in net revenue in February 2015 compared to 2014. Despite the state's operators taking in more money in February than they did in January, the latest results were still down on 2014.
Fortunately, Delaware has recently enacted a liquidity sharing pact with Nevada, which is predicted to increase the fortunes of both states. In fact, the latest analysis has shown an initial spike in traffic.
Although the numbers have since stabilized, it appears to be the case that the sharing of player pools could be the best way to ensure the growth of iGaming across the two states, as well as the rest of the country, as more markets start to regulate themselves.