New Jersey Lawmaker Suggests Casinos for State's Poorest Cities
Posted on: February 13, 2014, 05:30h.
Last updated on: June 13, 2022, 10:06h.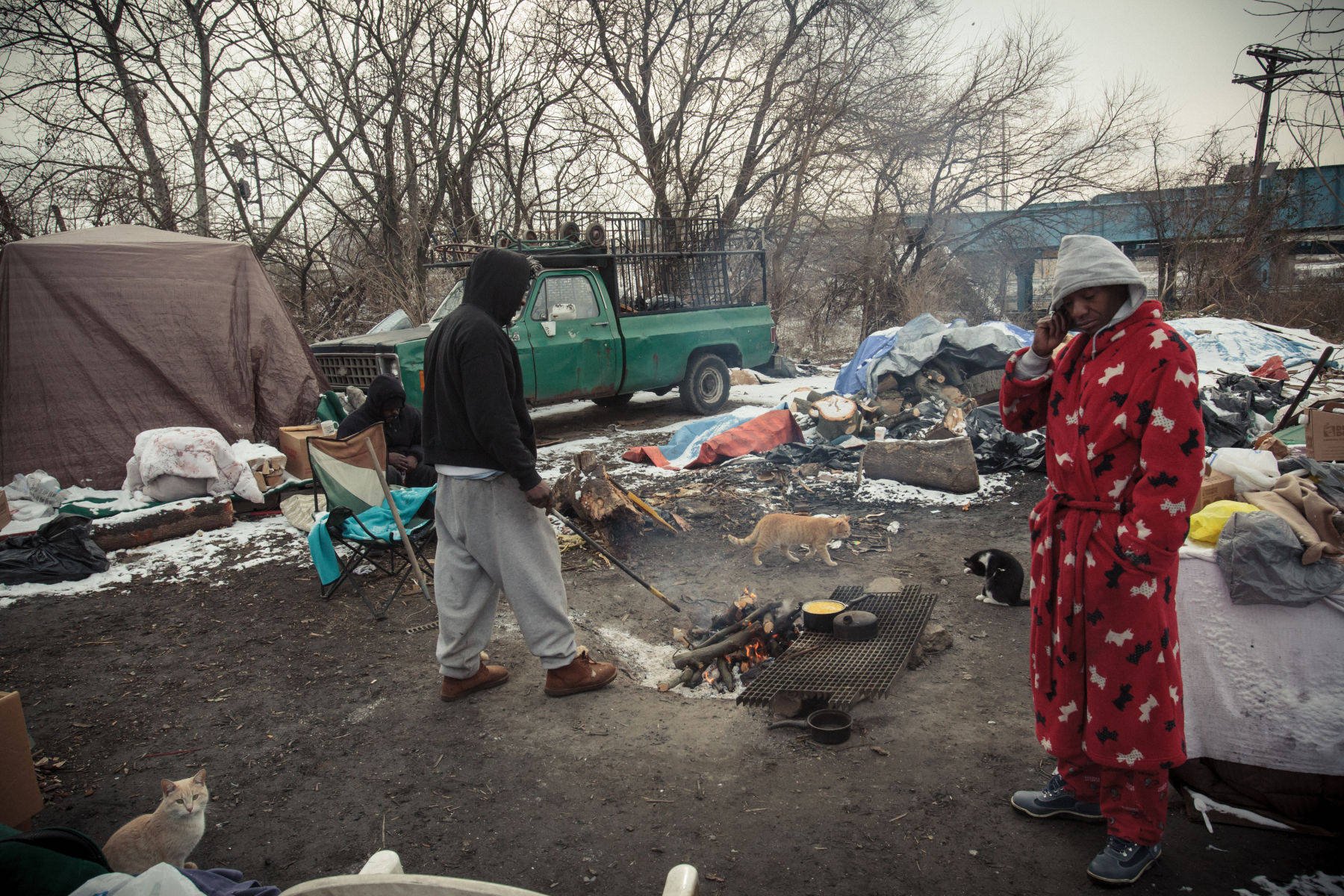 What's so special about Atlantic City? That's been a question on the minds of New Jersey lawmakers for a while, as proposals for expanding casino gambling away from the seaside resort town have been floated around for years. Most of those proposals have centered on building at the Meadowlands in East Rutherford (where this year's Super Bowl took place), but now one legislator is suggesting the idea of putting casinos in New Jersey's poorest cities as a way to promote economic growth where it is most needed.
Senator Proposes Casinos Throughout State
The concept –  proposed by New Jersey State Senate president Steve Sweeney – would be to place casinos in struggling cities like Camden, Newark and Jersey City, rather than at a racetrack. Sweeney says that each of those cities would benefit from having a casino.
In particular, Camden may be a city that could be revived with an influx of casino dollars, according to Sweeney. Camden is now one of the poorest cities in the United States, struggling severely from the urban decay that has afflicted many post-industrial cities in the Northeast.
According to the 2012 American Community Survey, 38.6 percent of Camden's families live below the poverty line, putting it far ahead of any other New Jersey city. This is particularly stark when you consider that New Jersey is one of the richest states in the U.S. overall, with just 7.4 percent of families sitting below the poverty line, and average household incomes reaching $71,000: the third-highest figure in the country.
Crime and Drugs
Such a concentration of poverty has also led to high levels of crime and violence. The FBI calls Camden the most dangerous city in America, though the city saw violent crime as a whole and homicides in particular drop significantly in 2013. Still, an FBI metric known as the "crime index" places Camden above notoriously dangerous cities such as Detroit and Oakland, and it's also known as a hotbed for illegal drug trafficking.
However, any move to place casinos in Camden – or anywhere else in the state, outside of Atlantic City – will have to wait. When Governor Chris Christie took steps to revitalize tourism and gaming in Atlantic City, he promised they'd have at least five years before the state would even consider gambling anywhere else there. That period began in early 2011, meaning there's no chance of building outside of the resort city until 2016 at the earliest.
But for Sweeney, that protection is a timeline, rather than a complication.
"The day he signed the bill, all we heard was we have to move gaming outside Atlantic City," Sweeney said.
Sweeney also had plenty to say about the current struggles of the gaming industry in Atlantic City. He fears that the timeline for building outside of the city may have hurt potential investment there, as investors may be waiting for a look at what possibilities emerge elsewhere in the state. He also says the state needs to better explain the progress the city is making.
"We need to be touting the progress, about how much nicer it is," the senator said. He also pointed out that while gambling revenues have dropped in the city, revenues from clubs and restaurants are up.
"Those tax dollars count too," said Sweeney.
However, even those non-gambling taxes have fallen slightly over the past year, leaving some to wonder if gambling and resort expansion into the rest of the state is well or ill-advised.
Similar Guides On This Topic