New Jersey a Step Closer to Legalizing DFS as Game of Skill
Posted on: May 23, 2017, 10:14h.
Last updated on: May 23, 2017, 10:15h.
A bill that would classify Daily Fantasy Sports as a non-gambling game of skill sailed through the New Jersey Assembly on Monday, passing on a bipartisan vote of 56-16.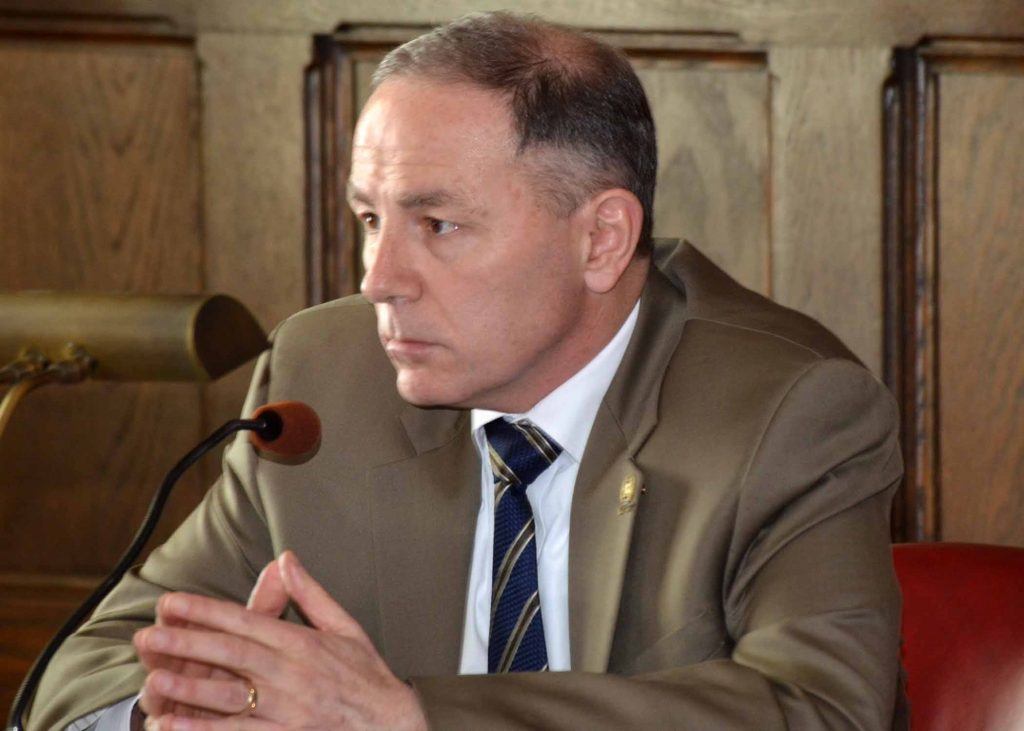 If Assembly bill 3532 becomes law, it would not only legalize DFS in New Jersey, but also it would set up DFS to be regulated by the state's Division of Consumer Affairs and not by the Division of Gaming Enforcement.
So far, 10 states have passed laws that allow for regulation of DFS activity.
Assemblymen Vincent Mazzeo (D-Atlantic City), Ralph Caputo, (D-Essex), and John Burzichelli, (D-Gloucester) sponsored the New Jersey effort.
"The fantasy sports industry is a growing market year after year," Mazzeo said in a statement. "The time is right for New Jersey to enter the fold with regulations aimed at providing strong consumer protections for our residents."
Political Skill Game
As passed, the assembly's DFS measure would require operators to pay a 10.5 percent tax on of all revenues generated from players within New Jersey, which it is estimated would generate around $6.6 million annually.
Both casinos and horse-racing tracks would be permitted to enter partnerships with DFS operators.
DFS sites operated by casinos would have to locate their servers in Atlantic City, while sites operated from outside the state would be required to have at least one server set up in the casino town.
Legislation that could determine the future of daily fantasy sports in New Jersey moves next to the state Senate, where their companion legislation, S 1927, has awaited a hearing in the Senate Budget and Appropriations Committee since last June.
A key difference to be settled before any of it becomes law: The Senate bill classifies DFS as gambling, which requires a different set of rules for oversight.
Supreme Court Challenge?
The safe passage of A 3532 through the Assembly counters a previous reluctance to move on DFS legislation that could have complicated or been compromised by New Jersey's ongoing legal battle for the right to offer sports betting at its casinos and racetracks.
Last summer, the Third Circuit Court of Appeals ruled against a New Jersey law that would've legalized traditional sports betting within its borders, declaring it to be in violation of Professional and Amateur Sports Protection Act (1992).
New Jersey is waiting to hear whether the US Supreme Court will hear its challenge to PASPA, which limits sports betting to the four states of Delaware, Oregon, Montana, and Nevada.
The Supreme Court has asked the US solicitor general to file a brief on the federal government's view of the issue, which suggests the court may be willing to hear the case. That brief could be sent to the court in coming days or weeks.