Macau Expects Three-Year High for June, Gaming Revenues Up 33 Percent
Posted on: June 28, 2017, 02:55h.
Last updated on: June 28, 2017, 02:57h.
The Macau Gaming and Inspection Coordination Bureau will release official statistics on June's revenue performance for the industry on Saturday, and market experts are preparing for very good news.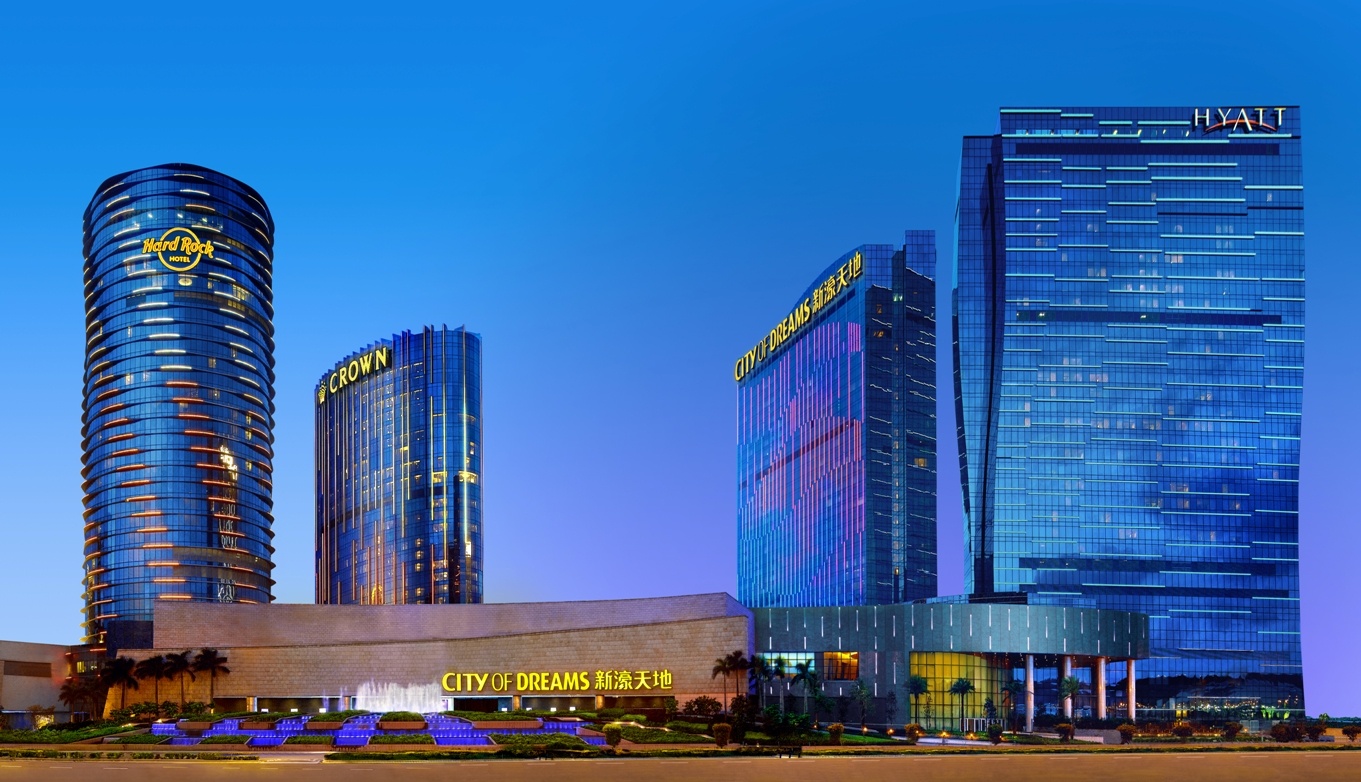 Richard Huang, a research analyst at Japanese financial services company, anticipates total gross gaming revenue to come in at MOP21.1 billion ($2.62 billion). Should his forecast turn out to be accurate, that would mark a nearly 33 percent gain compared to the same month in 2016.
Last June, Macau's gaming sector generated MOP15.8 billion $1.97 billion). If Huang is correct, the year-over-year percentage increase would be the biggest jump since February of 2014.
However, June's total would mark would still be an eight percent month-to-month decline from May, as the city's gambling floors took in $2.83 billion last month.
Macau Resurgence
In 2014, People's Republic of China President Xi Jinping initiated a campaign to crackdown on corruption. That included stemming the flow of money offshore through VIP junket operators to Macau.
As a result, hundreds of touring companies catering to the mainland's elite closed up shop. Traffic at VIP rooms slowed down, and the total Macau casino intake fell from $45 billion in 2013 to $28 billion last year.
But as Jinping starts to shows signs of lessening his grip on Macau, things are starting to look up once again. After two straight years of monthly revenue losses, the city has posted 10 consecutive monthly reports in the black.
Its highest monthly gain came just last month, when May revenue soared almost 24 percent.
China's Bullish Industry
It's estimated that casino companies invested in Macau lost $146 billion during the VIP clampdown. But since gaming seemingly bottomed out in 2015, stocks are slowly beginning to make up for their losses.
Sands China, MGM China Holdings, and Wynn Macau, the three Asian casinos for the Las Vegas-based conglomerates, have all been doing well in recent months.
Traded on the Hong Kong Stock Exchange, Sands has gone from 21.60 HKD ($2.77) in January to $4.60 this week, a 66 percent gain. MGM has jumped from $1.04 in January to $2.22, an impressive 113 percent profit. And Wynn has gone from $0.93 to $2.32, the biggest earner at almost 150 percent.
And while some investors have been taking profits, but Huang largely remains bullish on Macau's gambling stocks.
"There were two negative news headlines in the past week, which prompted some profit-taking, but we see little change to the medium-term investment case for the sector," he writes in his note.
Huang opined that the recent proxy betting clampdown, as well as Galaxy Macau being investigated for allowing smoking in its VIP room (a reminder to investors that the city continues to force smokers to specific designated areas) caused some panic.
"That said, for the citywide gross gaming revenue, that is more like a dent than a major detriment," he concluded.
Similar Guides On This Topic
Latest Casino Stocks:
Retrieving stocks data...
Retrieving stocks data...
Retrieving stocks data...
Retrieving stocks data...
Retrieving stocks data...