Macau Gambling Revenue Falls Short of Estimates, Again
Posted on: June 4, 2016, 10:00h.
Last updated on: June 7, 2016, 11:03h.
Macau gambling revenue slid 9.6 percent in May, according to data supplied by the southern Chinese territory's Gaming Inspection and Coordination Bureau. The city's nearly three dozen casinos collected 18.4 billion patacas ($2.3 billion) last month, some $240 million less than it did in May of 2015.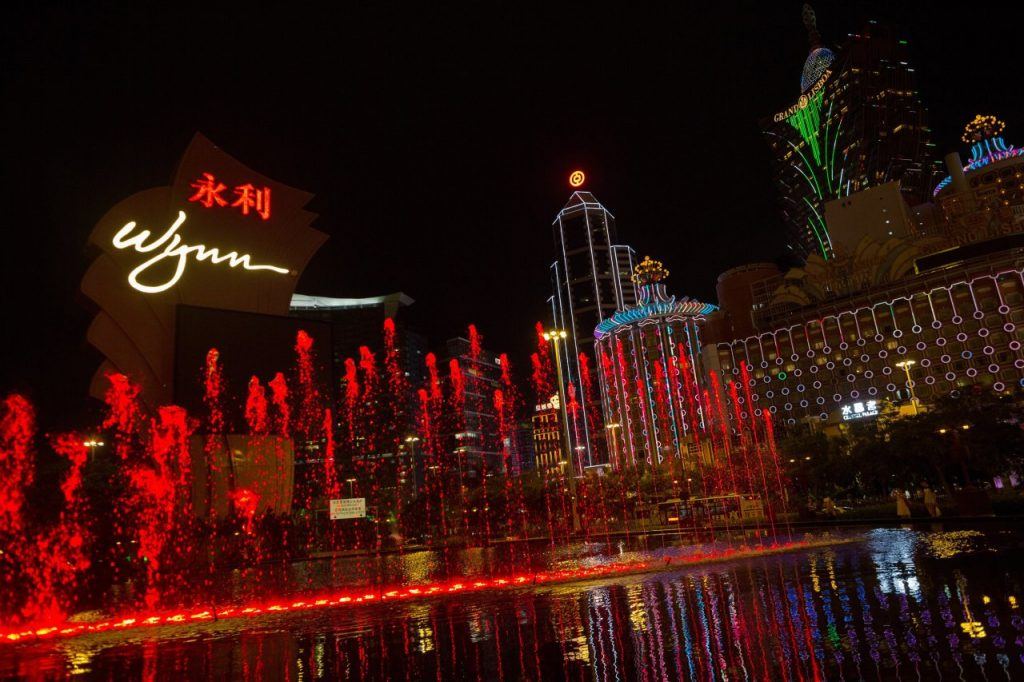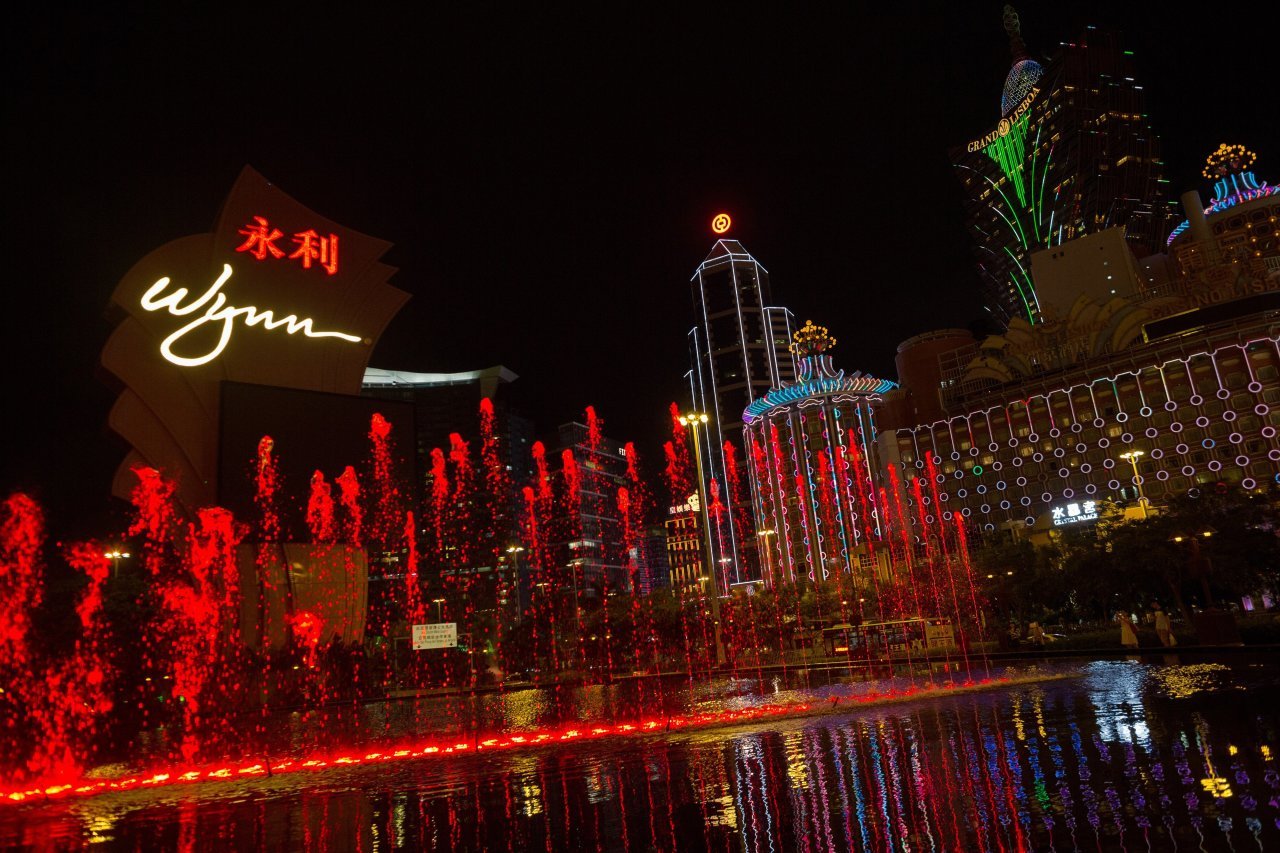 And that marked the 24th straight month of year-over-year declines in the once-flush Asian gambling conclave.
Even the most optimistic observer is struggling to find any positives out of the Macau's gambling industry these days. The lone piece of slightly good news is that May generated about five percent more money than either March or April did.
But times are certainly dire, as Chinese President Xi Jinping continues his "crackdown on corruption," pushing high roller VIP players, who once arrived via organized junkets, to look for their nosebleed action elsewhere. Junket operators used to regularly cater to mainland China's elite by bringing them to Macau and loaning them money to gamble, but Xi's policies have largely made that impossible now.
The general consensus among analysts was that Macau gambling revenue would dip six to seven percent in May. But it even underperformed those poor expectations by nearly three percent. To understand just how detrimental the junket suppression has been, Macau casinos produced over $4 billion in May of 2013.
Focusing on Tourism
With Beijing showing no signs of loosening its stronghold on Macau VIP junket operators, the gaming region continues to look for ways to diversify its economy.
The Macau Government Tourism Office is currently updating its "Tourism Industry Development Plan," and asking for public comment now through July 22.
"With continuous growth of visitors from different parts of the world, the tourism industry of Macau has lots of development potential," the Tourism Office states in its consultation paper. "The vision in the tourism area is to elevate the city to the next level as a world-known tourism destination with impressive products and rich leisure experiences."
To accomplish such lofty goals, Macau says it must expand its region's products to include more accommodation options, build cultural facilities, and attract leading retail and dining establishments. "Macau needs to offer a diversified and attractive tourism product mix and experience," the paper concludes, echoing what has, in fact, been a very successful venture in that very direction for Las Vegas over the past decade.
Sounds Like Sin City
As just one example of this, Las Vegas Sands Chairman and CEO Sheldon Adelson is focusing more of his time on conventions and sports than gambling these days, as the billionaire is collaborating with Oakland Raiders owner Mark Davis in trying to relocate the NFL franchise to Sin City.
Adelson also recently announced plans to build what he claims will be a first of its kind, 400,000-square-foot entertainment concert venue behind his Venetian and Palazzo resorts.
MGM recently finished the T-Mobile Arena, which seems to be doing gangbusters in its first few months of business booking A-list performers, and Steve Wynn wants to build an artificial 38-acre lake to house a water park equipped with water skiing, paddle boarding, parasailing, zip lining, and more.
Meanwhile, back in Macau, Adelson's planned Parisian resort, scheduled to open in July on the Cotai Strip, will feature a half-scale Eiffel Tower replica, 250 boutique shops, a spa, and 56,000 square feet of conference space.
Wynn is also readying to open his second Macau destination. The Wynn Palace will feature an eight-acre "performance lake," gondolas, meeting space, spa, salon, and retail shopping.
Which, come to think of it, does sound an awful lot like Las Vegas East.