Macau Operators Could Experience April Showers With GGR Falling 95 Percent, According to Estimate
Posted on: April 7, 2020, 08:46h.
Last updated on: April 7, 2020, 12:55h.
Just a week into April and it's already becoming clear that the first four months of 2020 could be one of the worst on record for Macau casino operators, with one research firm forecasting a 95 percent drop in gross gaming revenue (GGR).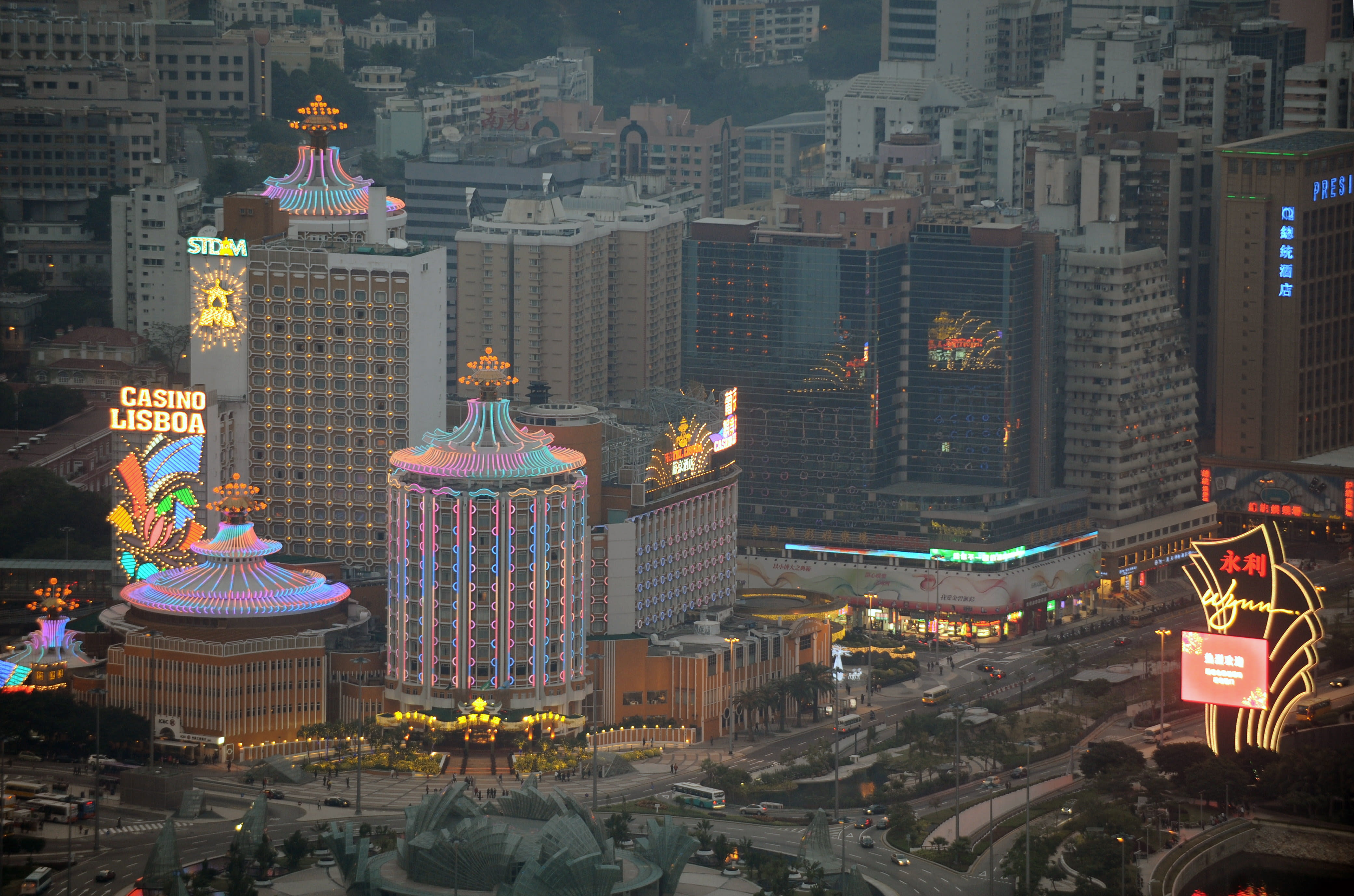 That projection comes courtesy of Bernstein and is based on the research firm's estimate that GGR on the peninsula slumped 98 percent over the first five days of this month to an average daily rate of $12.5 million. That's as stringent travel controls remain in place, preventing gamblers from vital parts of mainland China from entering the gaming center.
The gaming operators and other Macau-based contacts we have spoken with do not see any clarity on timing of recovery," said Bernstein in a recent note.
As Casino.org reported yesterday, Macau concessionaires need daily turnover of $38.18 million to break even on an earnings before interest, taxes, depreciation and amortization (EBITDA) basis this year. To get to cash flow breakeven, the tally swells to $49.45 million. In either case, an average daily rate of $12.5 million comes nowhere close to those levels.
China's Economy Presents a Problem
Last year, mainland China, Hong Kong, and Taiwan combined for over 90 percent of visitors to Macau, making the health of the Chinese economy vital to the peninsula's fortunes. In the wake of the coronavirus pandemic, that dependence is being exposed.
Heading into 2020, the consensus view among gaming analysts was that if China – the world's second-largest economy behind the US – could maintain GDP growth around six percent, that would be adequate fuel for a second half rebound in Macau. Because of COVID-19, it appears unlikely China will meet that level of growth.
One official from the People's Bank of China (PBOC) – the country's central bank – recently said the coronavirus could cause economic contraction worse than what was experienced during the global financial crisis.
Adding to the pressure on Macau operators are increasingly grim global growth forecasts, as banks including Goldman Sachs, JPMorgan, and Morgan Stanley are forecasting economic slumps ranging from 20 percent to 30 percent this year.
"On top of travel restrictions, overall softness in the China economy mitigates any near-term recovery," according to Bernstein.
Open, but Few Visitors
With news out yesterday that Singapore's two integrated resorts are closed through May 4, Macau is currently the only major Asia-Pacific gaming market where all casinos are open. But that isn't leading to a GGR uptick, because visits to the peninsula are at rock-bottom levels.
A lone bright spot for the peninsula's concessionaires is that of the little revenue generated over the past few weeks, the bulk of it is being derived from VIP, not mass market players, according to Bernstein. The research firm notes recent hold from high-end players is inline with normal levels.