Lucky Dragon Casino Foreclosure Auction Postponed, Possible Backstage Deals Push Date Back
Posted on: February 7, 2018, 03:00h.
Last updated on: February 7, 2018, 02:45h.
The Las Vegas Lucky Dragon Casino auction was abruptly postponed on Tuesday, even after a crowd of about 30 people showed up. That gathering had been hoping for a shot at taking ownership of the now-shuttered off-Strip property.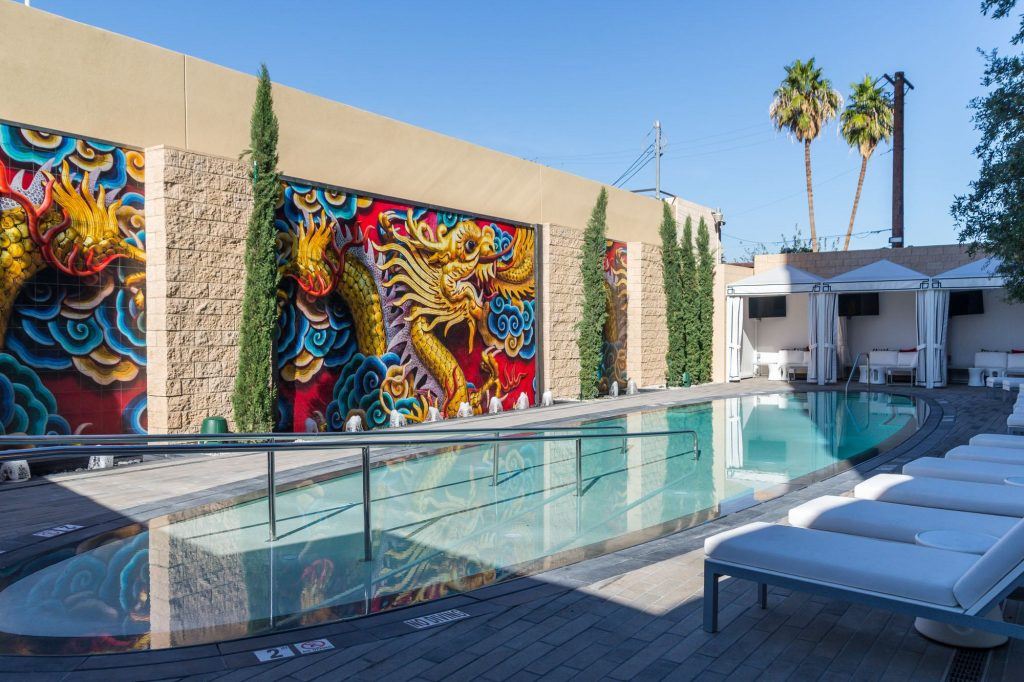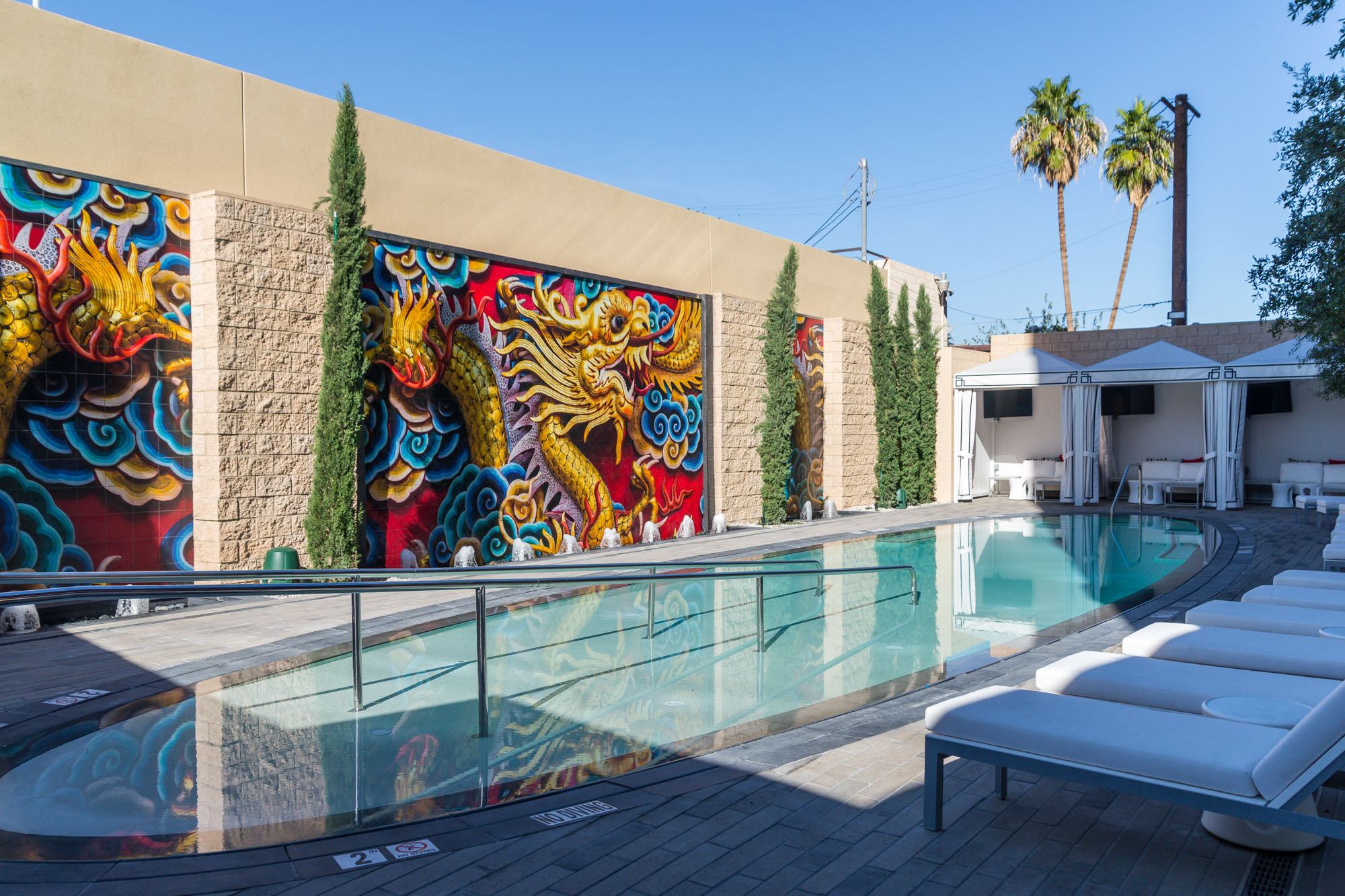 The auction was to be held outside the Nevada Legal News building, off of Charleston and South Las Vegas Boulevards. But after potential buyers assembled in the parking lot, the auctioneer informed the group that the sale was being delayed until February 22.
That postponement might be due to Lucky Dragon owners and their lenders trying to reach a last-minute deal to avoid the resort being auctioned off through foreclosure. Developer Andrew Fonfa has reportedly defaulted on a $90 million loan issued by an entity linked to San Francisco investor Enrique Landa.
The Lucky Dragon consists of two separate structures: a 27,500-square-foot casino with several restaurants and a nine-story hotel tower featuring 203 guest rooms. The $139 million resort was tailored towards guests travelling to Las Vegas from Asia who wanted a taste of home. But its lackluster comps and incentives, plus the casino's less-than-ideal location near the northern end of the Strip, failed to lure customers.
Any Luck Left?
Fremont Street's D Casino owner Derek Stevens was the most notable individual at the planned auction this week. He told the Las Vegas Review-Journal that he was there as "more of an observer" than an active bidder.
"It's obviously a very nice hotel, and there's a lot of money that went into it," Stevens explained. "But I question whether or not it can be a viable casino location."
The casino owner did note that he hopes to see the property "back in business" soon, and did not rule out trying to take ownership.
Stevens is in the process of transforming Downtown Las Vegas and Fremont Street. He's demolishing the Las Vegas Club, Glitter Gulch, and Mermaids to make room for a block-long resort.
While gross gaming revenue grew on the Strip by just 1.32 percent in 2017, downtown casinos saw their GGRs surge nearly 12 percent. The Lucky Dragon is about two miles from where Stevens is building his new resort.
Pizza, Pizza
The Lucky Dragon sits steps from the Strip's northern end, in an area that's become the Las Vegas version of the Bermuda Triangle: a circumscribed area that seems to bring doom and bad luck to all who venture inside its realms.
It's not just the Lucky Dragon that's struggled. SLS Las Vegas has been a fiscal nightmare, as has the still-unfinished Fontainebleau and Resort World developments.
Fonfa attracted investors by way of a US government visa program. The EB-5 Immigrant Investor Program provides pathways for permanent residency status to foreigners and their families in exchange for a minimum investment of $500,000 in a project that hires at least 10 people.
More than 200 investors bought into the Lucky Dragon project, none of whom are involved in day-to-day operations. The developer bet big on an influx of Asian visitors frequenting the resort, but it's a wager that busted and turned off what little other foot traffic was in the area.
Local bar owner Todd Worz told NBC News Las Vegas this week that the Lucky Dragon overdid it on the Asian theme. "It was all pretty much Chinese machines and Chinese food," Worz stated. "Get at least a pizza place."