UK Lottery Winner to Forfeit Millions Over Drugs and Money-Laundering Network That Embezzled from Russian State
Posted on: May 13, 2019, 03:30h.
Last updated on: May 13, 2019, 03:30h.
A UK lottery winner who claimed her lavish lifestyle was funded by a £2.5 million ($3.24 million) jackpot she won in 2008 has been ordered to forfeit millions after a National Crime Agency (NCA) investigation fingered her as a cog in a global money-laundering operation.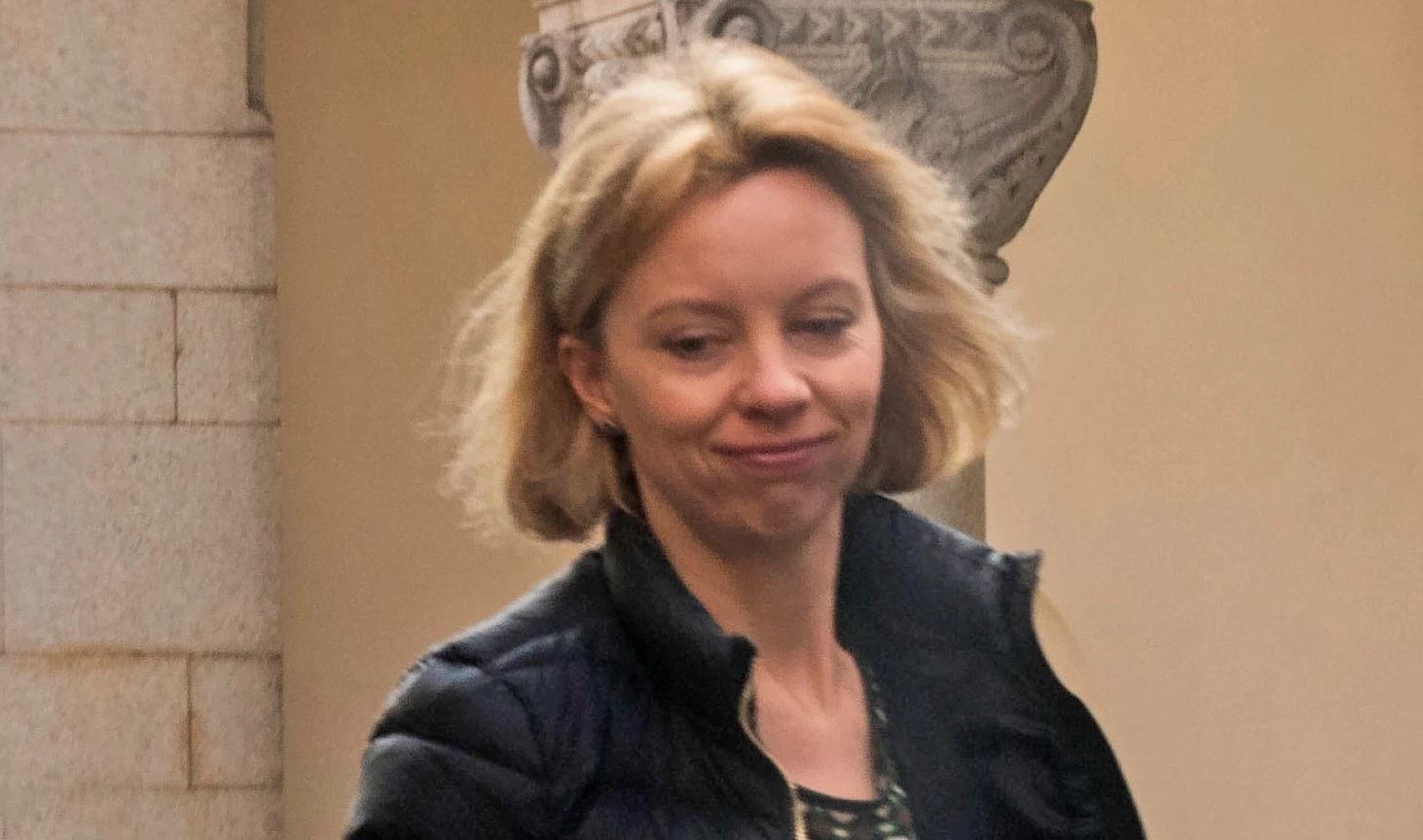 Mother-of-three Amanda Nuttall, 45, was unable to adequately account for how her lotto windfall had covered her and her husband's penchant for chartering private jets for family vacations in Cannes and Dubai, collecting supercars, and buying high-end property.
Instead, investigators suspected that husband Jonathan Nuttall — who has previous convictions for tax and social security fraud — was part of a crime syndicate that had embezzled money from the Russian state and washed dirty cash for one of Europe's most notorious drug smugglers.
Narcotics Kingpin
The NCA said Jonathan Nuttall structured his affairs so that his assets were listed in his wife's name, leaving her struggling to explain how her lottery win had funded some 100,000 transactions analyzed by the NCA during its eight-year investigation.
Investigators followed the money trail to the Nuttalls from a separate probe into the operations of Amir Azam, a British national and known associate of Pakistani drugs lord Shahbaz Khan, who was designated a "foreign narcotics kingpin" by the George W. Bush administration.
Both men are currently serving life sentences in the United Arab Emirates for trafficking massive quantities of heroin from the Middle East through networks that spread across the world.
According to court documents, as the net closed around Azam, he decided to turn Jonathan Nuttall into a "useful contact," after meeting him in Dubai in 2005.
Hundreds of Millions in Dirty Cash
The NCA believes money linked to Russian embezzlement and fraud carried out in the UK was laundered through a network of shell companies registered in the UK, Russia, Austria, US, Croatia and the Seychelles. Hundreds of millions of dollars was passed through over 100 bank accounts held in UK, Russia, Hong Kong and Switzerland, the NCA alledges.
"Jonathan Nuttall amassed considerable wealth as a result of his and others' unlawful conduct," said Andy Lewis, the NCA's head of asset denial. "The defendants were of high standing within their communities with interest in local properties and businesses. Crime most certainly has not paid in this case."
Amanda Nuttall and two others linked to Jonathan Nuttall's operations — property magnate Eric Grove, 89, and barrister Timothy Becker, 55 — have been ordered to forfeit a total of £6 million in property, including an award-winning boutique hotel, and a Bentley Mulsanne.
Similar Guides On This Topic