Lottery Winner Who Left Prize Check in Shopping Cart Traced Via Social Media
Posted on: January 3, 2023, 08:19h.
Last updated on: January 3, 2023, 02:02h.
A British lottery winner named "Barry" who inadvertently left his winnings inside a Tesco supermarket shopping cart has been traced and reunited with his windfall.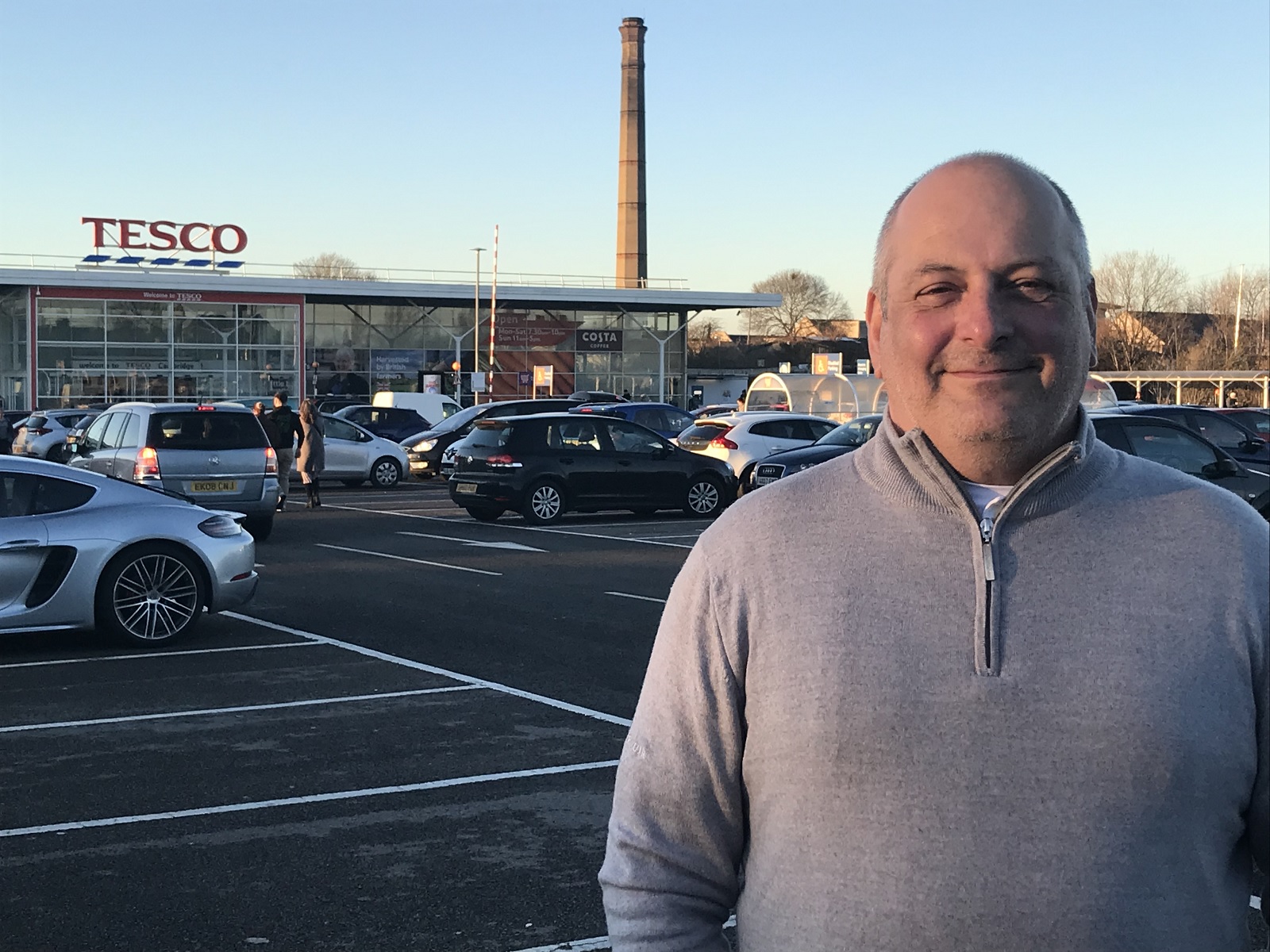 The elderly winner, who prefers to remain anonymous, unwittingly became the subject of a social media hunt this week.
That's after honest citizen Richard Haslop, from Cambridge, England, discovered the check for £1,500, made out to Barry, along with six lottery tickets, at his local branch of UK supermarket chain Tesco.
Barry Not Biting
Haslop took to social media to hunt down the owner of the check, which he described as being "of significant value."
Anyone know a Barry [last name redacted]? Reason I ask is that my wife found a number of lottery tickets in a Tesco's trolley [cart] and we wish to return them to him," wrote Haslop on Facebook.
He asked respondents to provide a description of the item that contained the tickets in order to weed out potential imposters.
The appeal was posted on local community forums and widely shared. The only problem was "Barry" wasn't biting, and no one seemed to know who he was.
Haslop declined to explain how he finally got his man. But he told ITV that Barry had been completely oblivious to the social media hubbub and was even unaware that the check and tickets were missing.
Happy Ending
"He said he thought the tickets and the cheque were upstairs. He said 'it's by my bedside' — and he was absolutely convinced, and I said to him 'I don't think it is, it's in my van,' at which point he said he'd go upstairs and check," explained Haslop.
It's unclear whether the check was of the novelty, outsized variety lottery companies sometimes hand out, or of more conventional dimensions.
He came down five minutes later and he was almost shaking and a bit scared that he had lost it, so I gave him it, then and he was very, very pleased, he was happy to see it," Haslop continued.
Barry, who is also from the Cambridge area, isn't the first person to be careless with his lottery winnings, and he won't be the last. But unlike the many who have blown through their fortunes with little to show for it except a feature in the tabloids, Barry gets to hang on to his cash, thanks to a kind-hearted social media crusader.