Ladbrokes Agrees to Pay Out on Phantom Bets Caused by Software Glitch
Posted on: December 18, 2018, 09:03h.
Last updated on: December 18, 2018, 09:03h.
Betting giant Ladbrokes on Monday said it will pay out on a glut of "ghost bets" customers believed had been placed but which had in fact been swallowed by a technical glitch.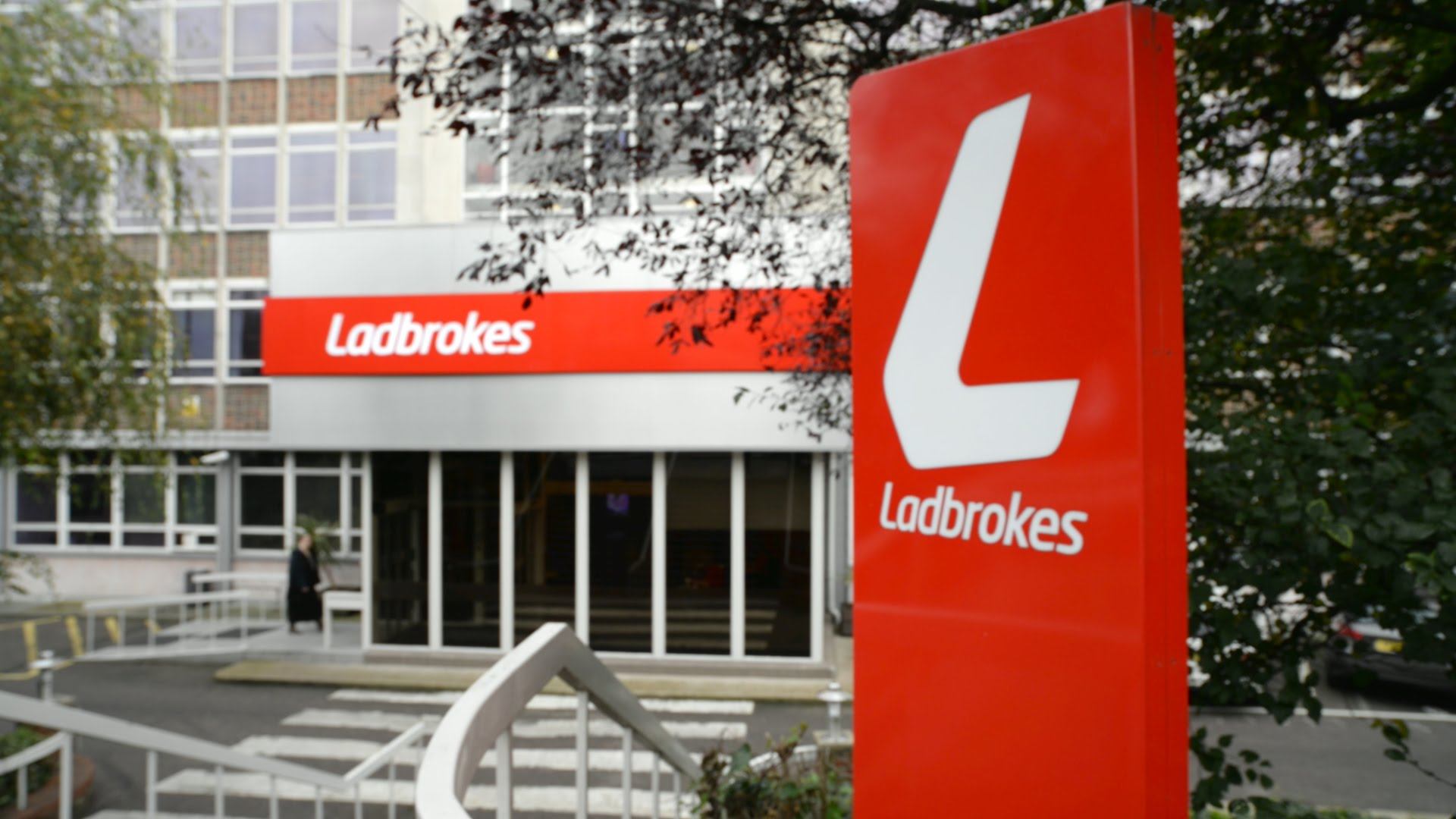 The UK's Guardian newspaper discovered in November that three almost identical cases were being examined by the Independent Betting Adjudication Service (IBAS). In all three, customers claimed to have placed bets and won, only to discover later that their bets had been "cancelled" by Ladbrokes' system.
The Guardian later learned that four separate customers had reached out-of-court settlements with Ladbrokes after they sued the company on similar grounds.
Tightlipped on Numbers
On Monday, Ladbrokes admitted for the first time publicly the existence of the glitch, but declined to say how many customers had been affected.
Following a thorough and forensic technical investigation we have identified an issue in the Ladbrokes automated bet referral process whereby, given a very specific and rare set of circumstances, a very small number of customers over a period of time may have been led to believe that their bets had been accepted when in fact they had not been placed and no stakes taken," the company told The Guardian.
"For clarity, no funds were ever deducted from a customer's account in respect of such proposed bets and this issue impacted both winning and losing bets," it added.
Hush Money Allegations
Meanwhile, shares in Ladbrokes fell on news — also published Monday in the same newspaper — that the bookmaker was under investigation by the UK Gambling Commission for allegedly paying almost £1 million ($1.26 million) to the victims of an unnamed thief who blew stolen money at its bookmaking shops.
The settlement was made under the condition that the victims agreed not to report the incident to the regulator.
Unfortunately for Ladbrokes, the thief — a reformed problem gambler from the UK who owned a property business in Dubai from which he embezzled wealthy clients' money — has made it his mission to expose bad practices within the UK betting industry as part of his rehabilitation therapy.
Lawsuits Pending
The man is also cooperating with lawyers who are understood to be preparing lawsuits against William Hill and Paddy Power on behalf of more victims. They are seeking around £600,000 ($760,000) from William Hill and £965,000 ($1.2 million) from Paddy Power.
The faint wobble in Ladbrokes' share prices on Monday was a likely reaction to the fact that the UKGC has tightened its penalties over the past two years, regularly issuing multimillion-pound fines for serious compliance violations.
"We are inquiring into this matter to ascertain the full circumstances. Our rules clearly set out that gambling businesses should work with us in an open and cooperative way," the regulator told The Guardian.
"This includes disclosing to us anything which we would reasonably be expected to know. If we find that a gambling business is not doing this then we will consider what action is necessary."