Kenyan President Kenyatta Sends Message to Lawmakers: Change Constitution to Ban Gambling
Posted on: August 27, 2019, 12:03h.
Last updated on: August 27, 2019, 01:37h.
Kenyan President Uhuru Kenyatta has called for a complete ban on gambling in the country, the third- largest sports betting market in Africa.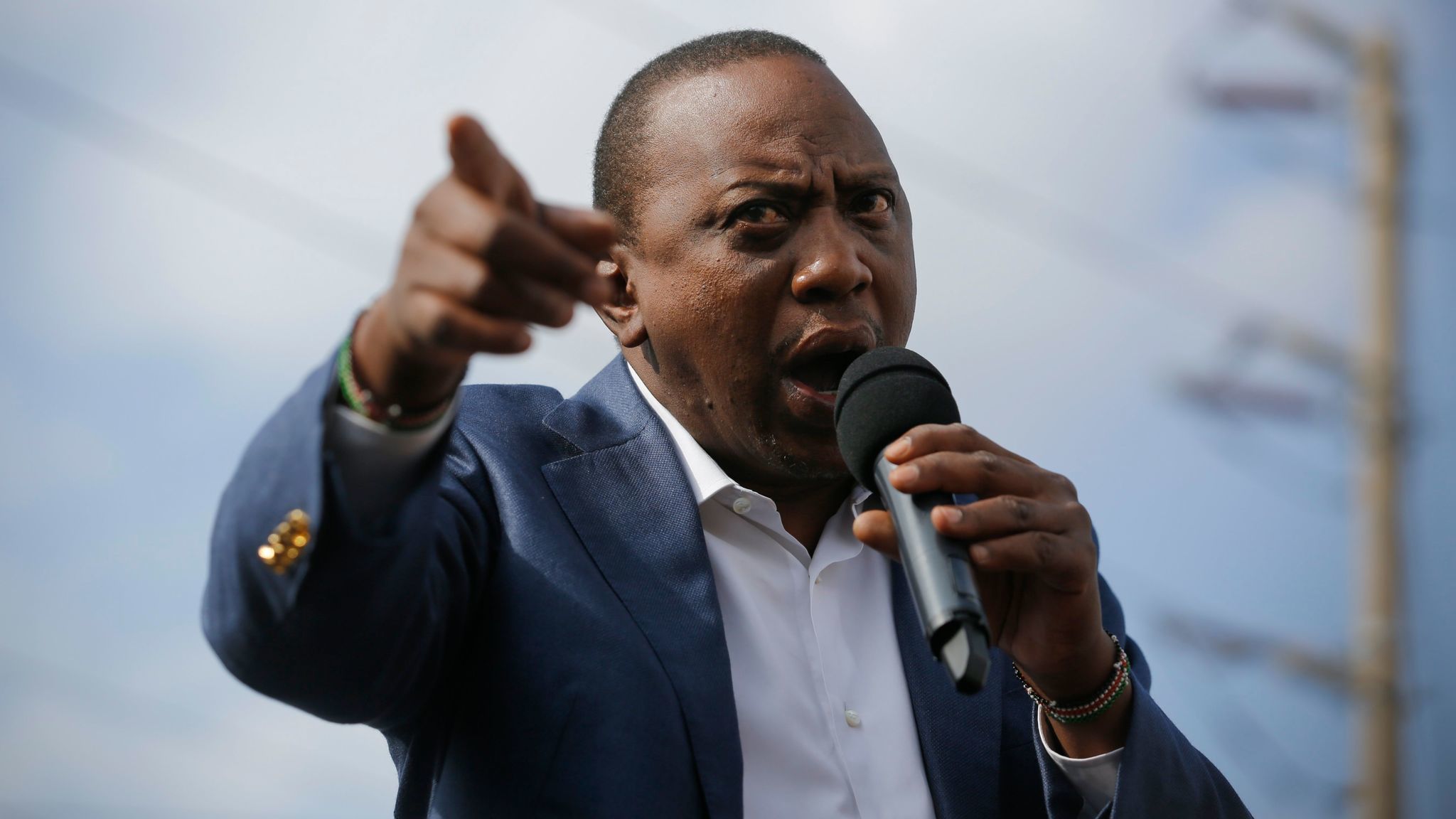 Speaking in Nairobi, Kenyatta urged lawmakers to pass a law to prohibit gambling.
"We have this thing called gambling and it's so bad," he said. "I, alone, can't end it."
His words come two months after Kenya's Betting Control and Licensing Board (KBCLB) effectively dismantled the country's betting industry after the government accused its leading operators of paying too little tax, an allegation disputed by the industry.
On July 10, the regulator ordered telecommunications companies to freeze the mobile shortcodes and paybill numbers that Kenyans use to fund their accounts and withdraw winnings.
The order impacted at least 27 betting companies and gave up to 12 million customers some 48 hours to remove their cash from their accounts or face losing it.
Operators Sue Government
Kenya's two biggest operators, SportPesa and Betin, have sued the government, claiming the move is illegal. SportPesa says it has a High Court order that permits it to continue operations, and is asking the courts to demand the government switch the paycodes back on and compensate it for loss of revenues.
Kenyatta's solution to the pending lawsuits is clear.
"Go change the constitution," he told lawmakers.
So long as they are operating within Kenya, and are guided by the laws of the land, they should give Caesar what belongs to Caesar," said Kenyatta. "[Lawmakers] should help me do it."
Rise of Kenya Betting
Increased access to pay-as-you-go mobile phones in many African countries over the past few years has driven the adoption of e-wallets where the population is often largely unbanked.
This has facilitated a betting boom in countries like Kenya and Nigeria, where aggressive marketing by operators has sparked concerns about the exploitation of the poor.
Tax Dispute
The KBCLB has said that a tax rate of 20 percent must be levied on both a player's original stake and the payout, while operators say the rules only demand a tax on the payout.
SportPesa has accused authorities of adopting a "deliberate politicization of tax figures, supporting the Kenyan government's own political agenda."
The regulator claims it is owed $586.4 million in unpaid taxes, a debt which must be paid, Kenyatta warned this week.
In mid-July, the Interior Ministry ordered the deportation of 17 foreign directors of betting companies. While the department did not name names, a source told Kenya's Daily Nation newspaper that Bulgarian, Italian, Russian, and Polish nationals were among those expelled from the country.
Similar Guides On This Topic