Kentucky Legislature Preparing to Regulate Sports Betting, Governor's Stance Still a Mystery
Posted on: September 11, 2018, 04:30h.
Last updated on: September 11, 2018, 04:27h.
A Kentucky State Senator is optimistic that the state legislature will approve legalized sports gambling during the upcoming 2019 legislative session, and went a step further, saying the Bluegrass State should be one of the states leading the way.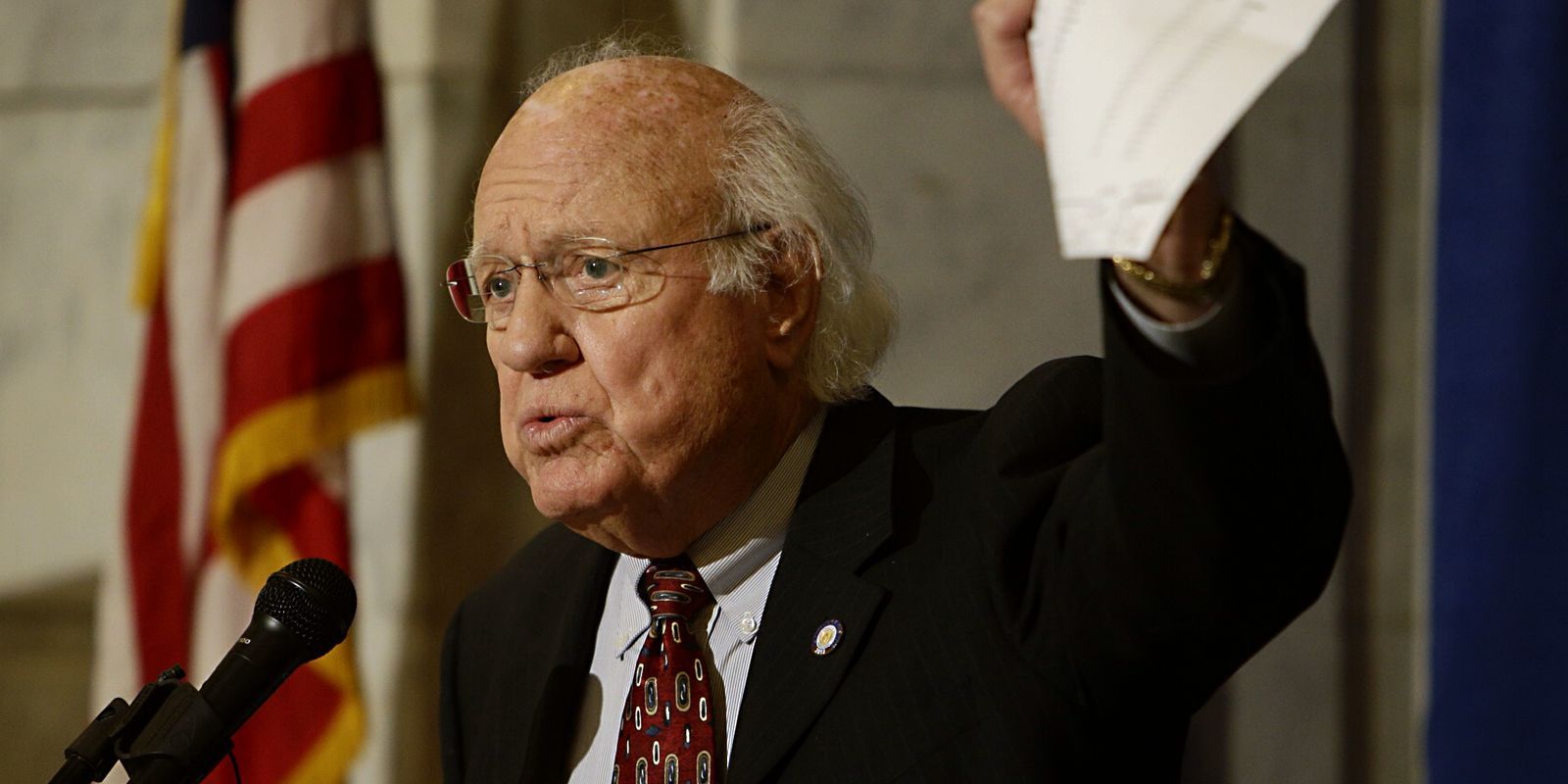 Speaking recently, Kentucky Senate Majority Leader Damon Thayer said, "I don't want us to be one of the last states to pass sports wagering. I want us to be one of the first 10 states to pass sports wagering, and I want it to support the horse industry."
Thayer made the comments at the Sports Wagering and Impact on Horse Racing Symposium last week in Kentucky. His vision appears to be one that is shared on both sides of Kentucky's legislative aisle, but he wasn't as confident when asked about Gov. Matt Bevin's stance on the issue.
According to Blood Horse magazine, Thayer hasn't asked Bevin, also a Republican, outright if he would support the bill, but said, "…based on working with him, I don't think he'll fight against it, but I don't think he'll be out there banging the drum for it."
Rolling Up The Sleeves
State Senator Julian Carroll, a Democrat, has submitted a bill that would put the state's sports betting system in the hands of the Kentucky Horse Racing Commission.
Carroll's bill (BR29) calls for a $250,000 licensing fee for facilities that can be renewed for $25,000 each year, as well as a three percent tax on all money handled.
Thayer said that he thinks both Democrats and Republicans will be able to work together to pass the bill, something he said is urgent from a competitive standpoint because of sports betting initiatives in neighboring states.
When asked if Bevin would sign the bill if passed, Thayer said: "I don't know."
Getting sports betting functional in Kentucky is something that most lawmakers seem to be on board with. Andy Beshear, a Democratic candidate running against Bevin in 2019, has come out in support of sports betting.
"People are ready. They see where $1.2 billion goes to Indiana and Pennsylvania and other bordering states that they can use for their pension system. It's time to keep those dollars at home," Beshear said.
Earlier in the summer, State Rep. Jason Nemes announced he was assembling a nine member bipartisan committee of both state senators and representatives to work on sports betting legislation.
Feed The Horses
Thayer said that it is important that whatever regulations are put in place, if any, support the horse racing industry. Carroll's bill places oversight duties in the hands of the Kentucky Horse Racing Commission.
According to BR29, the racing commission would keep half of all license fees to offset regulation costs and the other half would be placed in a sports wagering trust fund. Ten percent of the money in that trust fund would be used for the Kentucky Thoroughbred development fund.
The bill also states that "all moneys held in the fund shall be invested by the racing commission in accordance with the racing commission's investment practices, and all earning from the investments shall accrue to the benefit of the fund and the Commonwealth."