Kansas Gives Sports Betting Another Chance as Bill Emerges From Senate Committee
Posted on: February 18, 2020, 10:58h.
Last updated on: February 18, 2020, 12:29h.
The Kansas Senate Federal and State Affairs Committee passed a sports wagering bill Monday. But the Sunflower State still has a long way to go before joining the 20 others and Washington, DC that have signed-off on sports betting.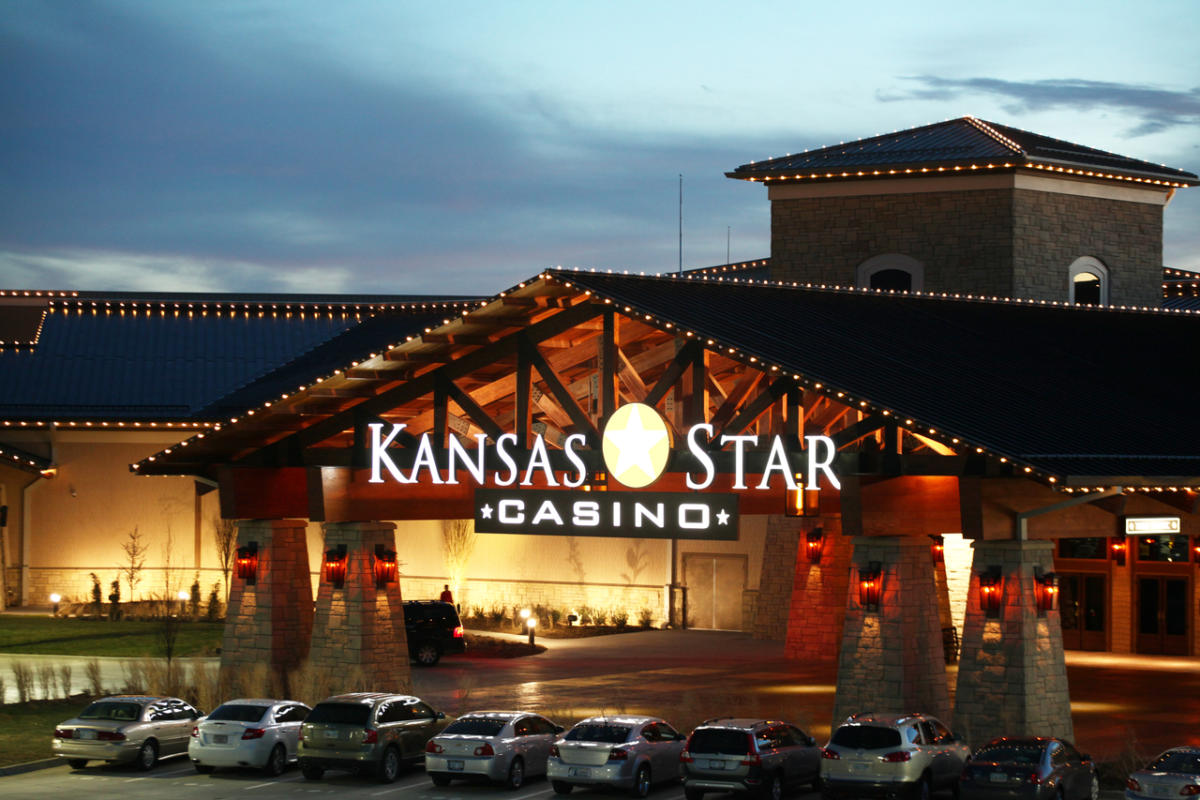 The legislation passed by the Senate committee would allow for sports wagering at the state's four casinos, as well as internet and mobile betting. Under the terms of the bill, online bets would be taxed at 10 percent, while wagers placed at retail locations would be taxed at 7.5 percent. Penn National Gaming's Hollywood Casino in Wyandotte, Kan. is the state's largest commercial gaming property.
One of the hangups with the bill passed out of the Senate Federal and State Affairs Committee is the use of official league data – something the professional sports associations want to charge states for, prompting some to source data elsewhere.
I'd rather see official data. I know the casinos don't like this piece," said Sen. Rob Olson, (R-Olathe), reports The Topeka Capital-Journal.
Some leagues, including Major League Baseball (MLB), have approached states about royalty fees based on the notion that without their product, there would be no sports betting. But states have consistently balked at those proposals.
Similar Template
As other states have done, the Kansas sports betting effort would have the lottery there oversee sports wagering. The move appears sensible, but has drawn increasing scrutiny from some in the industry that claim lotteries and sports wagering are different endeavors and that regulators overseeing the former lack experience with the latter.
Currently, the Kansas Senate bill lacks a companion in the state House. But it does have a broader rival. A proposal being pushed by Rep. John Barker (R-Abilene), chairman of the House Federal and State Affairs Committee, would allow 1,200 retailers across the state to offers sports gambling. Barker's bill would also permit dog racing tracks – should those now shuttered venues reopen – to feature sports betting.
If the Barker legislation wins out and is eventually signed into law, Kansas would be in rarefied air, making sports betting available at 1,200 locations. Montana, where the activity is legal but not yet operational, could have sports wagering open at 1,400 businesses.
Another Ominous Trait
In the near-term, wrangling over sports betting proposals in Kansas could be for naught because of a short election year legislative calendar. According to the state's schedule, the House is currently in session, but it appears as though the Senate is adjourning today.
From coast to coast, politicians pushing sports wagering legislation this year are contending with time crunches and unwillingness of policymakers from both sides of the aisle to vote on potentially controversial bills with November elections looming.
Of the four states that border Kansas, only Colorado has approved sports betting, but Missouri could join that group later this year. It almost certainly will not happen in Oklahoma, and it appears Nebraska is in the "no" camp, too.