Ireland Casinos Don't Have to Pay on Winnings Regardless of Luck of the Irish, Judge Rules
Posted on: March 20, 2017, 12:00h.
Last updated on: March 20, 2017, 10:34h.
Ireland casinos are not required by law to pay out on a gambler's winnings is the surprising verdict recently reached by a civil court judge.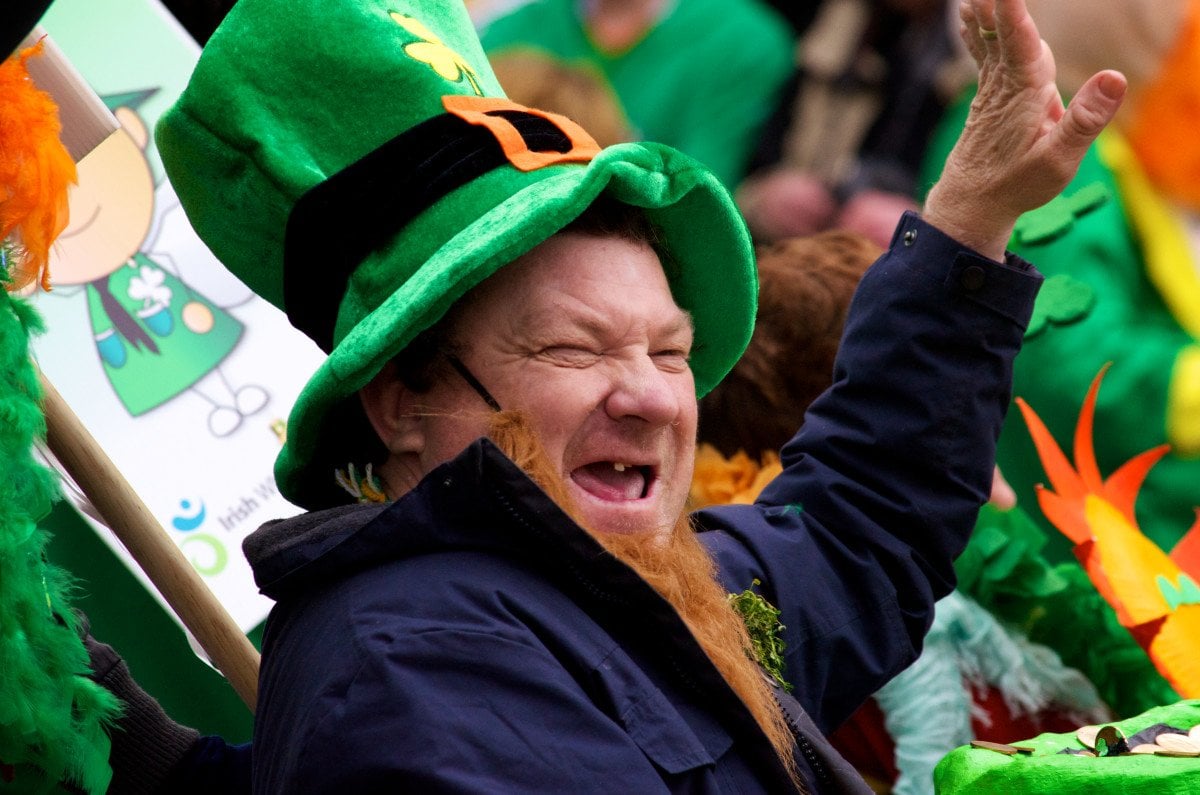 In a legal action brought on by Ireland resident Sayed Mirwais, the plaintiff argued the D1 Casino in Dublin refused to payout on his winnings in full. On the night of March 2nd, Mirwais said he won about €7,500 ($8,000) playing an automated roulette machine. But when he tried to cash out his winnings, he was only given roughly $2,700, with the remainder of the balance coming in the form of chips.
The cashier claimed the casino was out of cash, but he would be paid should he return later in the night. Mirwais took the chips and proceeded to win an additional $7,200. When he returned to collect, he was informed that an engineer was being called to inspect the machine that was providing his lucky streak.
The D1 Casino later deemed machine error for Mirwais wins, and this week a court defended its refusal to pay.
Judge Francis Comerford cited the country's Gaming and Lottery Act of 1956 in ruling in favor of Automatic Amusements Ltd, parent company to D1. The judge said the law states that "no action shall lie for the recovery of any money or thing which is alleged to be won."
"If you happen to be too lucky while placing a bet or gambling, the person can simply say, 'No, you're not entitled to that money," Comerford declared.
The D1 Casino is a small gambling venue that has just seven table games to go along with a small slot and electronic gaming machine area.
Big (Alleged) Winnings
In the United States, state laws typically protect casinos from machine errors.
Last fall, a woman in New York struck what she thought was a $43 million slot jackpot, only to later be told by Resorts World in Queens that the machine came with a maximum payout of $6,500. Instead of becoming an instant millionaire, the single mother of four was given a meal voucher for a steak dinner.
All slot machines in New York come with a posted disclosure that reads, "Malfunction voids all pays and plays." Worst yet for the woman was the fact that state law bars a casino from giving the maximum payout when a machine error occurs.
And Big Disappointment
For those who think they've struck it rich, receiving an explanation that there was a malfunction can be tough to accept. In the case at the D1 Casino, Mirwais, an Afghan refugee, says the casino is making excuses to avoid paying out on its losses.
"When I was losing my money, the machine was okay and the casino was happy to take it," Mirwais told the court. "But when I won, they wanted to investigate."
While Mirwais' total win of about $15,000 is a far cry from $43 million, it's still a substantial sum. Mirwais claims he lost nearly $10,000 the night before playing electronic roulette.
Judge Comerford's decision applies to gambling errors, but his interpretation of Ireland casino law and the fact that there's no legal requirement for gambling venues to pay out on winnings could set a dangerous precedent.
Similar Guides On This Topic