Illinois Octogenarian Pleads Guilty to Illegal Betting Ring Involving Suburban Mayor Who is Brian Urlacher's Brother
Posted on: July 3, 2020, 03:19h.
Last updated on: July 6, 2020, 11:27h.
An 85-year-old Illinois man pleaded guilty via a video link in a Chicago courtroom Thursday to conspiring to conduct a multimillion-dollar illegal gambling business, The Chicago Sun-Times reports.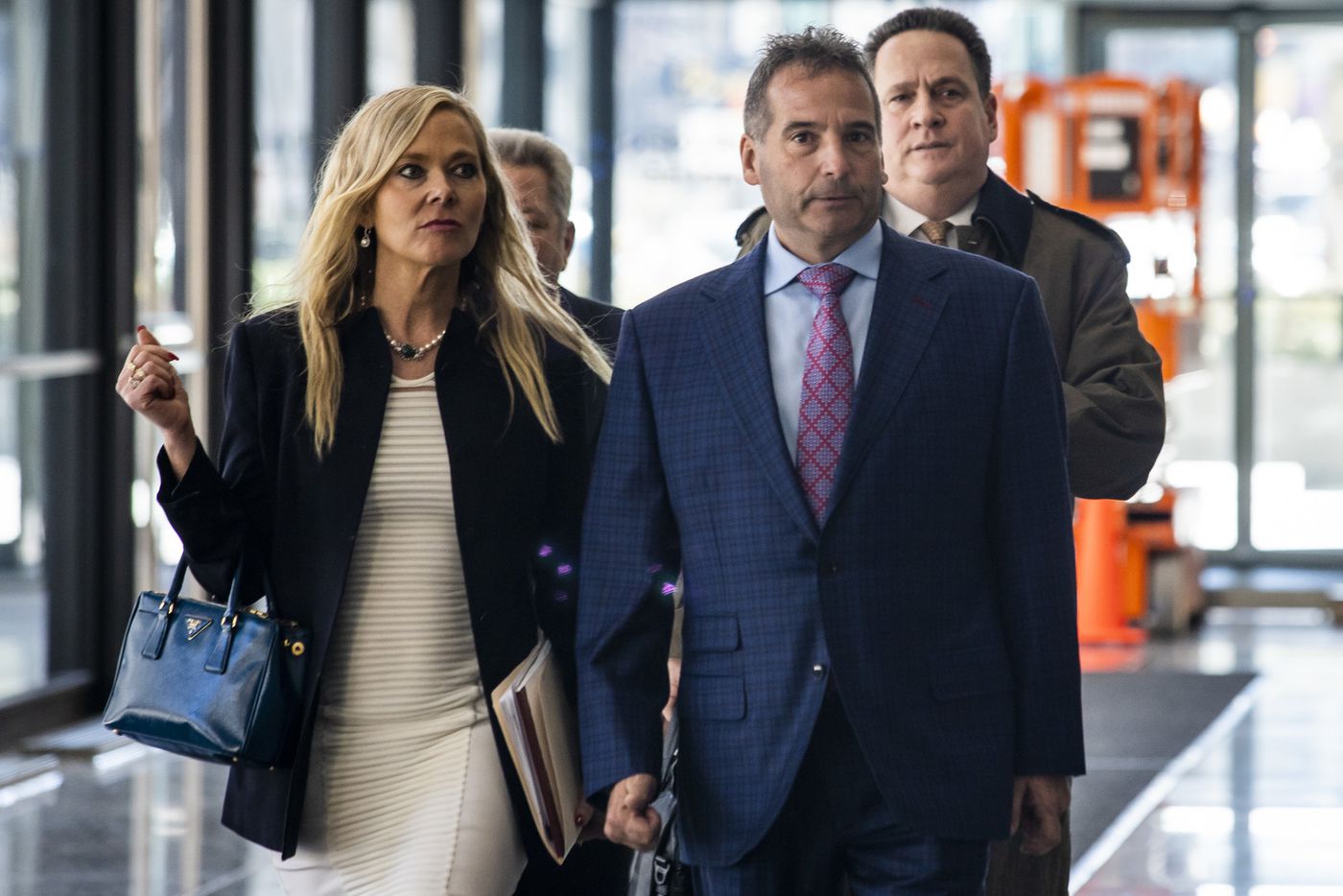 Eugene "Geno" DelGiudice is accused of helping his son, Vincent DelGiudice, run the Uncle Mick's Sports website — an illegal pay-per-head sports-betting operation that feds say amassed millions of dollars from Chicago-area gamblers.
Federal authorities arrested and charged 10 individuals in February who they believe were involved in managing the operation. They included Casey Urlacher, the brother of legendary Chicago Bears linebacker Brian Urlacher.
Urlacher also happens to be the mayor of Mettawa, a village in Lake County, Illinois. It's a post he still holds, although he was forced to resign his governor-appointed position on the Illinois Civil Service Commission because of the federal indictment against him.
Urlacher told The Chicago Sun-Times in February that he did not know the DelGuidices, nor had he ever had any involvement in illegal gambling. In March, he pleaded not guilty to the charges. 
What is Price-per-Head Bookmaking?
But DelGiudice senior admitted via video conference to US District Court Judge Virginia Kendall on Thursday that he had aided his son in running the business between 2016 and 2019 by collecting debts from gamblers and paying out winnings.
Pay-per-head, or price-per-head, operations employ "agent" bookmakers who recruit customers and give them usernames and passwords to access the site and place bets.
No financial transactions are made online, although details of bets are stored and tracked via online software. Collections and payouts are made in person by the agents, who receive a percentage of the losses of those they recruit.
Illegal bookies in the US can purchase turnkey price-per-head software solutions from third-party offshore companies, with servers often based in Costa Rica.
A Million in Banknotes
Prosecutors believe that Vincent DelGiudice was the ringleader of the group, while the other nine defendants were "agents" in the operation.
According to the indictment, DelGiudice was caught on an FBI wiretap telling an associate he had more than 1,000 bettors on his books. When federal agents raided his home, they found $1.1 million in banknotes and another $500,000 in jewelry and bars of pure silver.
Among those charged are two former officers of the Chicago Police Department and a clerk in the Cook County courts.
Both DelGiudices have prior records. In 1996, father and son pleaded guilty to running an illegal gambling operation, receiving two and three months of court supervision, respectively.
This time around, DelGiudice senor and his alleged fellow agents could face up to five years in prison.
The younger DelGiudice is charged with one count of conspiracy to conduct an illegal gambling business, one count of conducting an illegal gambling business, one count of conspiracy to commit money laundering, and six counts of money laundering.
Each money laundering count carries a maximum sentence of 20 years in federal prison.