Harvard Researchers Say Gambling Online Not Addictive
Posted on: July 21, 2014, 05:30h.
Last updated on: July 20, 2014, 01:39h.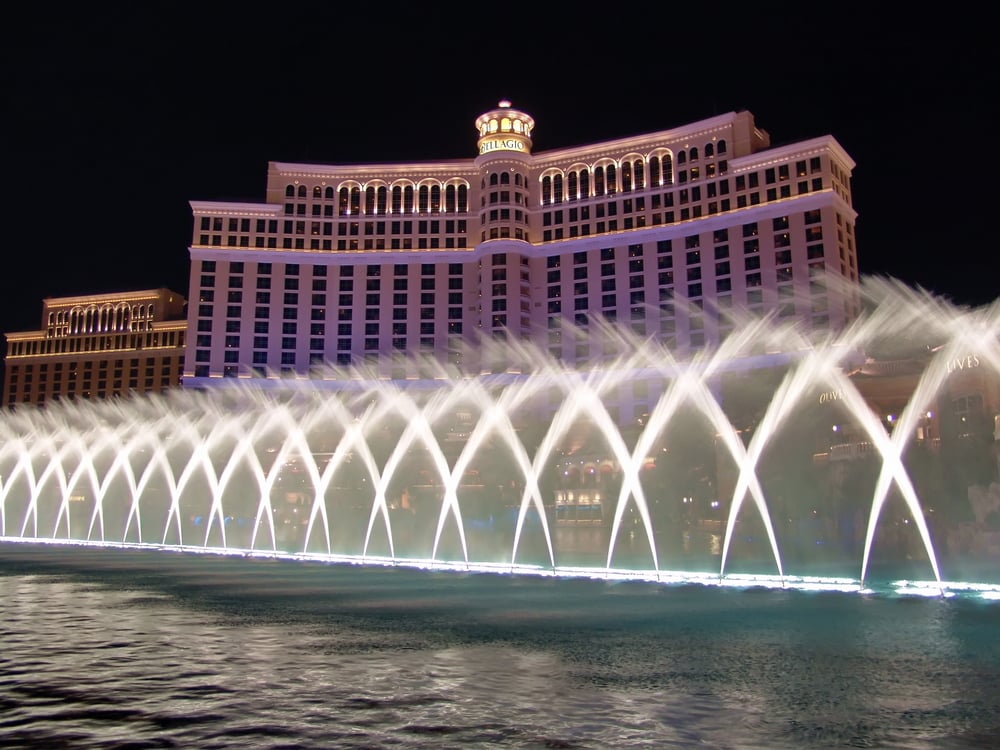 In the battles being waged over whether online gambling should be regulated in the United States, one major argument has been that Internet games could lead to a higher rate of gambling addiction. The theory is that the increased access to gambling products means that those most vulnerable to addiction will have an instant pipeline that allows them to spend money they can't afford to lose.
It's something that seems to make sense on an intuitive level, but the data that's being collected so far isn't backing it up. A series of studies from the Harvard Medical School's Division on Addiction has found that the vast majority of Internet gamblers aren't addicts, and are, in fact, very casual gamblers who are quite good at setting limits for themselves.
Studies Conducted with bwin
The studies were done with the cooperation of bwin, which gave researchers access to data on tens of thousands of players who went on various online casino games over a two-year period. The studies included sports betting, poker, and general casino gambling. And in each case, 95 percent or more of the gamblers studied gambled in moderation, while just one to five percent were said to exhibit "intense gambling behavior."
In the case of the casino gambling study, more than 4,000 case studies were examined. Over a nine-month period, the average player gambled only once every two weeks, losing about 5.5 percent of the money they wagered. When it came to sports bettors, another study looked at 40,000 players, and found that the median gambler was making 2.5 bets every fourth day, with the bets averaging $5.50.
Another study by the University of Hamburg, designed to help supplement the work being done at Harvard, looked exclusively at poker players. More than two million online poker players were analyzed over the course of six months. The median player was at the tables for just 4.88 hours over that period, and the majority of players were paying less than a dollar per hour in rake.
Typical Gambler Spends Little Online
None of this is meant to say that compulsive gambling isn't a problem, or that problem gambling doesn't exist on the Internet. But it does suggest that the extent to which the Internet exacerbates such problems has been exaggerated. Part of the reason for this may rest in how the data is presented: researchers used medians to show what the "typical" gambler looked like, largely because a small percentage of "intense" gamblers significantly affect the average figures.
That research backs up previous numbers that have come out of surveys, such as one conducted in 2007 by regulatory body eCOGRA. That study found that online poker players typically played two to three times a week for an average of one to two hours, and that they paid about $1.20 an hour in rake. That study also found that players only took about 6 percent of their bankroll to a table on average, meaning most players exercised reasonable bankroll management while playing.
One reason that the access provided by online gambling hasn't caused a spike in addiction could be due to the differences between brick-and-mortar venues and their Internet counterparts. Researchers have found that a "playground" model in a casino, one that uses warm colors, moving water, and green spaces, has been most successful for encouraging people to gamble. These features cannot be included for most online gambling users – though some sites have tried to increase the casino feel through the use of live dealer games.
Most Read