Google Blocks Cryptocurrency, Skin Betting, and Forex Advertising
Posted on: March 15, 2018, 01:00h.
Last updated on: March 16, 2018, 10:13h.
Google has said it will block all advertising related to cryptocurrencies and ICOs, as well as certain kinds of gambling ads, as it moves to protect its "ads ecosystem" from "emerging threats."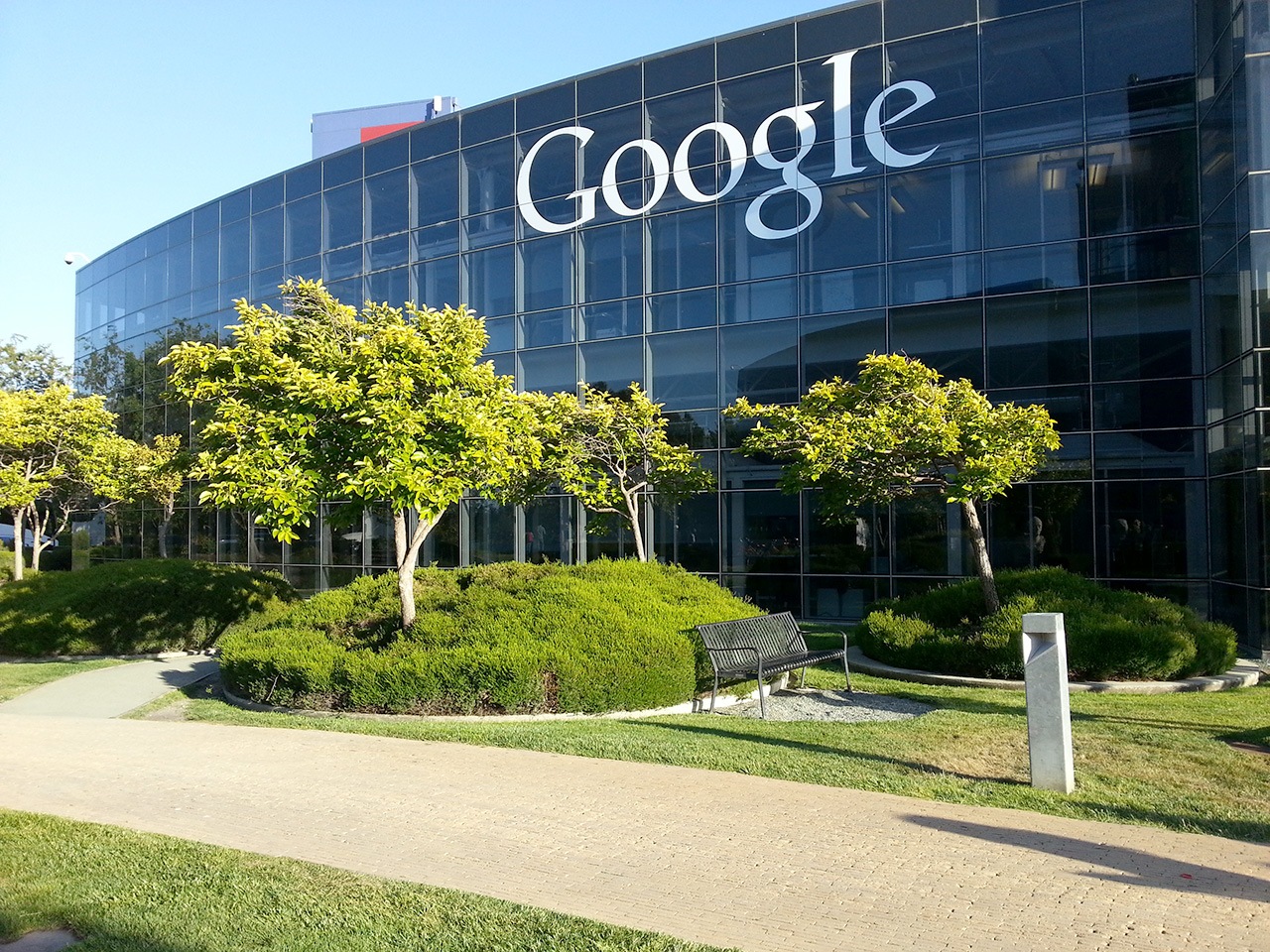 The search giant said its cryptocurrency ban also extends to exchanges and wallets. Gambling advertising that relates to skin betting and "speculative financial products," such as binary options, foreign exchange markets and contracts for difference, will also be outlawed.
The news, which follows a similar announcement by Facebook at the end of January, caused the value of bitcoin to briefly drop to a low of $7,676, its lowest price in five weeks, before rallying slightly.
"Our work to protect the ads ecosystem doesn't stop here – it's ongoing," said Google's director of sustainable ads, Scott Spencer, in a blogpost. "As consumer trends evolve, as our methods to protect the open web get better, so do online scams. Improving the ads experience across the web, whether that's removing harmful ads or intrusive ads, will continue to be a top priority for us."
3.2 Billion Ads Blocked Last Year
Google, which already blocks ads for unregulated online gambling sites, said it removed more than 3.2 billion ads that breached its terms and conditions in 2017. These includes malvertising and phishing scams as well as payday loan companies. In 2016, it eradicated over 17 million ads that promoted illegal, unlicensed online gambling.
Alphabet, Google's parent company, relies on advertising for around 85 percent of its revenue. In 2018 it's expected to generate some $40 billion from advertising – twice as much as Facebook and nearly half the entire global online advertising market.
The ad bans from both Google and Facebook are damaging to bitcoin's reputation as supposedly respectable, mainstream investment vehicle.
Facebook Targets Scammers
Facebook said in January that it would introduce a blanket ban on crypto ads because of concerns over scammers. It cited as examples messages that exhorted people to "use your retirement funds to buy bitcoin!" and, "click here to learn more about our no-risk cryptocurrency."
"We want people to continue to discover and learn about new products and services through Facebook ads without fear of scams or deception," said Facebook product management director Rob Leathern in an official statement.
Wednesday's bitcoin plunge was also driven by a blog post from Christine Lagarde, head of the International Monetary Fund. She called on regulators around the world to crack down on cryptocurrencies' potential as a "major new vehicle for money laundering and the financing of terrorism." She also said their "extreme volatility" could create new vulnerabilities in the financial system.