Google Killed 17 Million Ads for Unlicensed Online Gambling in 2016
Posted on: January 26, 2017, 03:00h.
Last updated on: January 26, 2017, 04:11h.
Google wiped out over 17 million ads that promoted illegal, unlicensed online gambling last year, the company announced in a blog post this week.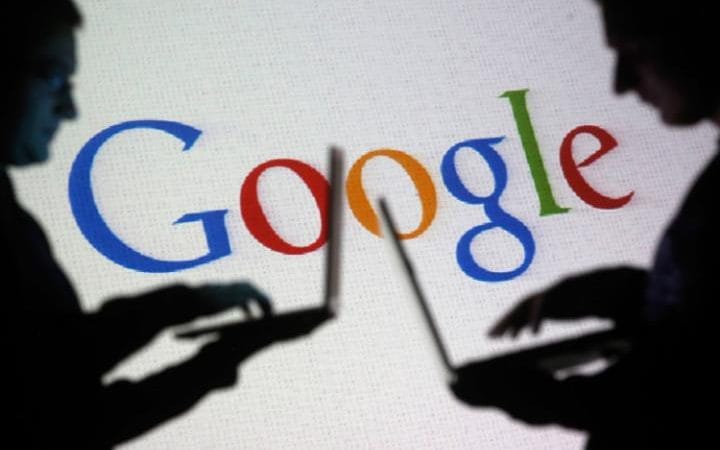 The search giant said that it had witnessed "more attempts to advertise gambling-related promotions without proper authorizations from regulators in the countries they operate."
The increase in illegal gambling advertising may, to a degree, be down due to increased regulation across the world, as new countries chose to regulate online gambling within their borders and paint previously "gray" markets black.
But it may also reflect the newly emerging technological trends, such as sites that facilitate gambling with virtual in-game items, as in Counter Strike: Global Offensive's "skins," or new unregulated esports betting markets.    
Payday Loans and "Tabloid Cloakers"
What's for sure, too, is that Google is cracking down harder on advertising that it deems illegal, exploitative or just plain annoying. It also last year broadened its definition of unacceptable.
In July, for example, it banned ads for payday loan companies and has since removed five million of these. And reacting to the controversies surrounding "fake news," it clamped down so-called "tabloid cloakers;" advertisers that disguise themselves as news sites, only to transport users to a site selling weight-loss pills (for example) when they are clicked on.       
"In 2016, we suspended more than 1,300 accounts for tabloid cloaking," wrote Scott Spencer, Google's director of product management for sustainable ads. "Unfortunately, this type of bad ad is gaining in popularity because people are clicking on them.
"And a handful of scammers can pump out a lot of bad ads," he continued. "During a single sweep for tabloid cloaking in December 2016, we took down 22 cloakers that were responsible for ads seen more than 20 million times by people online in a single week."
1.7 Billion Ads Killed in 2016
Google may advocate a free and open web, but it's clearly also had enough of fraudulent or illegal advertising because it distracts from the legitimate ads the company completely relies on for its profits.
In fact, unlicensed gambling operators represented a fairly small percentage of the 1.7 billion ads that Google zapped last year for violating its terms and conditions. That's twice has many as it killed in 2015 and over 12 times as many as it did in 2011.
These included 68 million in bad pharmaceutical or healthcare ads and 80 million that were deemed to be "deceiving, misleading or shocking" to users.
Most Read