Galaxy Entertainment Accused of Forcing Older Workers to 'Voluntarily' Retire
Posted on: March 6, 2018, 04:00h.
Last updated on: March 6, 2018, 01:58h.
A Macau labor union says Galaxy Entertainment, one of six licensed casino operators in the enclave, is forcing certain older workers into retirement when they reach the age of 60.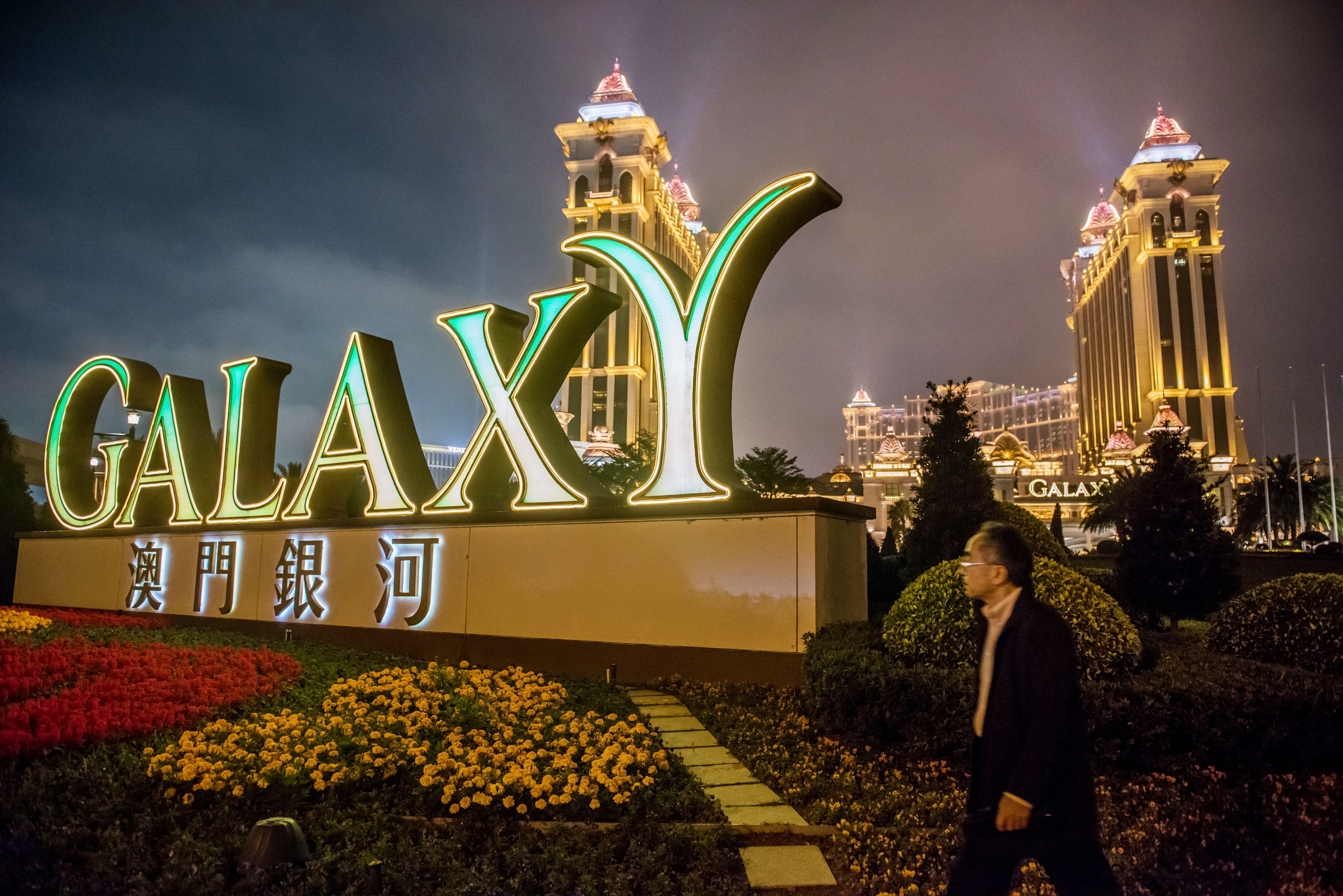 Late last week, the New Macau Gaming Staff Rights Association submitted a petition with the Special Administrative Region's Labor Affairs Bureau that claims Galaxy has developed a scheme to coerce staff members to voluntarily sign papers that terminates their employment.
According to the workers union, several Galaxy Entertainment employees have been handed legal documents printed in English to sign.
New Macau Gaming Staff Rights President Cloee Chao said in the petition that four workers were pressured into signing the contract without understanding what it said. They reportedly later learned they had unknowingly agreed to resign their employment.
"The workers don't know English," Chao told Macau Business. She added that Galaxy officials later told them that by signing the contract, they were resigning voluntarily.
Galaxy Entertainment is the gaming company of Chinese billionaire Lui Che Woo.
Retirement Funds
With the January 1, 2018, implementation of the Macau government's Central Provident Fund, a program that seeks to provide financial protections for area residents in retirement, Galaxy Entertainment announced the termination of its voluntary compensation program that provided additional benefits for workers who retire at age 60.
Chao said around 40 other works who were upset over the retirement compensation changes were subsequently asked to sign "voluntary" resignation documents. In a statement to GGRAsia, Galaxy maintains that team members aged 60 and older are encouraged to stay in the workforce.
Social Welfare, Macau's version of Social Security, goes into effect for qualified residents aged 65 and older. However, there's no mandatory requirement age for private sector workers such as Galaxy's labor force.
Japan Impact
Galaxy Entertainment is one of several casino operators looking to invade Japan's forthcoming liberalized gaming industry.
Galaxy partnered last year with casino hotel company Societe des Bains de Mer (SBM) to jointly bid Japan's government for one of the coveted operating permits. Based in Monaco, SBM owns the famed Monte Carlo Casino.
In addition to Galaxy, Las Vegas Sands, MGM Resorts, Hard Rock, Wynn Resorts, Melco Resorts, and Caesars Entertainment are all focused on Japan and readying proposals that could include capital investments as much as $10 billion.
With Japanese citizens still largely against the commercial casinos, lawmakers are most concerned with making sure instances of problem gambling do not rise. As such, the National Diet's first integrated casino resort bill said only casino operators with "high morals, a sense of responsibility, and a clean nature" should qualify for inclusion.
That of course presumably lengthens the odds of Wynn Resorts winning a license, as its founder remains engulfed in a sexual harassment scandal that's garnering worldwide attention.
But Galaxy's alleged treatment of older workers could hurt the company's reputation, as few cultures respect the elderly more than in Japan.