France Looks to Prohibit Influencers from Promoting Gambling, Cryptocurrency
Posted on: March 23, 2023, 08:03h.
Last updated on: March 23, 2023, 02:19h.
France is going after a new sector, as it deals with protestors rioting in the streets over unwanted pension reforms. A bill is in the works that would reduce influencers' impact on gamblers and cryptocurrency investors.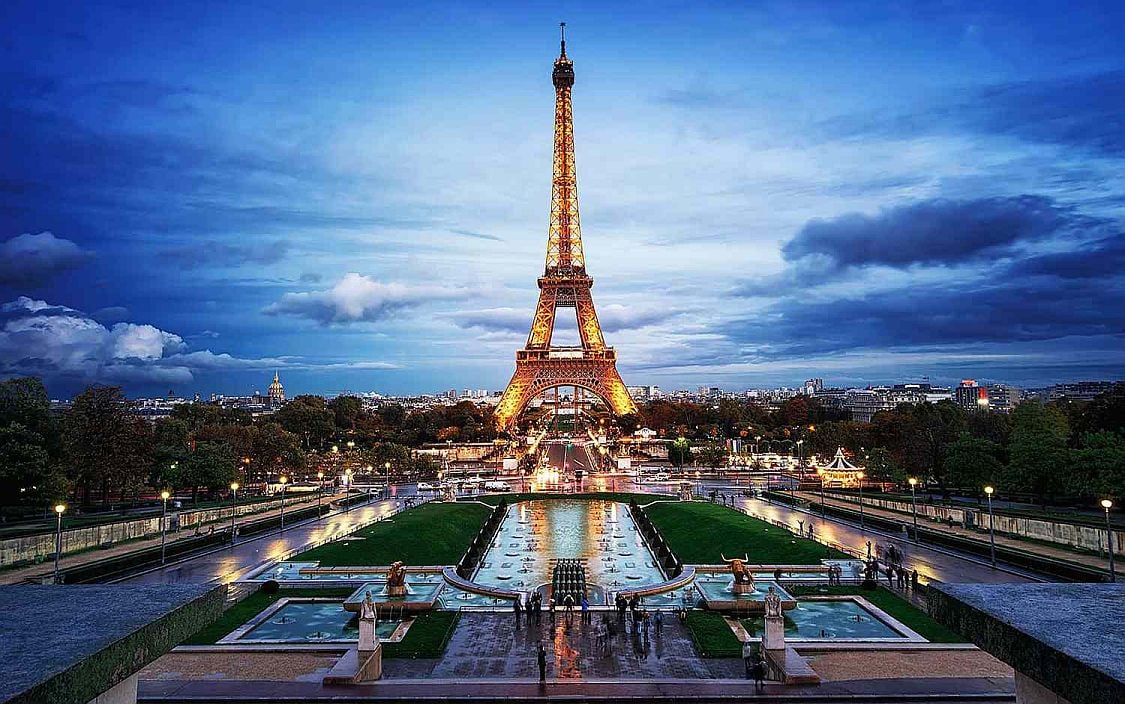 Bill 790 is an attempt to address the promotion of unregulated or unlicensed activity in the country by influencers on social media. Since no crypto project is licensed in France, this essentially cuts off the segment for content creators.
The bill prohibits advertising in exchange for remuneration of games of skills and chance, video games that include loot boxes, pharmaceuticals, and cryptocurrency. Those who fail to comply with the law can receive up to two years in prison and a fine of €30,000 (US$32,730).
The legislative effort could also implicate social media platforms. While not completely outlined, the bill's text indicates that law violations could also lead to repercussions against "distribution platforms" like YouTube, Instagram, and others.
"The objective of this bill is to create and strengthen a legal system that can both empower and sanction, where appropriate, all influencers, their agencies, advertisers, and distribution platforms, in order to strengthen the protection of social network users and consumers," explains France's Bill 790.
Bill 790 is already gathering support in France's legislature. The National Assembly's Economic Affairs Committee approved it Wednesday, and it will now go before the full Assembly and Senate.
There's no time frame for the final decision to be made.
Targeting Influencers
Those influencers who break the law could also receive another penalty, although it is more difficult to enforce. They could be prohibited from working as an influencer either temporarily or permanently.
Influencers have been at the center of debate for several weeks in France. Three weeks ago, the General Directorate for Competition, Consumer Affairs, and Fraud Prevention revealed that of the 60 influencers and agencies it had targeted since 2021, 60% didn't respect advertising regulations and consumer rights policies.
Cracking Down on Scams
The legislation results from several scams that have permeated France's digital channels and gained momentum this year.
This past January, more than 100 people joined a class-action lawsuit against two people pushing cryptocurrency investments and trading. The investments turned out to be a scam. The influencers are now hiding out in Dubai to avoid persecution.
This is the same fraud that has also landed in the US Securities and Exchange Commission's (SEC) office.
The SEC also has gone after influencer and MMA fighter Jake Paul, actress Lindsey Lohan, and Justin Sun for illegal promotions. Sun is the founder of the Tron crypto project, and the SEC accuses him of manipulating markets and offering unregistered securities.
Last year, French influencer and reality TV star Laurent Correira also found greater attention. He allegedly had a major role in the "Billionaire Dogs Project," an NFT (non-fungible token) offering. It ended in a rug pull, but not after collecting just under $1 million.