Connecticut's Foxwoods Casino Can Stay Mum on Fatality, Thanks to Gaming Compact
Posted on: December 1, 2017, 01:00h.
Last updated on: December 1, 2017, 01:22h.
A little-known Connecticut gaming compact clause means the state's Foxwoods Casino, run by the Mashantucket Pequot Tribal Nation, won't have to disclose details of how a patron died on property.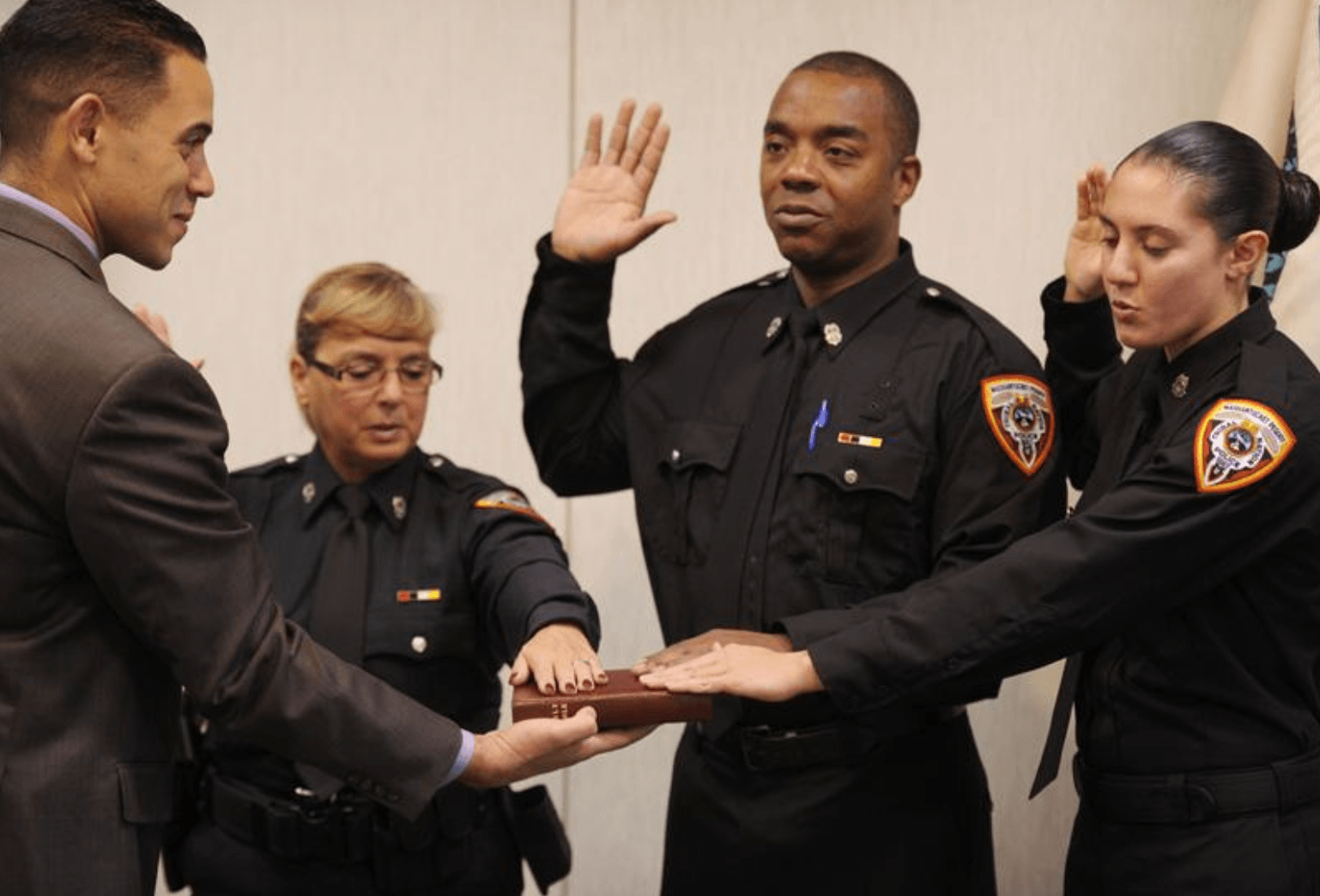 In-House Fatality
On October 24, Mashantucket Pequot police said they responded to an escalator injury shortly after 1 am. A guest was transported to a local hospital where she later died. No other details have been made available.
"Under the MOA with the State of Connecticut, we have agreed to release information on criminal matters. Non-criminal matters are not covered in the agreement, and we are therefore unable to comment," Mashantucket spokeswoman Lori Potter said this week.
Potter says the tribe withholds such non-criminal information "out of respect for our patrons and families involved." But legal experts question how Mashantucket police decide whether a death is criminal or accidental.
"All police departments are requested to report any untimely death," New London County State's Attorney Michael Regan told the city's The Day news site. "If an incident looks accidental, they'd ask us if we think it's an accident. We'd be waiting on an autopsy report, too."
An attorney who recently filed a wrongful death suit against Mashantucket for a client who fell to his death last year from a 14th-floor hotel balcony believes many suicides go unreported at the tribal casino.
"We strongly believe these incidents occur more frequently than Foxwoods would have the public believe," lawyer Edward Gasser declared.
MOA Allows Secrecy in Tribal Casinos
Three years ago, Connecticut signed off on a "memorandum of agreement" (MOA) with the tribe that amended their state gaming compact. The document gave the Mashantucket Pequot Tribal Police Department explicit power over incidents that did not involve criminal activity.
The MOA was approved by Connecticut Chief Attorney General Kevin Kane, and Department of Emergency Services and Public Protection Commissioner Dora Schriro. The modification from the original compact to the memorandum came to light last month, after a patron at the tribe's Foxwoods Resort Casino died after falling while riding an escalator.
The state's longstanding Mashantucket gaming compact, which was enacted in 1991, stated that tribal law enforcement officers "may exercise concurrent authority with that of law enforcement officers of the State of Connecticut to maintain public order and public safety."
Sovereign State
The federal government recognizes tribal nations as "domestic dependent nations" that govern themselves. They are largely immune from federal regulations, including most taxes.
Numerous court challenges and congressional laws have complicated the issue of sovereign rights. From the Indian Appropriations Act of 1871, to the Indian Citizen Citizenship Act of 1924 and Indian Reorganization Act of 1934, Congress has enacted a series of sometimes contradictory laws.
Today, Native American sovereignty relates to the US Constitution in three very basic provisions:
Indian land is organic and is not granted by the states
Congress has the ultimate authority over laws on sovereign reservations
The US government will protect lands taken into trust and the safety and well-being of tribal members
Federally recognized tribes are permitted to operate Class I and II gaming operations on their own sovereign lands. But to operate Class III gaming, which includes slot machines and most table games, tribes must enter into compacts with their respective states.
When it comes to policing, larger tribes often have their often law enforcement agencies, but they frequently work with state departments.
Latest Casino Stocks:
Retrieving stocks data...
Retrieving stocks data...
Retrieving stocks data...
Retrieving stocks data...
Retrieving stocks data...