Fontainebleau Resort Goes on the Market for $650 Million
Posted on: November 15, 2015, 06:28h.
Last updated on: November 15, 2015, 06:29h.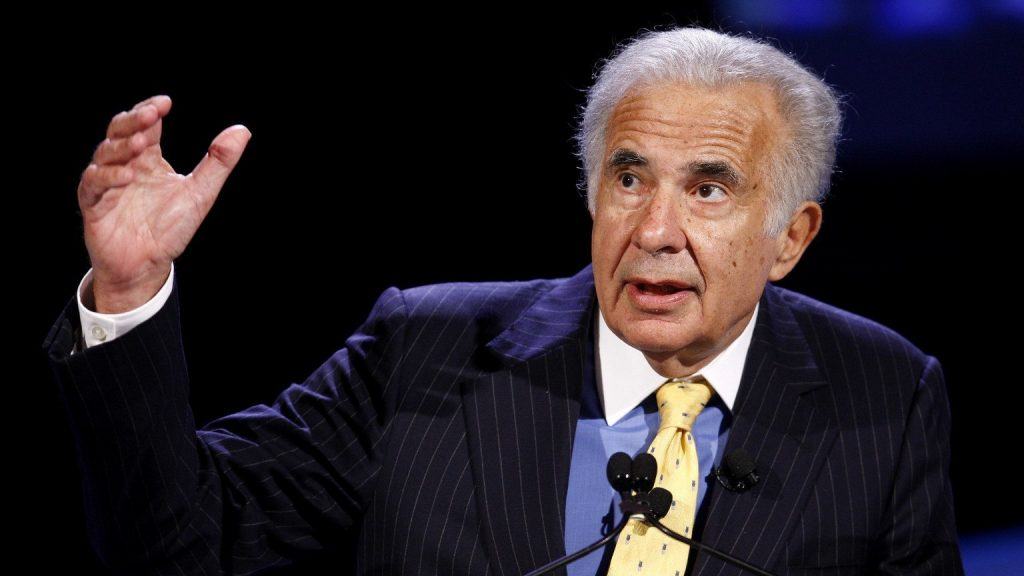 Fontainebleau, the big, ambitious $3 billion Vegas Strip megaresort that never was, is up for sale.
Carl Icahn, the billionaire corporate raider who rescued the unfinished project from bankruptcy in 2010, is asking $650 million for the property, according to CBRE Group, which has been hired to broker the deal.
The one caveat for prospective buyers: you will have to finish building it yourself.
Fontainebleau was one of several huge developments conceived before the global economic downturn of 2008 that were devastated when recession hit during the construction stage. The tower was never finished, and the resort remains only 70 percent complete.
Fontainebleau had grand ideas: named for a magnificent French chateau that was once home to the kings of France, its tower would, at 730-feet, be the tallest in Vegas.
Investment Opportunity
But, like Revel in Atlantic City, no project better symbolizes the financial crash that ravaged the casino industry from 2008 to 2011, during which time Las Vegas was famously dubbed "Ground Zero of the economic downturn."
Work began on the property in 2007. Developers Fontainebleau Resorts of Miami, spent $2 billion before being forced into Chapter 11 bankruptcy, as lenders, spooked by the economic depression, bailed on the project.
In April 2009, Bank of America and JP Morgan Chase, canceled $770 million in construction funding.
But Vegas is now on the up, and Ichan clearly believes that Fontainebleau is no longer a doomed folly to economic shortsightedness, but an exciting investment opportunity.
"I think Las Vegas still has a fair amount of room to run," said Icahn, who paid around $150 million for Fontainebleau. "But I'd rather sell it than take the time and energy to build it out, which we have been considering doing," he told the Wall Street Journal this week.
On the Up
The visitors have returned to the city in their droves and room rates are at record levels. Meanwhile, other projects that were abandoned during the economic crisis, such as the Echelon and the Las Vegas Plaza, have found new owners who are willing to invest in their development.
Next door to the Fontainebleau, the Frontier, which closed down earlier this year, is to be redeveloped into an extension of the Las Vegas Convention and Visitors Authority's Convention Center District. The future suddenly looks bright for the north end of the Strip.
"Las Vegas didn't just have a recession, it had a depression," John Knott, executive vice president of CBRE Las Vegas told the Las Vegas Review Journal.
"We've come a long way. Gaming companies are investing in and renovating properties. Local gaming numbers are starting to show improvement. New projects are bringing vibrancy to our community.
I believe the recession is behind us now."
It's estimated Fontainebleau would take another two years to complete.