Florida Seminoles Sue Sunshine State Over Blackjack Rights
Posted on: October 28, 2015, 04:37h.
Last updated on: October 28, 2015, 05:06h.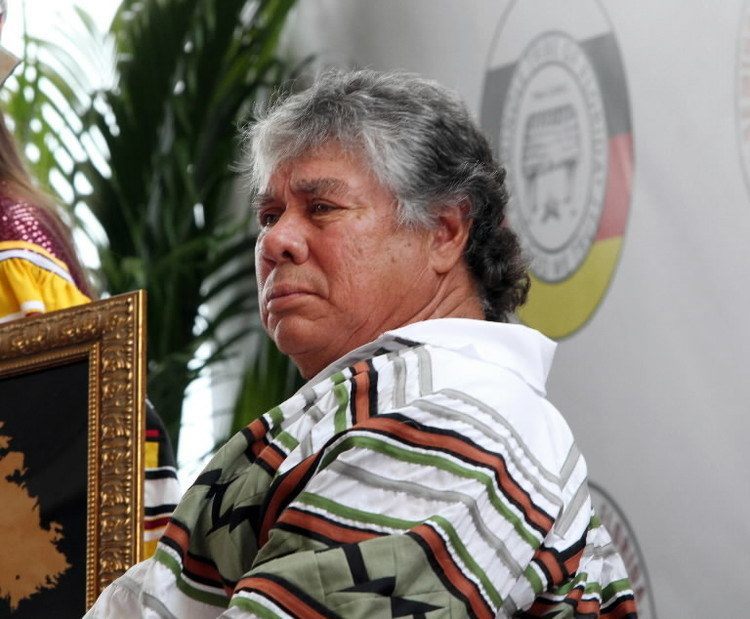 Florida's Seminole Tribe is suing the state over the right to offer blackjack and baccarat at its six casinos. The lawsuit comes just days before tribal gambling venues are supposed to rid their floors of the popular table game.
In 2010, state lawmakers and the Seminoles reached a 20-year agreement that authorized slot machines and table game operations.
However, the compact came with a five-year provision that provided exclusivity to the tribal casinos to offer banked card games in exchange for $1 billion. The right to offer banked games for five years expired this summer, but came with a 90-day grace period that concludes on October 29.
"The Tribe believes that a legislative solution would be in the best interest of the State and the Tribe. The Tribe has no option but to file in order to protect its interests and those of the 3,100 employees and their families whose jobs are in jeopardy," Seminole Chairman James Billie said in a statement.
Keeping the Faith
Tribal leaders along with state politicians and Republican Governor Rick Scott were reportedly making progress in reaching a new deal that would have also added craps and roulette to the Seminole's gambling portfolio. But after much back and forth, no arrangement has been reached to date.
Per documents obtained by the Associated Press, Scott was willing to extend the contract and allow the Seminoles to add roulette and craps in exchange for $2 billion. Tribal officials were apparently in favor of the proposal, but state legislators shot it down.
As a federally recognized Native American tribe, state officials are legally liable to negotiate in "good faith" with the Seminoles. Although it's the only tribe in America that never officially signed a peace treaty with the United States, Congress mandates local lawmakers to act morally when dealing with the tribal government.
Losing Monopoly
Billie and his associates are outraged that his group is slowly losing its monopoly on gambling in Florida. The Sunshine State still doesn't have commercial gambling, but it does allow racetracks including greyhound facilities to offer slots, poker, and electronic games including roulette and blackjack.
Forcing the tribe to pay billions to the state to offer games, while greyhound tracks that are gradually scaling back its dog races as that industry continues to flounder, is proof the state isn't acting in good faith, according to Billie.
"The Tribe has made continuing efforts to negotiate a renewal of the banked card games agreement with the State, but such efforts have been unsuccessful due to the State's failure to negotiate in good faith as required by the IGRA (Indian Gaming Regulatory Act)," Seminole General Counsel Jim Shore said in the lawsuit.
In addition to the Florida Legislature and Gov. Scott signing off on any new compact, the deal will also need final approval by US Secretary of the Interior Sally Jewel.
Though the negotiations are ongoing, a pact is likely to be struck, as both Florida and the Seminole Tribe heavily rely on monies and tax revenues received from casinos.