Evenly Matched Super Bowl Promises Excitement for Bettors and Books
Posted on: January 22, 2014, 05:30h.
Last updated on: November 30, 2021, 10:50h.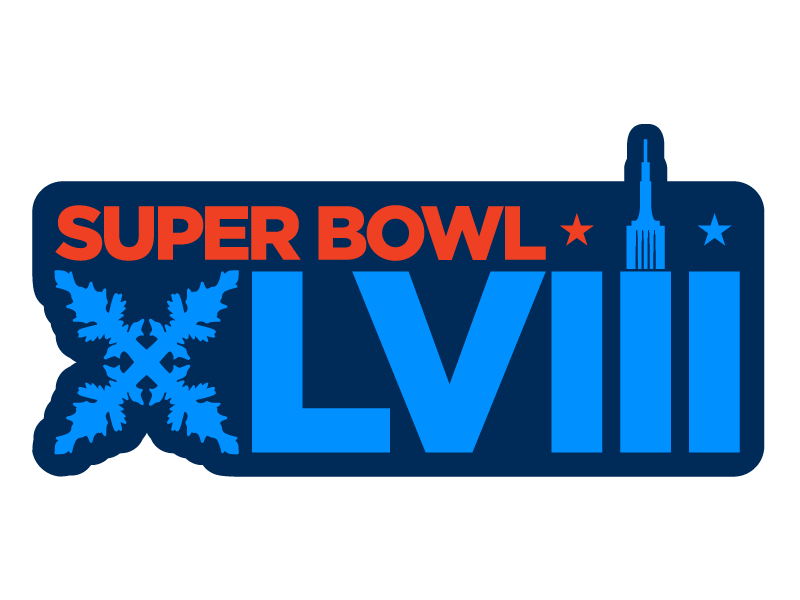 For a long time – especially in the 1980s and into the 1990s – the major complaint about the Super Bowl was that the games rarely managed to be super. Mismatches and blowouts were common, and there was little last-minute drama: either for fans, or those who had put down bets on either team. For one five-year stretch lasting from 1994 to 1998, every Super Bowl had a double-digit point spread.
Matching Up Well
That's not going to be a problem this year. After Peyton Manning easily dispatched of the New England Patriots, and Richard Sherman tipped one final Colin Kaepernick pass for a game-ending interception, the NFL got its dream matchup, as the Denver Broncos will play the Seattle Seahawks in Super Bowl XLVIII at MetLife Stadium in the Meadowlands, New Jersey. It's a matchup between the #1 seeds in both conferences, the two most dominant teams all season long, and one that some are calling the most evenly matched Super Bowl ever.
That moniker may be a bit of an exaggeration: there have been a handful of other championship matchups that have been just as evenly matched, like the 1982 tilt between San Francisco and Cincinnati that saw the 49ers come in as a one-point favorite. But it's certainly been a long time since a game came along without the sports books having a clear handle on who should be the favorite going in, and there could be plenty of money on both sides – perhaps even enough to make this the most wagered on Super Bowl game in history.
Las Vegas Books Respond Quickly
When the opening lines were posted just moments after the Seahawks had put away the NFC Championship, there was some divergence at the Las Vegas books. Most of the advance lines – set before the matchup was official – had the Seahawks as a favorite at -2.5 or -3, though after the Broncos were so dominant, everyone expected that number to shrink. Sure enough, the LVH sports book opened the Seahawks as a two-point favorite, while books like the MGM made their line Seattle -1.5. The Wynn and William Hill were even tighter at -1, while Caesars and Station Casinos started right at pick'em. Some offshore books even had the Broncos favored by as much as a point.
It took just minutes for all that to change. Money flew in on Denver, enough to flip all of the Las Vegas and online bookmakers to having the Broncos favored in under 40 minutes. That trend continued until the Broncos were favored by as much as three points at many books; the Seattle buyback came at that point, knocking the line down to Denver -2.5 at many books.
That's where the consensus line sits now. Sure, there are outliers – the Broncos are only two-point favorite at the Wynn at the time of this writing, while a handful of online sports betting sites have Denver -3 – but that line of just under a field goal appears to be where the money wants the line to stay, at least for now.
What's really made this Super Bowl such an intriguing (and tight) matchup for bettors? It may be the battle between the most prolific offense of all time (Denver), led by veteran quarterback Peyton Manning, going up against the NFL's best defense in Seattle. That, and the storylines surrounding Manning's legacy as one of the greatest quarterbacks in football history, have made this Super Bowl one of the most anticipated championship games in years.
Similar Guides On This Topic
Most Read

Latest Casino Stocks:
Retrieving stocks data...
Retrieving stocks data...
Retrieving stocks data...
Retrieving stocks data...
Retrieving stocks data...