Caesars Entertainment and Eldorado Resorts in Reported Merger Talks
Posted on: March 18, 2019, 07:58h.
Last updated on: March 18, 2019, 08:06h.
Caesars Entertainment and Eldorado Resorts have initiated merger negotiations, according to Reuters. The news agency cited "sources familiar with the matter" who said Sunday the two casino operators were in the early stages of talks "exploring the possibility" of a combination.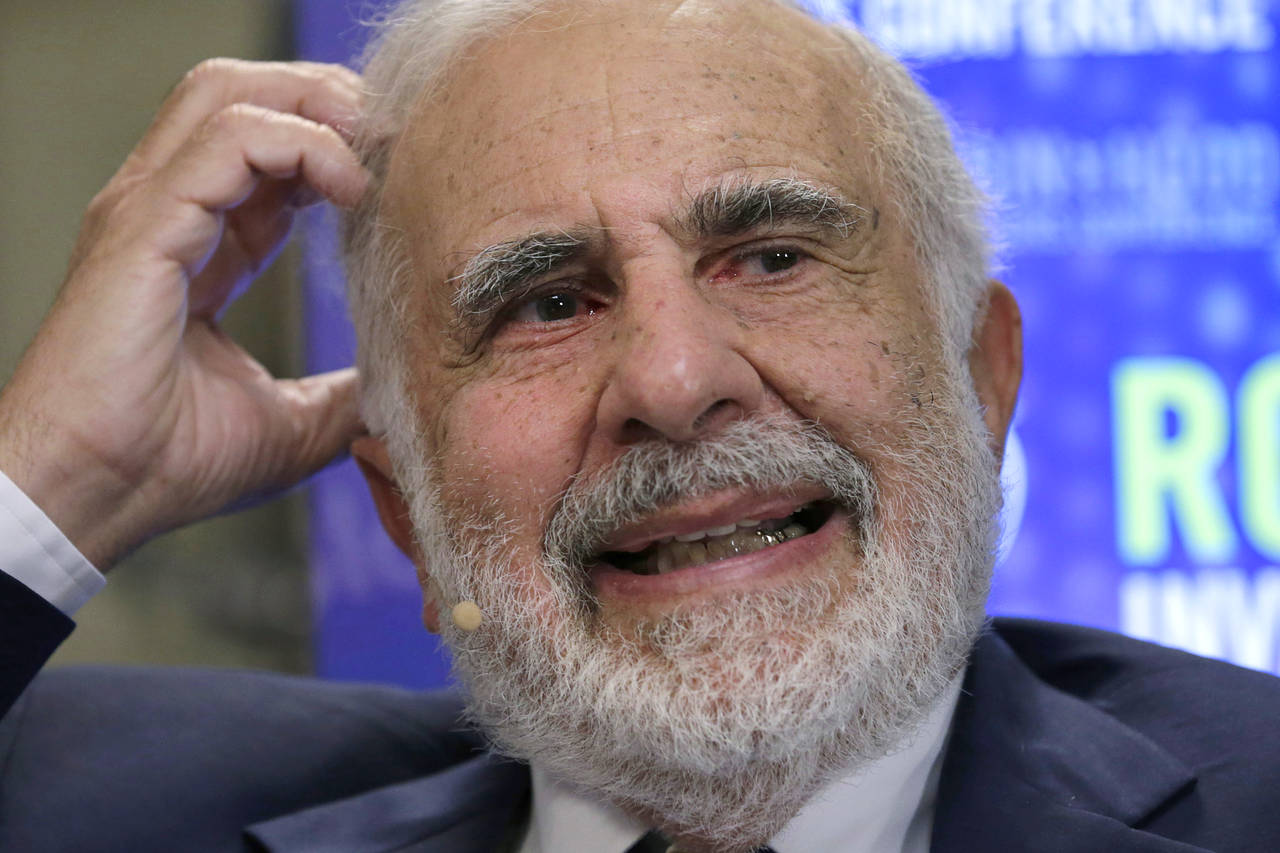 Caesars is understood to have provided Eldorado with a limited amount of sensitive financial information so the Reno-based company can conduct due diligence on a potential tie-up. No offer has yet been made by Eldorado, nor is there any guarantee the talks will lead to one, the sources stressed.
There has been noise about a possible sale or merger involving Caesars since late last year when the company's board rejected an unsolicited approach from Tilman Fertitta, owner of Golden Nugget Casinos.
The board said the timing and terms of the proposal were "not consistent with the company's plans to create and enhance shareholder value over the long term," but it left the door open to offers, adding it was "open to reasonable alternatives."
But the noise has become deafening since the beginning of this year, when it became clear that the billionaire activist investor Carl Icahn had been building a stake in the company in anticipation of a merger or sale.
He now owns the largest stake in the group, with 20.88 percent and has negotiated the appointment of three of his own executives to the 12-member Caesars board, buying himself significant sway in the future direction of the company.
Icahn: Caesars Could Be Biggest in Vegas
A Caesars-Eldorado merger would consolidate Caesars' position as the biggest regional casino operator in the US, which has recently been challenged by Penn National's takeover of Pinnacle Entertainment, while strengthening its position in the Las Vegas market.
"I believe the best path forward for Caesars requires a thorough strategic process to sell or merge the company to further develop its already strong regional presence, which will allow Caesars to continue to take advantage of the Caesars Rewards program bringing more and more players into Caesars' Vegas market," Icahn said in an official statement on Mar 1, following the board shakeup.
I expect this to make Caesars the most powerful competitor in Vegas, the gaming capital of the world," he added.
Driving Up ROI
Caesars currently owns 53 properties in 14 US states, while Eldorado owns 26 in 12 states — although a combined company could well be required to divest itself of some assets to comply with antitrust laws.
Caesars currently has a market capitalization of $5.4 billion and a debt load of $9.1 billion, while Eldorado has a market cap of $3.6 billion and debts of $3.3 billion.
The US casino market has become a target for activist investors who view it as ripe for consolidation and therefore a good bet for a healthy return on investment.
Major hedge funds like Starboard Value, Canyon Capital, Eminence Capital, and HG Vora have all been building equity in MGM Resorts, while HG Vora has also invested in Caesars.