Caesars Bankruptcy Prevented Investment at Company's Atlantic City Properties, Gaming Regulator Says
Posted on: July 26, 2017, 01:00h.
Last updated on: July 26, 2017, 12:43h.
Caesars shareholders voted to approve a merger of two of its operating companies this week, a step that moves the casino conglomerate closer to emerging out of Chapter 11 bankruptcy.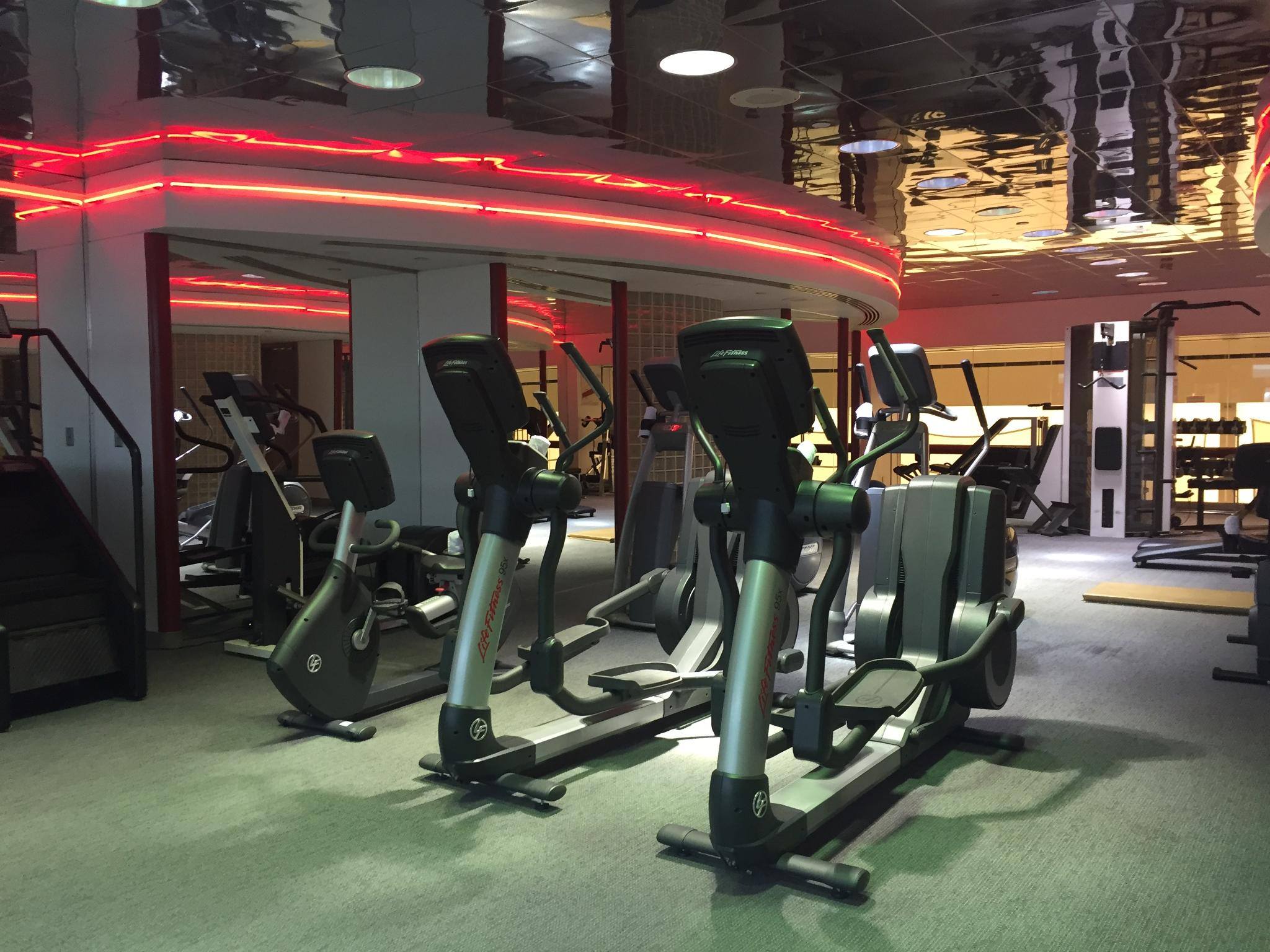 That's good news for two of its Atlantic City resorts, which suffered under the insolvency by receiving far less capital from its parent organization for ongoing improvement projects.
New Jersey's Division of Gaming Enforcement (DGE) said in recent report that revenue suffered at Caesars Atlantic City and Bally's Atlantic City as a result of the bankruptcy. Combined, the two neighboring Boardwalk resorts spent just $176 million between 2008 and 2017 on enhancements, far less than the city's remaining casinos.
Caesars' other resort in Atlantic City, Harrah's, was excluded from the company's Chapter 11 filing. The Marina District property has spent over $215 million in improvements during the same period.
"The relatively low level of capital expenditures is, in the division's view, one reason that the net revenues from Caesars AC and Bally's remain well below historical levels," the DGE report stated.
The gaming regulator further opined that the properties' capital expenditures for 2017 and 2018 are insufficient to provide a "much-needed boost to their competitive positions."
Bally's Hit Hardest
Gaming revenue is up in Atlantic City in 2017, the seven land-based casinos reporting a cumulative 9.6 percent gain year-to-date when the former Trump Taj Mahal's win is excluded. Caesars Palace is playing a prominent role in the surge, as its casino win has jumped over 17 percent through the first six months of the year.
But at Bally's, it's a different story. The resort is the only casino in New Jersey that's in the red in 2017, with revenue down 0.9 percent.
The DGE's claims that the resort's failure to invest in updates has hurt revenues becomes very clear when financials are compared with 2011. At this time six years ago, Bally's had made $219.3 million. Total gaming win at Bally's through June 2017 is $100.8 million.  a 54 percent loss.
Caesars Atlantic City is fairing marginally better. Through June of 2017, the casino has won $162.4 million. That equates to a decrease of 40.6 percent from its 2011 figure.
By comparison, Borgata has made $388.8 million in total gaming win this year. At this point in 2011, it had collected $320.4 million.
Investments Coming?
Atlantic City has seemingly emerged from its economic bottom.
In 2006, casinos won $5.2 billion. In 2015, they made less than half that at $2.5 billion. Revenue increased in 2016 to $2.6 billion, and is on pace for another up year.
On Tuesday, Caesars shareholders, as expected, approved merging Caesars Entertainment Corp with Caesars Acquisition Company into Caesars Entertainment Operating Company (CEOC). Under the restructuring, gaming operations will be handled by CEOC, while the conglomerate's physical land-based holdings will fall into a real estate investment trust (REIT).
The move brings the company closer to exiting bankruptcy, and gives creditors control of its brick-and-mortar assets. Once free of Chapter 11, CEOC will be able to direct more capital to Caesars and Bally's.
CEO Mark Frissora recently stated publicly regarding Atlantic City, "We feel very good about continuing to invest. We think the future is bright."