Boyd Gaming Pops After Earnings Beat, Price Target Hikes
Posted on: February 3, 2023, 11:55h.
Last updated on: February 3, 2023, 03:35h.
Shares of Boyd Gaming (NYSE: BYD) surged Friday after the regional casino operator delivered fourth-quarter earnings that beat Wall Street estimates. That prompted a spate of upward price target revisions among analysts covering the company.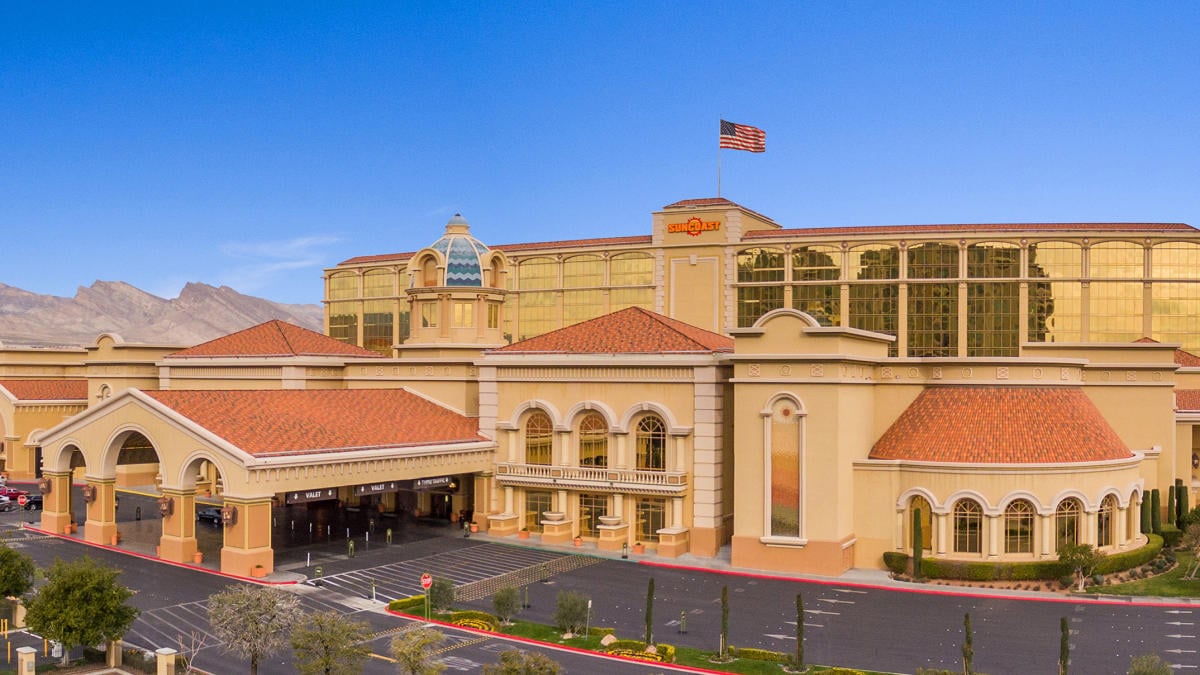 Late Thursday, Las Vegas-based Boyd said it earned $1.63 a share in the last three months of 2022, easily beating the consensus estimate of $1.45. For the fourth quarter and all of last year, the Orleans operator notched record earnings before interest, taxes, depreciation, amortization, restructuring or rent costs (EBITDAR), and revenue.
Boosted by strength in downtown Las Vegas and the locals' segment, as well as from its properties in the Midwest and the South, Boyd reported fourth-quarter revenue of $922.9 million, up from $879.8 million a year earlier. Several analysts, including Stifel's Steven Wieczynski, boosted price forecasts on Boyd owing to the impressive showing in the waning stages of 2022.
BYD continues to churn out healthy operating metrics and strong free cash flow (FCF) which is being directed back to shareholders at a rapid pace. With a healthy, low-levered balance sheet, we believe BYD is the perfect name to own in any environment but more so now given the near-term remains an unknown," he wrote.
He maintains a "buy" rating on the stock while lifting his price target to $81, implying upside of roughly 81% from the February 2 close.
Boyd Returning Capital to Shareholders
Boyd operates 28 casinos in 10 states, including 11 in the Las Vegas area. In Sin City, the operator's venues cater to tourists (downtown) and locals. That diversification is advantageous in any environment, particularly one where analysts are concerned about a potential slump in consumer spending, as is the case today.
The Suncoast operator continues sporting healthy operating margins and robust free cash flow-generating capabilities, which are being directed to investors in the form of buybacks and dividends. Last year, Boyd allocated $600 million to shareholder rewards, buying back $107 million of its stock in the fourth quarter alone. The company said it has $239 million remaining on previously announced repurchase programs.
Wieczysnki notes that even if a recession arrives, Boyd should be able to continue its shareholder rewards programs. Those efforts would only be threatened by economic calamity on par with the global financial crisis.
"In our opinion, this would allow BYD to still pay dividends, repurchase shares, and even reduce leverage. Saying this another way, we believe we would need to witness a recessionary environment way worse than what was witnessed in 2008/2009 before BYD would have to materially change their current capital return program," noted the analyst.
Boyd Soaring, But Undervalued
Casino stocks are rallying to start 2023. Up 22% year to date, Boyd is participating in that trend. But even with that, some analysts view the shares as attractively valued.
In a note to clients on Friday, CBRE analyst John DeCree said that even with "some conservatism in our new estimates, valuation remains accommodating for new buyers of the stock." He has a $75 price target on Boyd.
Stifel's Wieczynski points out that Boyd trades around a free cash flow yield of 10%. But it should be close to 7% to 8%, implying the stock is worth $74 to $85. Yields move inverse to a stock's price.
Most Read