Blackstone Group Acquires Spanish Gaming Giant Cirsa
Posted on: April 30, 2018, 11:30h.
Last updated on: April 30, 2018, 10:58h.
US private equity fund the Blackstone Group is to acquire Spain's largest casino and bingo hall operator, Cirsa.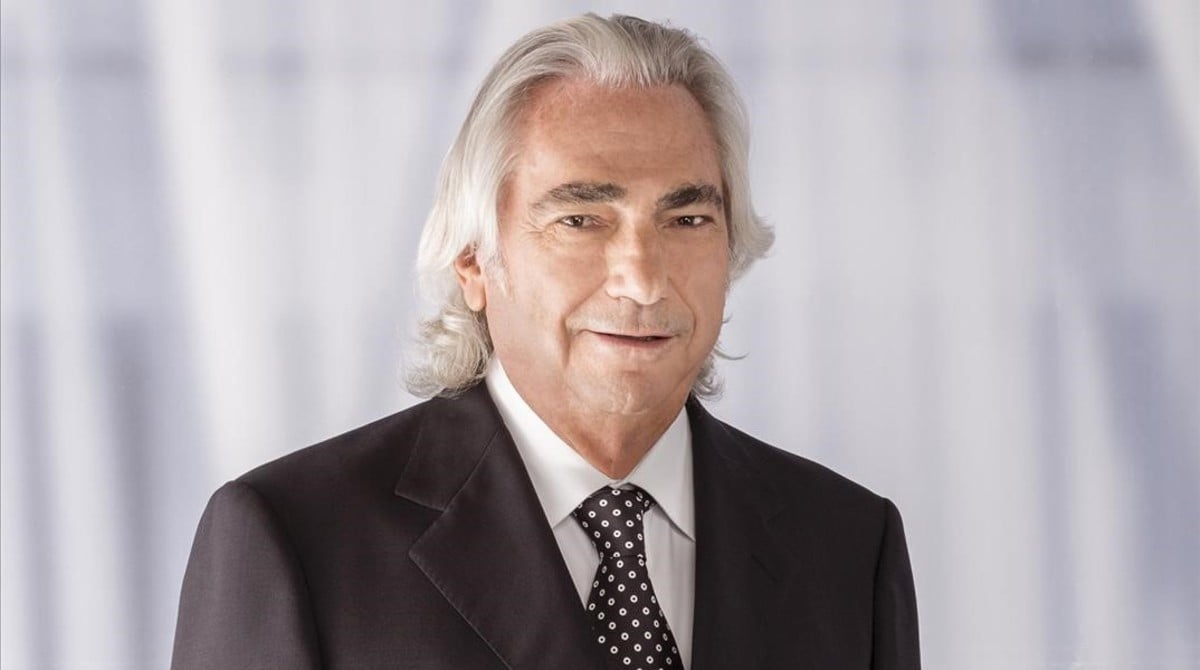 The two companies announced the deal in a joint press release on Friday, and, while exact terms were not disclosed, Cirsa's asking price was known to have been between €2 billion ($2.4 billion) and €2.5 billion ($3 billion).
In February, the company found itself in an enviable position as the object of a bidding war between competing US hedge funds. Advent International, Apollo Global Management and Cerberus Management were all said to be pursuing the company, along with Blackstone.
That followed a November 2017 announcement by Cirsa's majority owner, Spanish billionaire Manuel Lao, that financial advisory firm Lazard had been hired to weigh up a number of strategic options for the company, including a possible IPO.
Blackstone-Apollo Bidding War
By the beginning of April, media reports suggested the field of suitors had narrowed to just Apollo and Blackstone, while sources close to the situation told Reuters they doubted whether a deal would go ahead at all.
The Catalan company, based just outside of Barcelona, was founded in 1978 by Lao, who is ranked by Forbes as Spain's ninth richest person.
Cirsa operates 147 casinos, 178 gaming halls, 70 bingo halls, 2,000 sports betting kiosks, and around 75,000 slot machines in more than 70 countries, mainly Spain, Italy and Latin America. It also operates online gaming in Spain, Colombia and Panama.
It reported earnings before interest, tax, depreciation and amortization (EBITDA) of €398 million ($489 million) in 2016, up 5 percent on the previous year.
Lao to Step Down
In the last year alone, Cirsa has incorporated 25 new casinos in Latin America (17 in Peru, three in Panama, two in Colombia, two in Mexico and one in Costa Rica). It also bought 75 percent of the gaming machine operator of Barcelona Miky.
Friday's statement confirmed that 74-year-old Lao would be stepping down as chairman, to be replaced by the company's longstanding CEO, Joaquim Agut. Lao will continue to run the company's Argentinian business, which will not be included in the Blackstone deal.
Agut said in an official statement that Blackstone will "accelerate growth in key markets," as well as "improve the supply and quality of services." He also thanked Lao, the for his "total dedication since he founded Cirsa 40 years ago," adding that "the company would not be where it is today without his strategic direction and exceptional leadership."
Similar Guides On This Topic