Biggest Gaming Business Busts of 2016: Who Fell This Year and How Far
Posted on: December 29, 2016, 10:00h.
Last updated on: December 20, 2016, 09:55h.
David Baazov was the golden boy of online gambling at the beginning of 2016. The Amaya founder, CEO and chairman had transformed his company from a relatively obscure gaming software provider into one of the biggest online gambling companies in the world.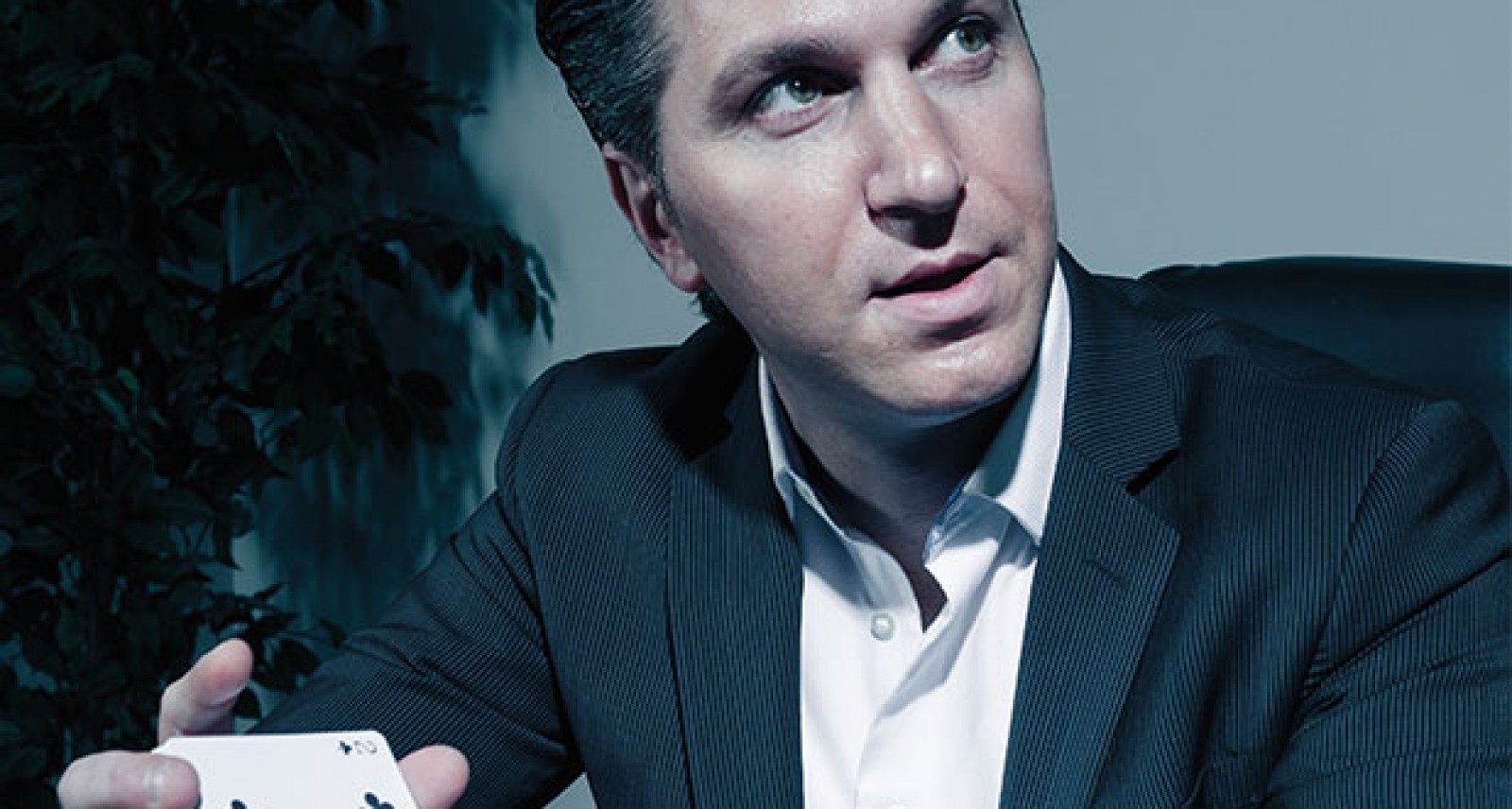 It was Baazov who, in 2014, engineered one of the most spectacular and unlikely coups in the history of the industry, somehow convincing Blackstone, the world's biggest private equity firm, to help finance the $4.9 billion takeover of PokerStars.    
In February 2016, Baazov announced his intention to buy out Amaya and take it private. At just 35, he had the gaming world by the tail, his bravado only slightly tempered by a lingering doubt over an ongoing securities fraud investigation by the Quebec financial regulator.
Pride Before the Fall
But on March 23, 2016, the province's Autorité des Marchés Financiers (AMF) charged Baazov and two others with five counts of securities fraud, including "aiding with trades while in possession of privileged information, influencing or attempting to influence the market price of the securities of Amaya Inc, and communicating privileged information."      
David Baazov stands accused of being at the tip of an "information-sharing" pyramid that allowed a close circle of family, friends and business acquaintances to profit from illegal stock trades in the lead up to several industry takeovers, including Amaya's of PokerStars. If found guilty, he could face up to five years in prison.
Baazov was forced to resign from his executive roles within the company, although he remains its major shareholder. He maintains his innocence and appears confident he will beat the wrap.
In November, he launched his bid for Amaya, a bid that most believed had been buried under the avalanche of criminal charges. The deal was back on.
"The more someone says I can't do something, the more it pushes me to do it," he once told Sharp Magazine.
More scandals followed as his initial bid turned out to have incorrectly included a Dubai equity firm that later said it was not only not part of the deal, but had never even heard of Amaya or Baazov. Without missing a beat, the ex-CEO came back with a revised bid that dropped that firm, KBC Aldini Capital, as well as another, with no explanation given on the latter.
However, KBC said it had filed a complaint with the Securities and Exchange Commission on the matter.
The Amaya board says it will conduct all due diligence before making a recommendatin to stockholders on the matter. Meanwhile, one percent shareholder Jason Ader let his thumbs down be known with a letter to Amaya's board that indicated his belief that Baazov's push to take over was "a continued attempt by a discredited former executive to capitalize on the Amaya situation at other shareholders' expense."
Ouch.
Duterte Turns on Ongpin's Philweb
Meanwhile, President Rodrigo Duterte of the Philippines, whose promise to be tough on crime meant supporting vigilante death squads who carried out the extra-judicial killings of alleged or suspected criminals and habitual drug users on his behalf, was busy addressing online gambling in his country as well.
Duterte first focused on Robert Ongpin, head of the country's gaming giant Philweb. Until recently, Philweb operated 299 online gambling cafes throughout the country, offering games like video poker and slots via roughly 8,000 terminals. In 2015, its operations contributed around $12.2 million to government coffers.
But to Duterte, Ongpin represented the "oligarchs," and "influence peddlers" who, he believed, were "embedded in government." He set about dismantling Philweb's operations. In early August came the news that the company had been denied a license by PAGCOR, the national gambling operator-regulator.
In a last ditch attempt to save his business and its 6,000 employees, Ongpin offered to donate almost all of his majority stake in the company to PAGCOR. His offer was declined.
"I wish to state that, despite my deep personal financial pain, I bear no rancor against PAGCOR nor the President," wrote a broken Ongpin.
Similar Guides On This Topic